BlitzWolf BW-KB1 Gamer Keyboard - Mechanical Keys, RGB LED Lighting, Wired and Wireless, IPX4 - white
Details
Similar products
Info
Opinions
Details
Features:
◆ Compact design gives you more mouse operation area, and mechanical keys enhance your precision when gaming
◆ Built-in 1900mAh battery. Lasts up to 18-20h with LED's on; 10 days with LED's off
◆ Wired Connection. Connect by USB Type-C
◆ bluetooth 5.0 Wireless Connection. Compatible with mobile phones, tablets,& laptops; supports fast switching between up to 5 devices
◆ All keys are programmable, built-in large capacity onboard memory for customizing FN function, light effects, keyboard layout, and macros.
Download and install BW-KB1 app and pach from here: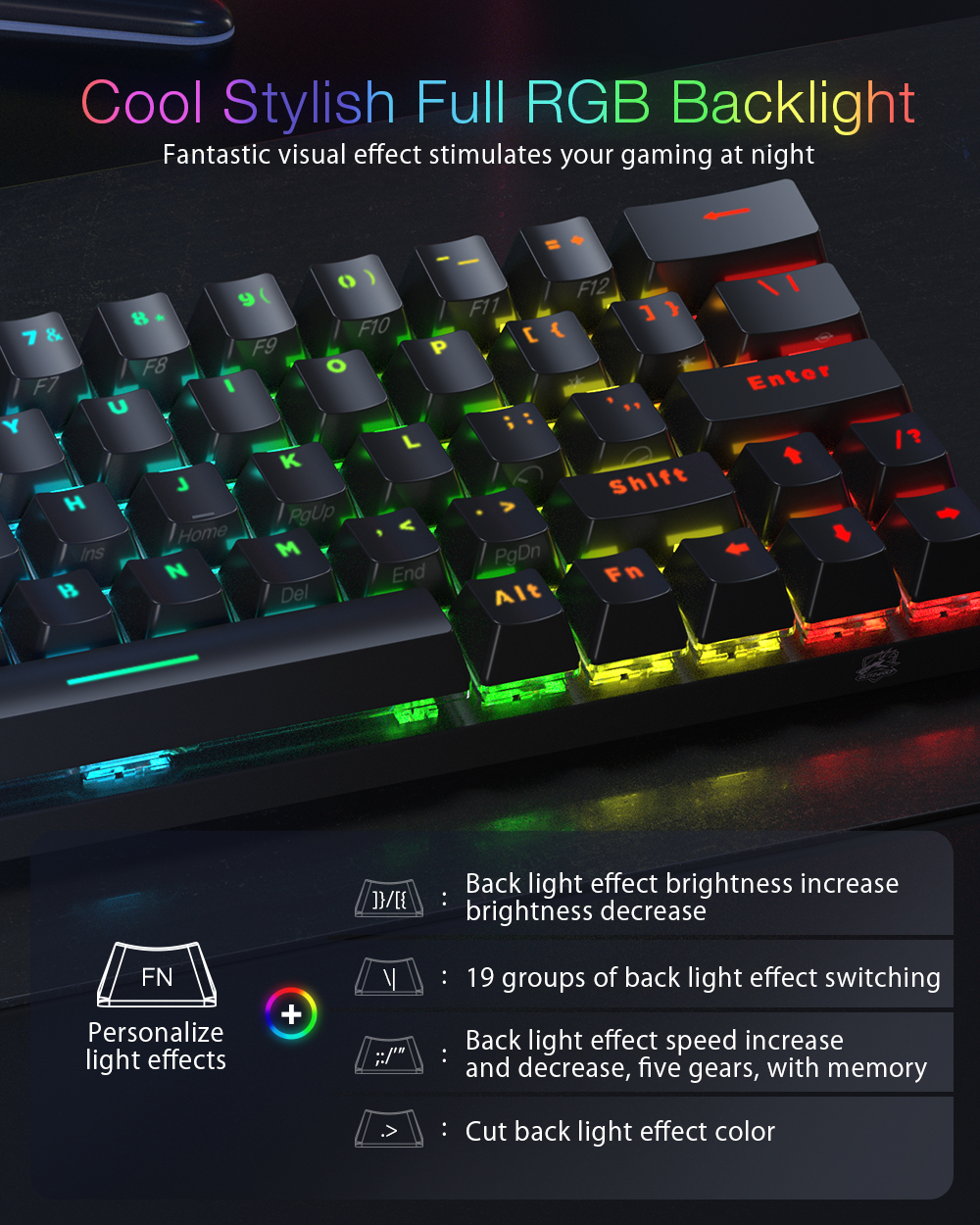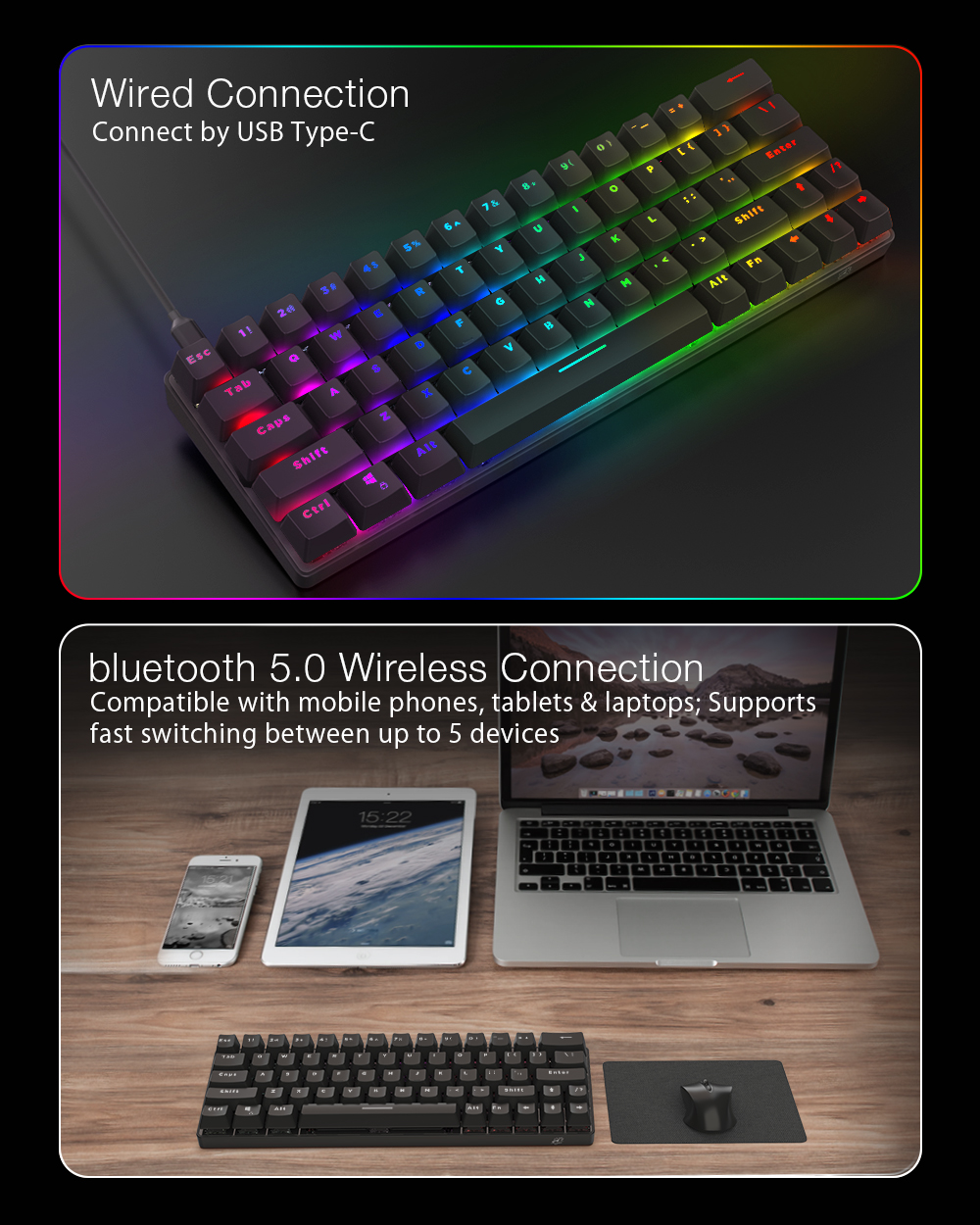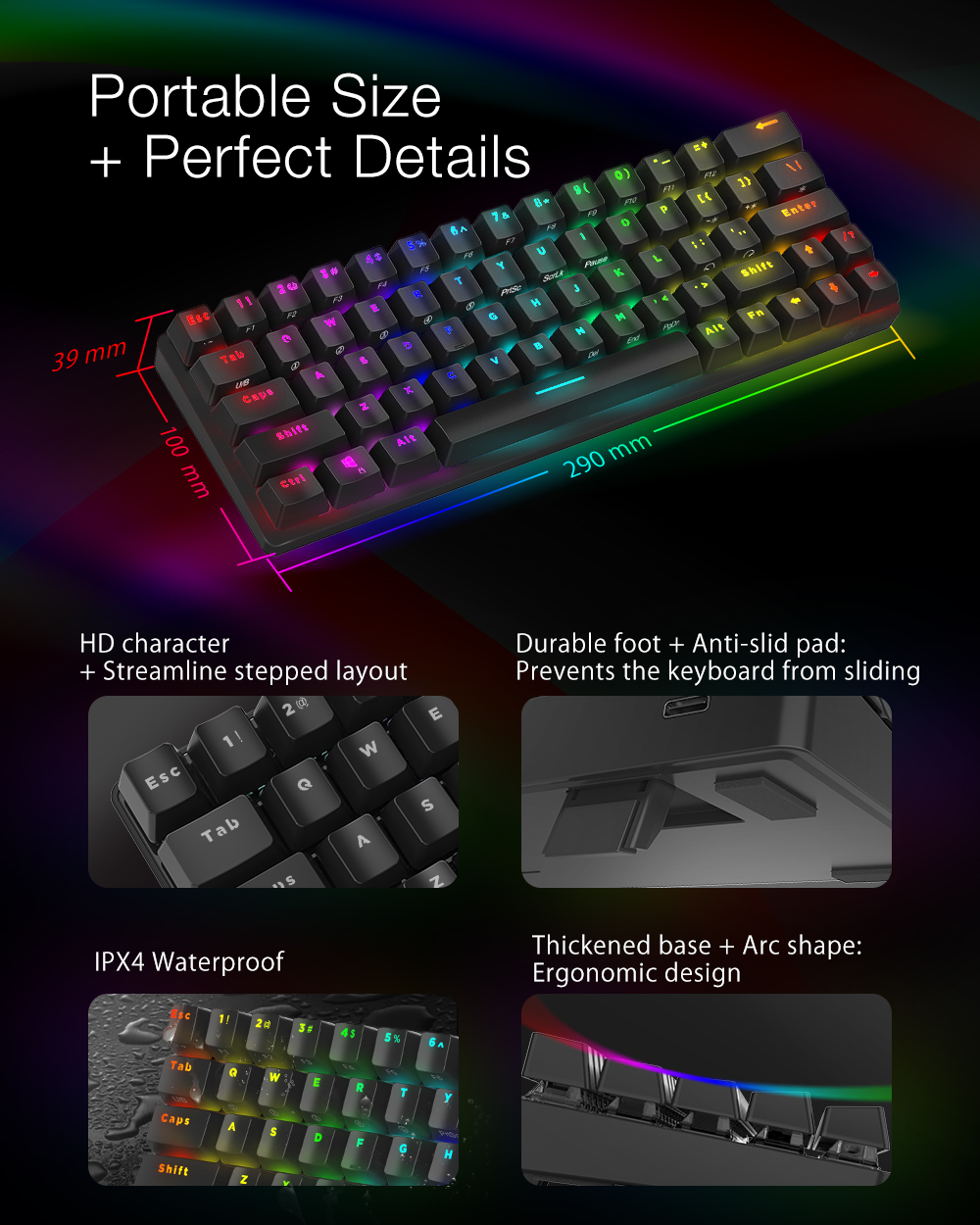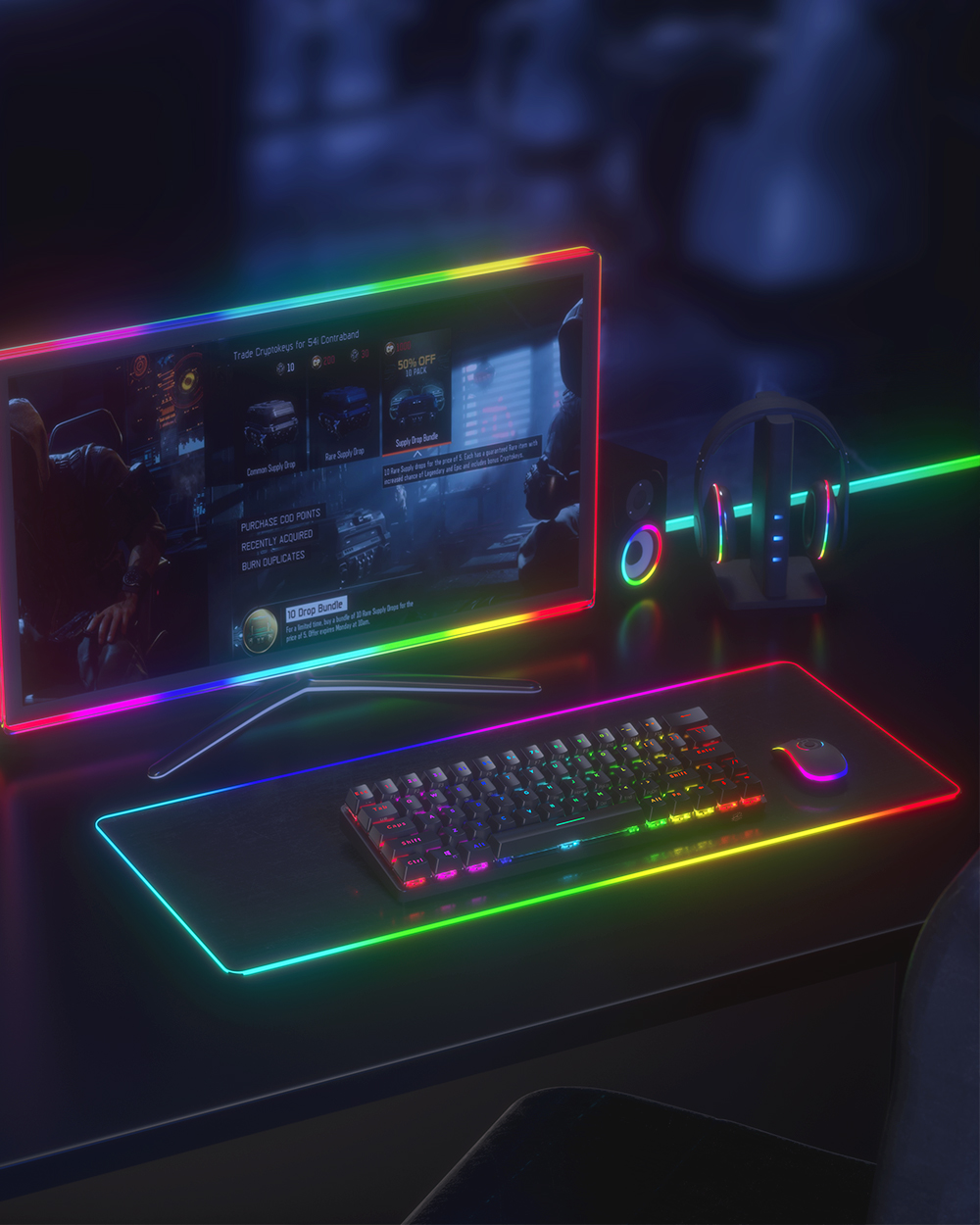 Similar products
Info
Opinions
Be the first to review this product!