BlitzWolf BW-BR7 - Bluetooth music receiver and transmitter - battery, 80 meters range
Details
Similar products
Info
Opinions
Details
You no longer have to think in wires if you want to listen to clear and high quality music.
With this device, you can conjure a Bluetooth player from any device with a jack, optical, RCA input / output. It can also transmit and receive, you just need to change the direction with the switch on the side. Since the connection works in both directions, there is no device with which it would not be compatible, so its use is unlimited. It supports a myriad of codecs, if the connected device also supports one, we almost don't have to worry about latency.
What are codecs?
It is an audio encoding algorithm that was created in the 1980s. The sending side wraps it, the receiving side decompresses the audio signal, so we can send up to four times the amount of data on a given bandwidth (which is 2 Mbit / s in Bluetooth 5.0) (eg in apt codecs). In this way, we can reduce the delay without losing quality.
Nowadays, codecs are almost synonymous with Bluetooth, which can be found in computers, smartphones, AV amplifiers, and a host of other consumer electronics products.
Bluetooth compatibility
With Bluetooth chips, you can be sure that any version of Bluetooth is compatible with any version of Bluetooth. Of course, the connection will be based on the Bluetooth version of the lower version. This is also the case with codecs: if the paired devices do not support the same codec, they will work together without codecs, but in any case.
Why are codecs developed by Qualcomm so good like apt HD, apt Low Latency, apt, SBC over Bluetooth?
Apt HD (and other codecs) is essentially an updated and improved apt to make wireless audio quality even better. The codec was developed by Qualcomm to spread the growing popularity of Hi-Res Audio. Its data rate is already 576kbps.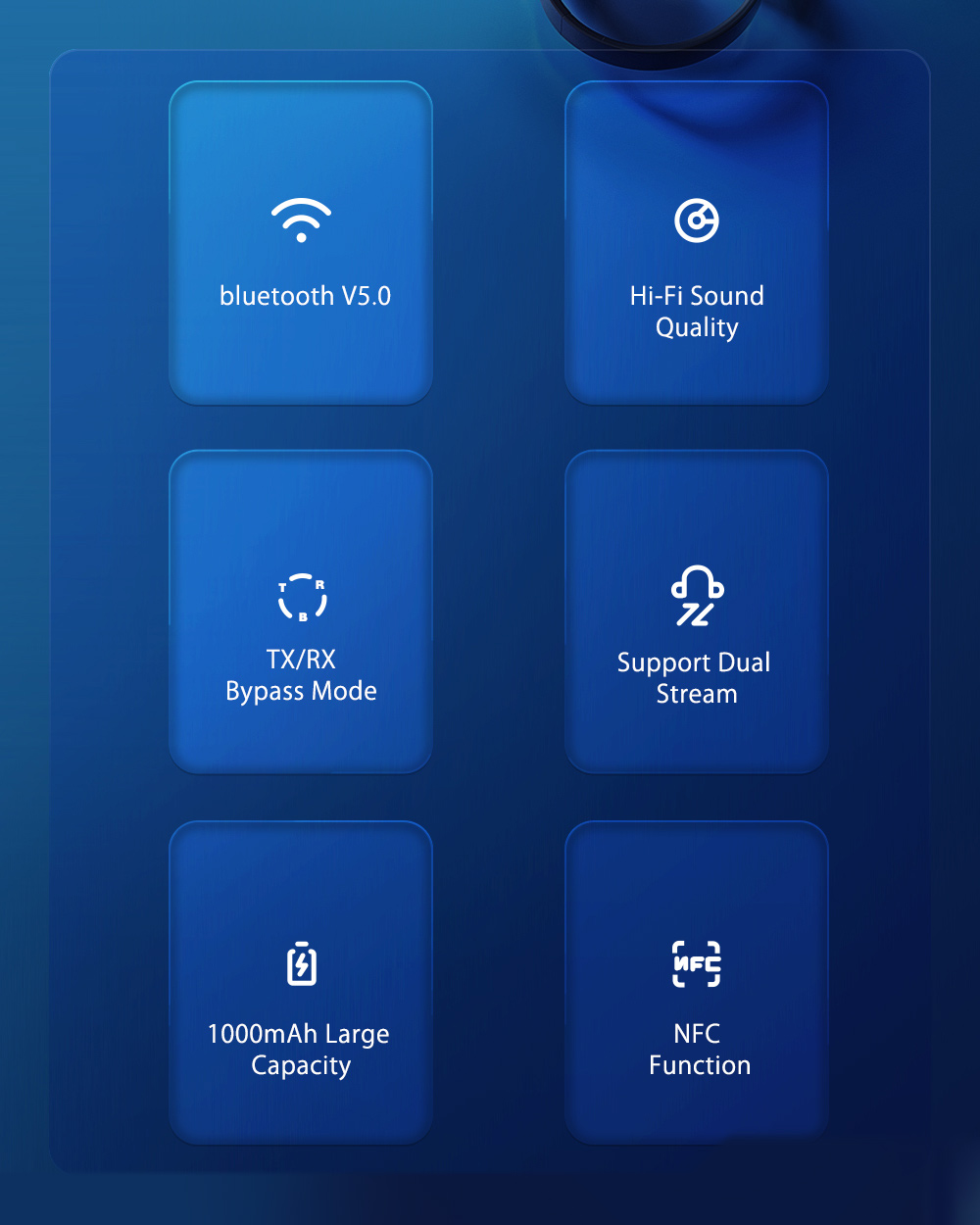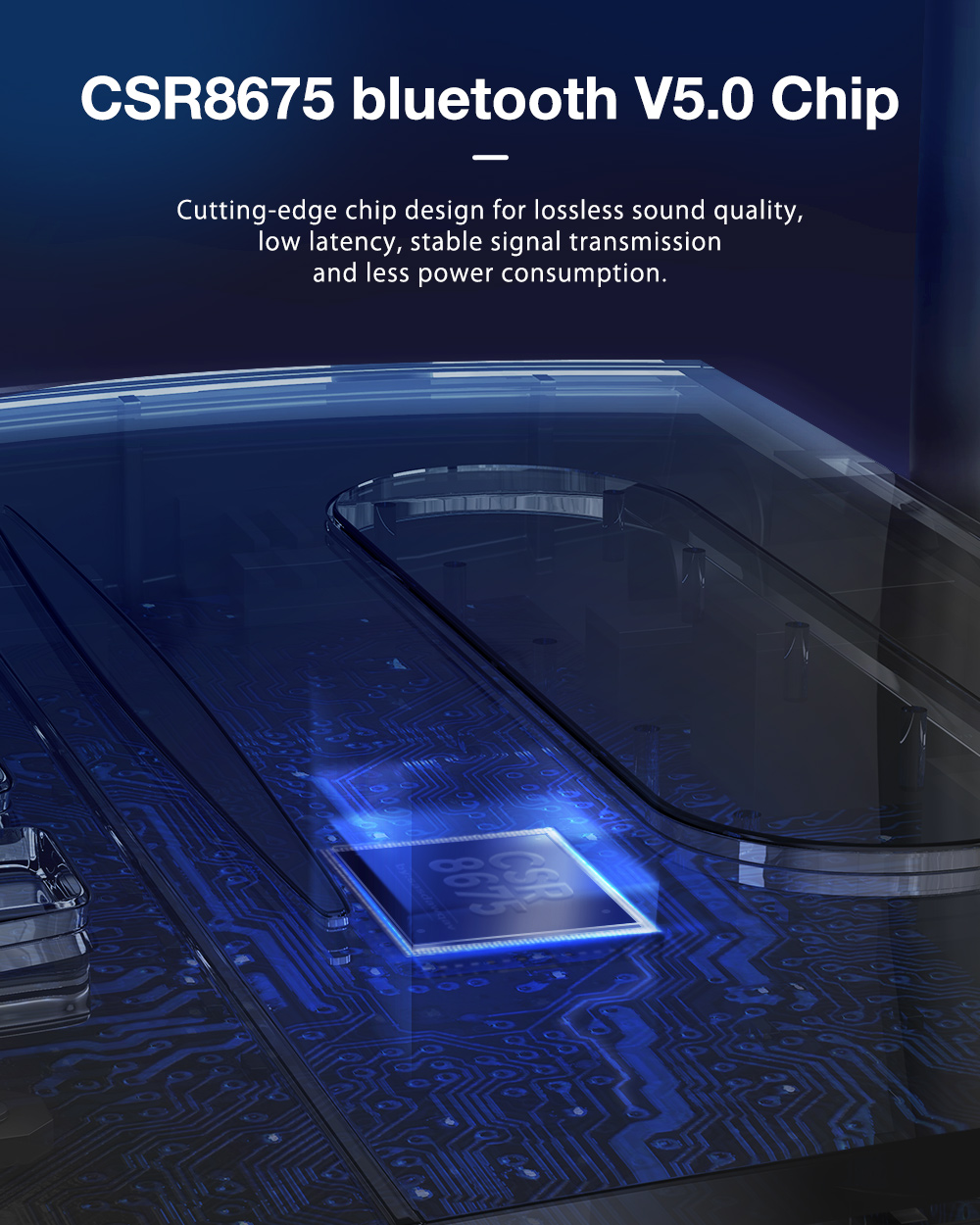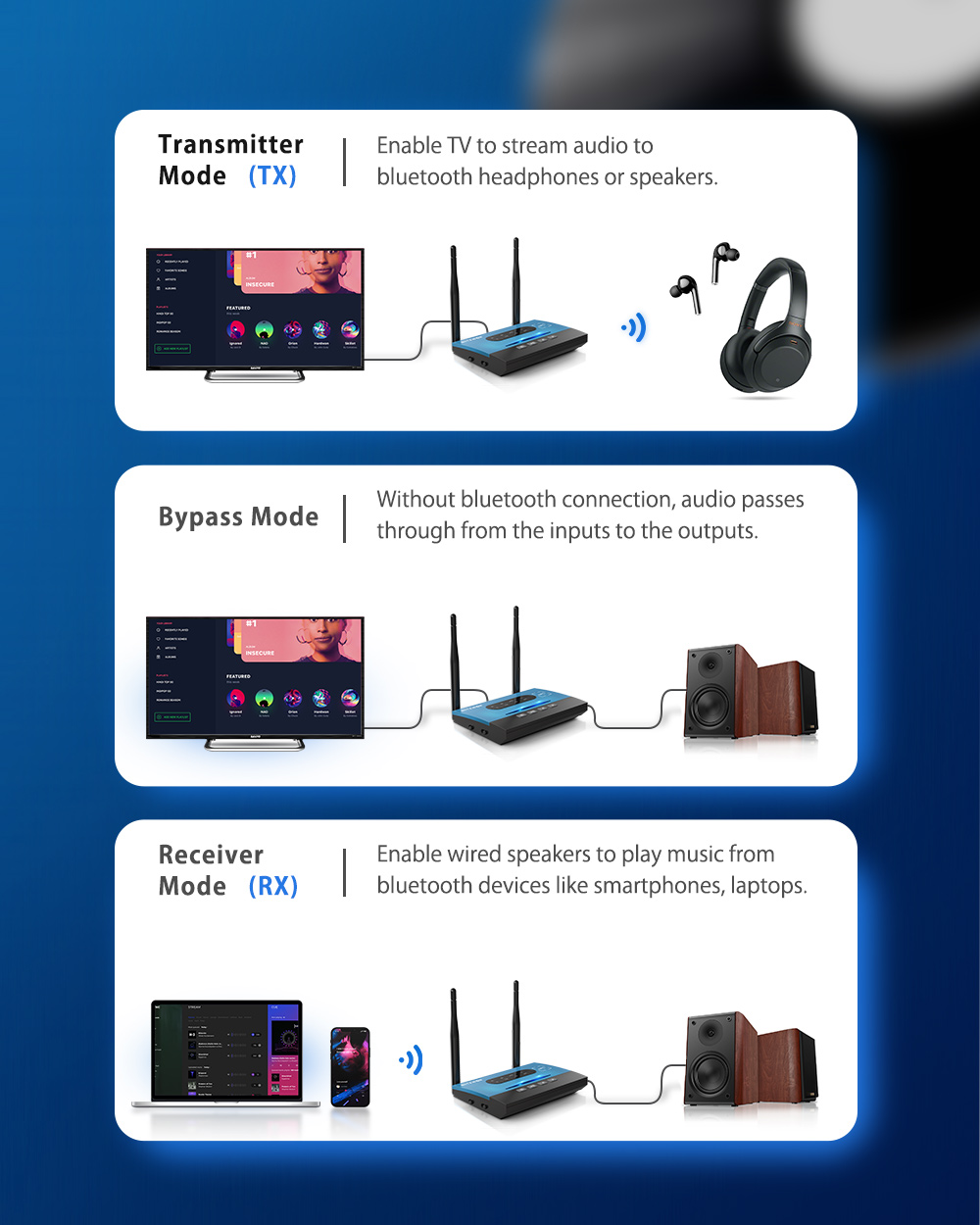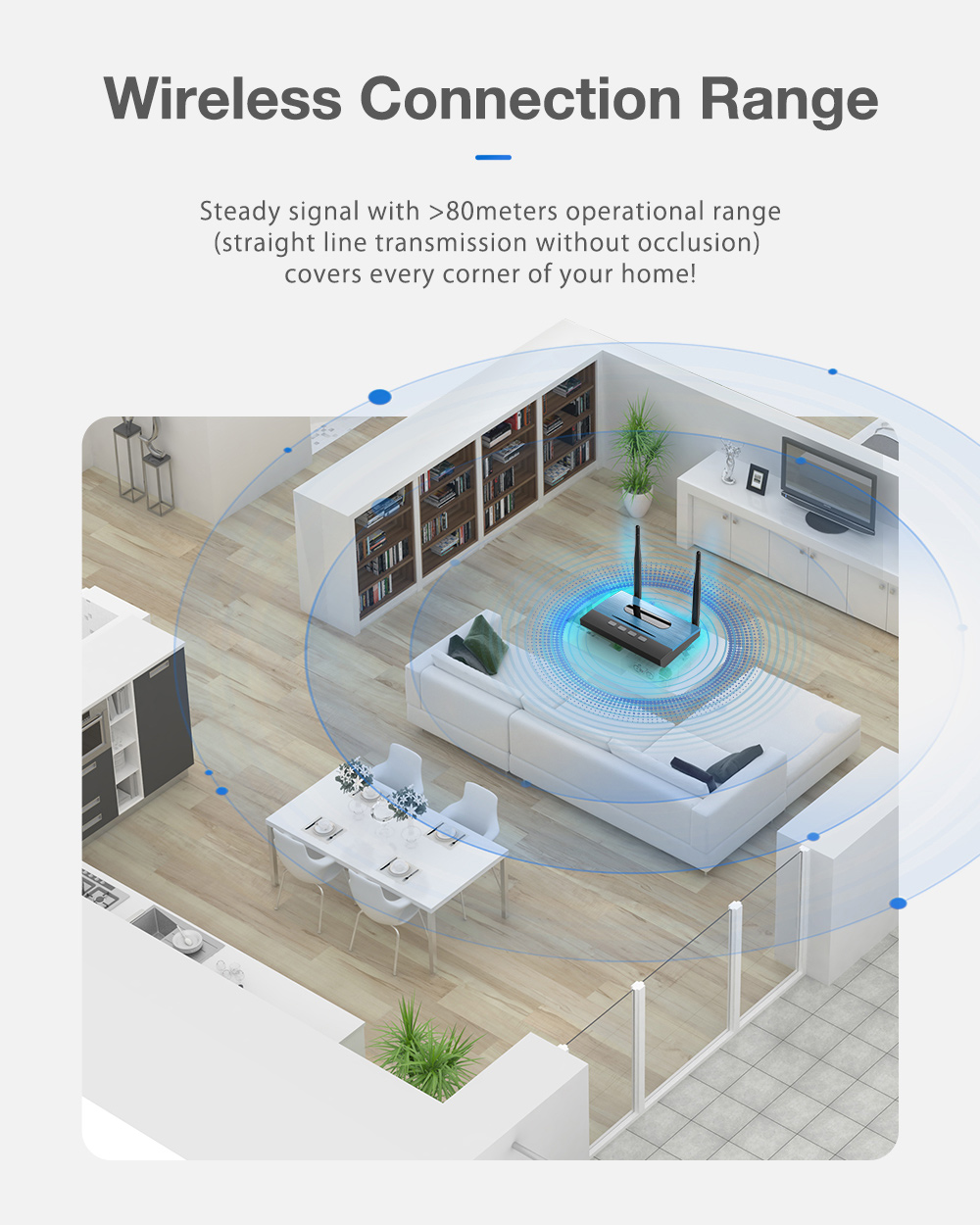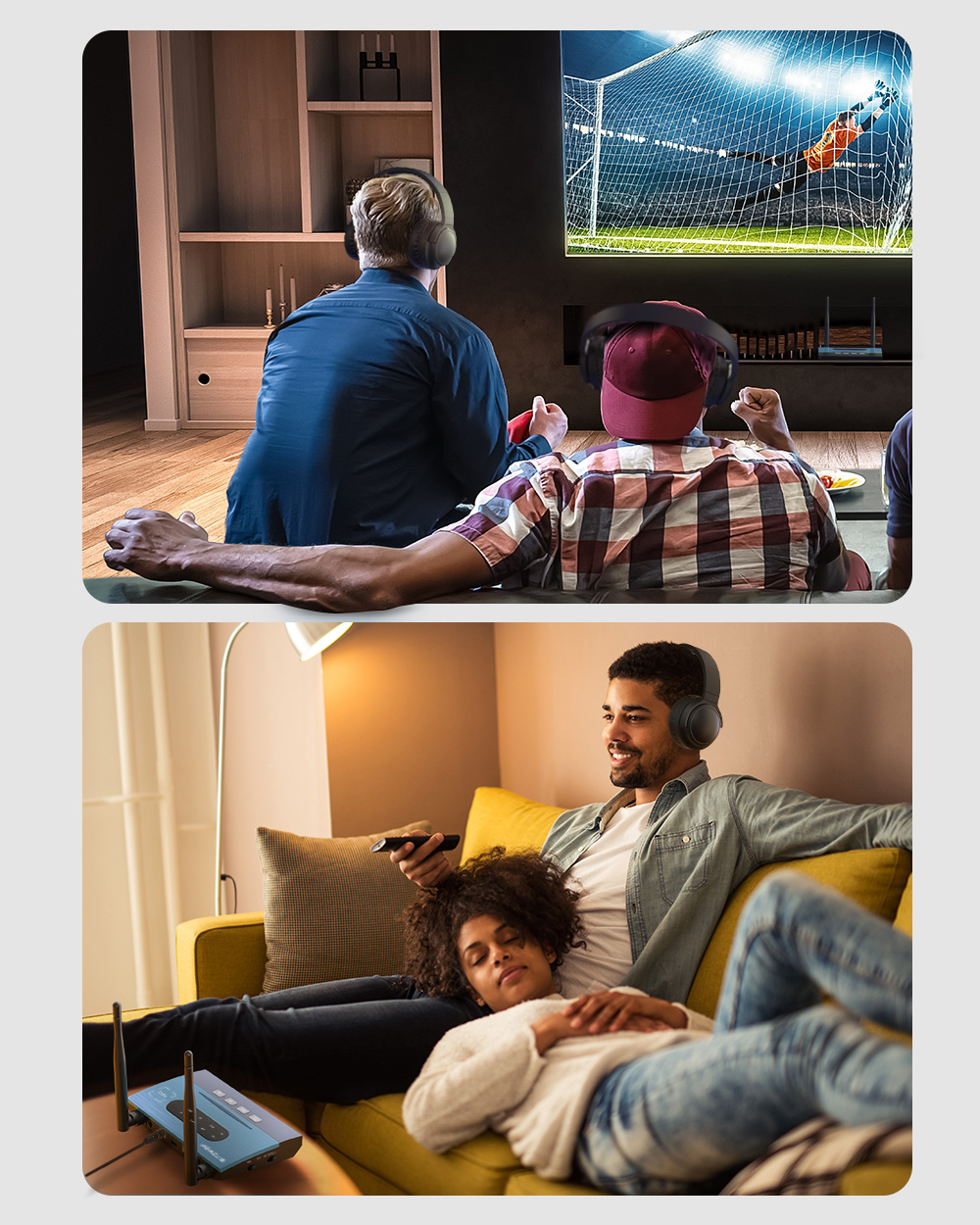 Similar products
Info
Manufacturer
Blitwzolf Airaux
Opinions
Be the first to review this product!