BlitzWolf® AirAux AA-BT2 - USB Type C - Bluetooth 5.0 music transmitter for PC and Sony PS
Details
Similar products
Info
Opinions
Details
With this device, you can send the sound of your computer or Sony Plastation to up to 2 headphones or any other Bluetooth headset. Thanks to a wide range of codec support, the product is characterized by low latency and clear signal transmission.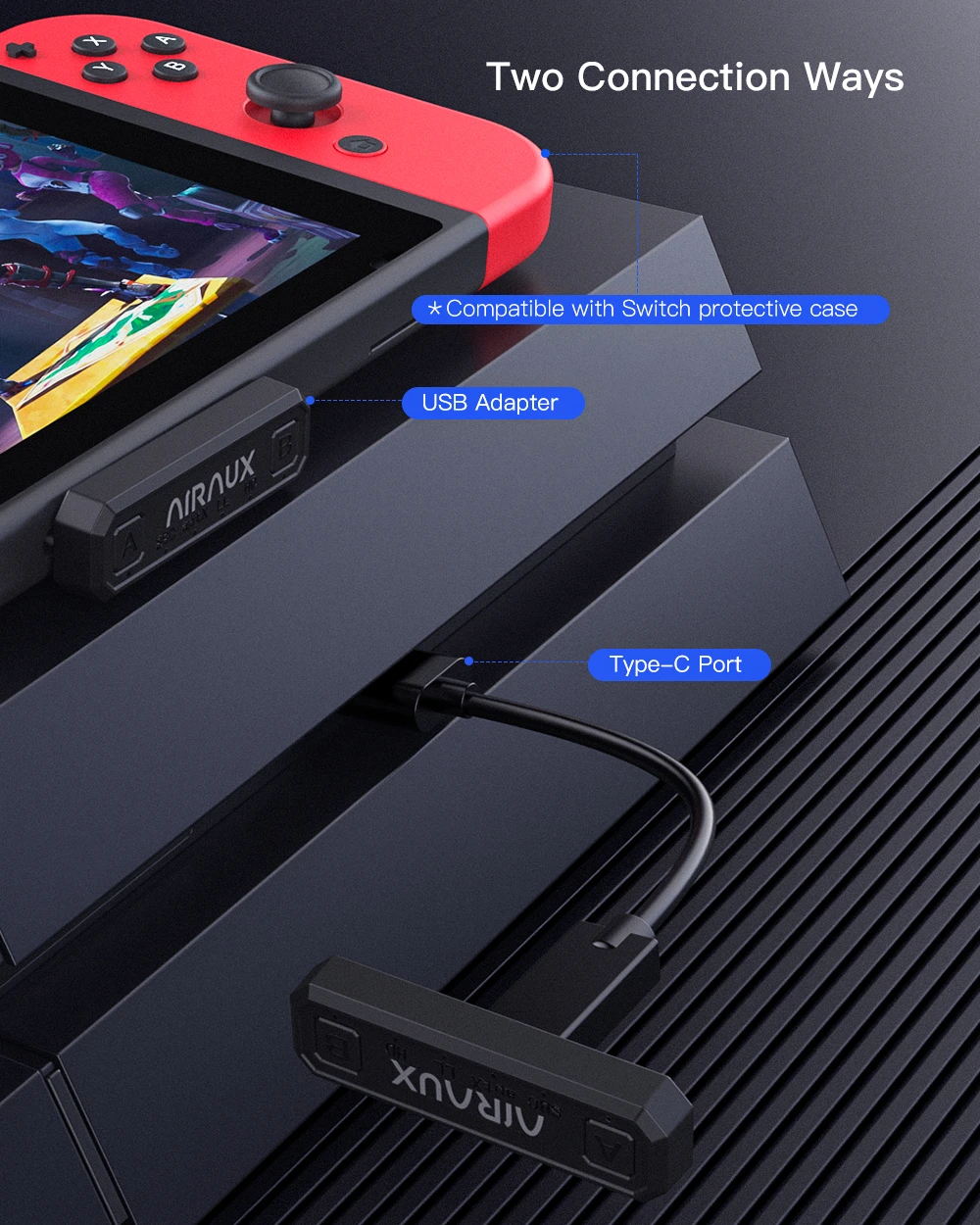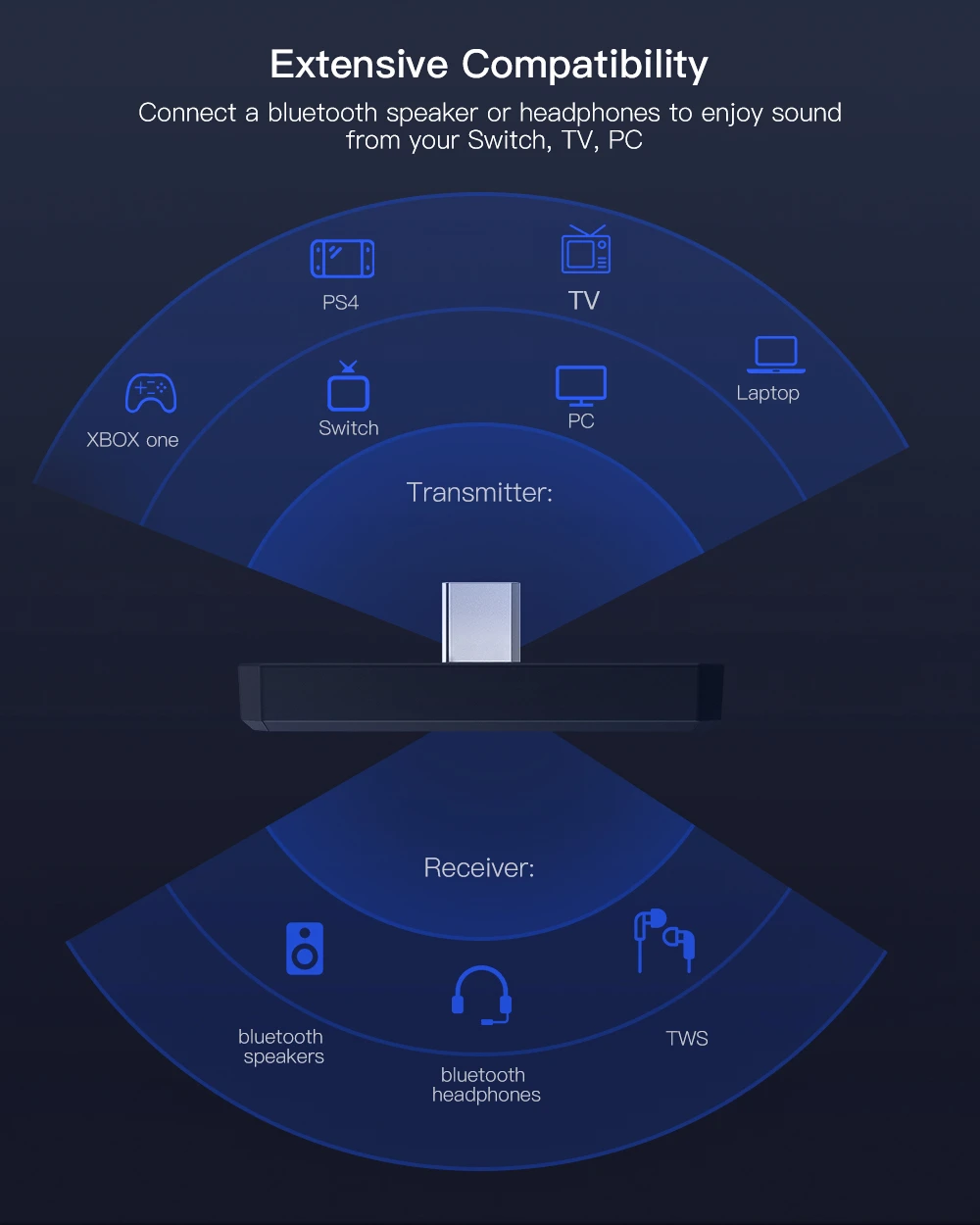 Similar products
Info
Manufacturer
BlitzWolf AirAux AA-BT2
Opinions
Be the first to review this product!