Details
- A beautiful car UBS charger with a durable surface, made of metal, so you don't have to worry about breaking or being damaged.
- 5V / 3.6A Dual USB: For simultaneous charging of two devices, the maximum output power of a port is 5V / 2.4A - fast upload.
- Can be used for almost every car in just a few seconds to charge all the gadgets when you are in your car.
- Compatible with most smartphones and tablets, Smart Output Power Control, MacBook Charging
- LED lighting helps you find it in the dark and gining nice looking!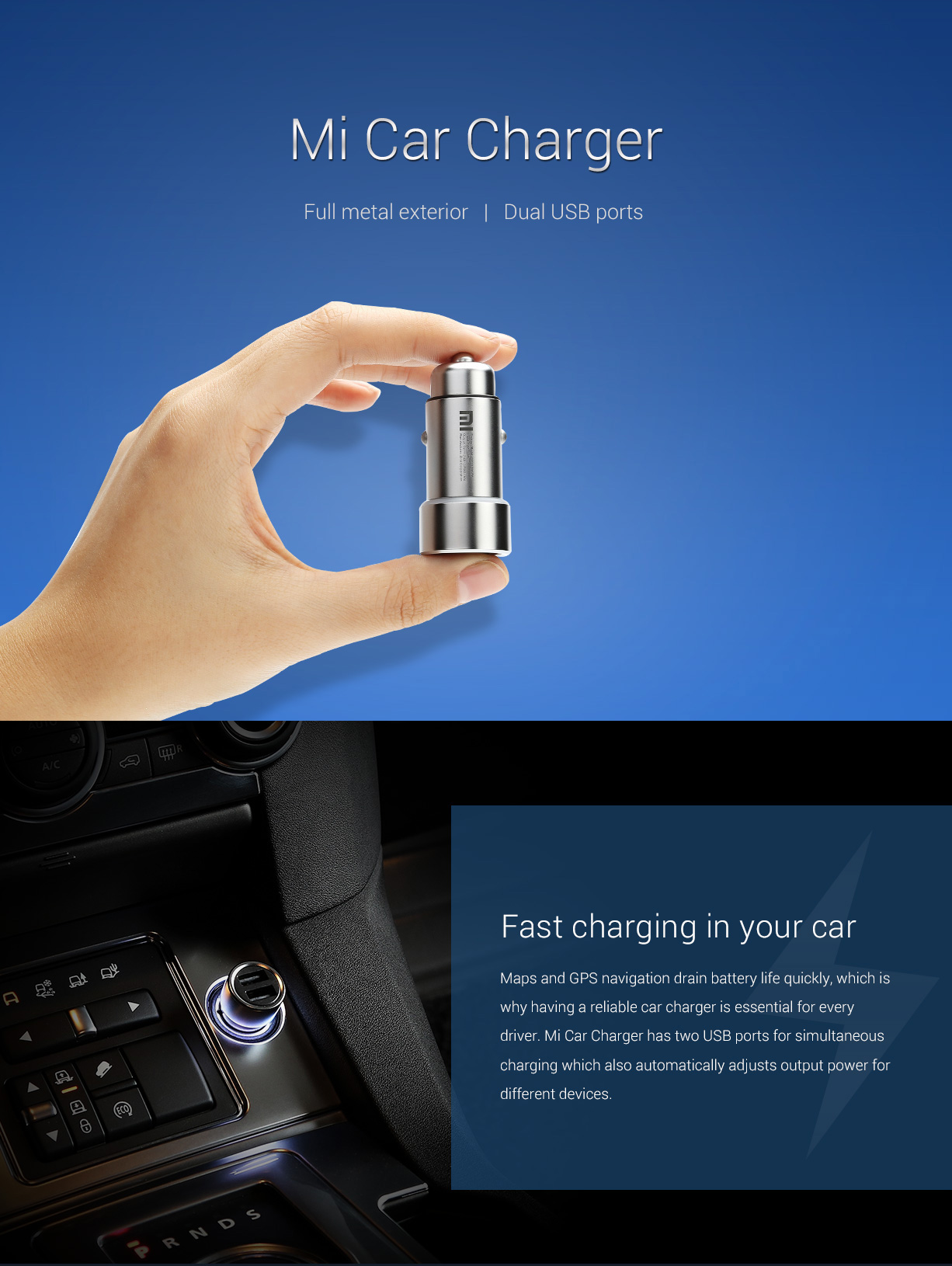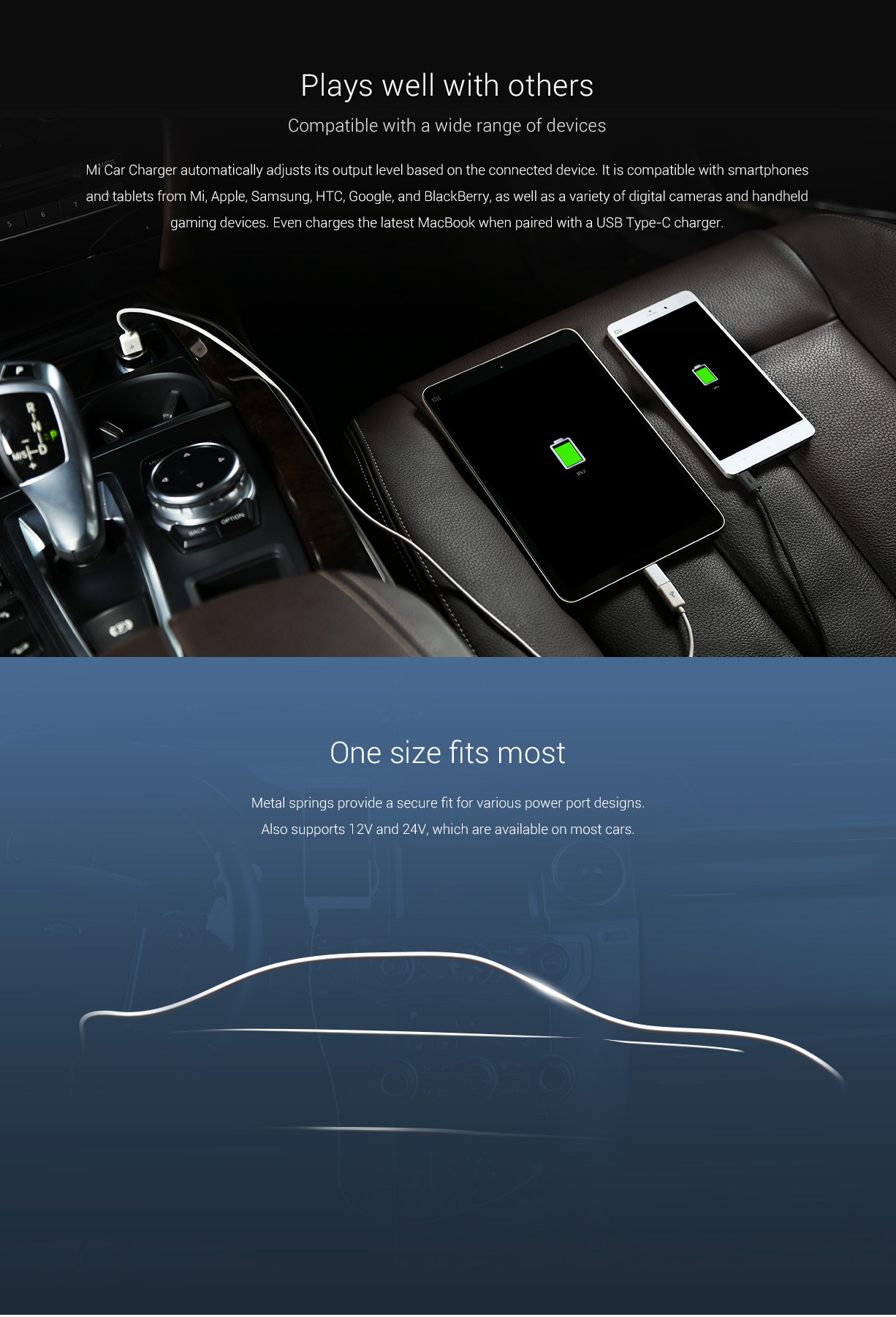 Info
Opinions
Be the first to review this product!