Xiaomi Youpin Andon 5907 - automatic digital sphygmomanometer, heart rate monitor pulse oximeter, tonometry, sphygmomanometer
Details
Xiaomi Youpin Andon Automatic Digital Blood Pressure Monitor, Heart Rate Monitor Portable Heart Rate Monitor, Tonometer, Blood Pressure Monitor

Smart blood pressure monitor? Why? Because this way we can even store the data in the cloud, which we can look back in a day or a month.
Operation is extremely simple, there is a 5.2 ″ LCD display, a 2200 mAh battery and two buttons on the front, both with different functions. Of course, the results of the blood pressure are immediately analyzed by the application that can be installed on the smartphone, and we can also continuously monitor the development of our heart rate.
Please note that this product is from Xiaomi Ecochain Cooperation, which specializes in top quality products, so the product does not have the Xiaomi logo.

Our Home APP connection:
1. Find and download the APP Mi Home app from Google Play or the App Store.
2. Create a Mi account and sign in.
3. Turn on your phone's WiFi.
4. Set the paired WiFi mode on the sphygmomanometer
5. Enter the name of the Andon Smart Sphygmomanometer or search for nearby devices and connections.
(If the APP connection fails, open the APP setting and switch the region to China, then reconnect.)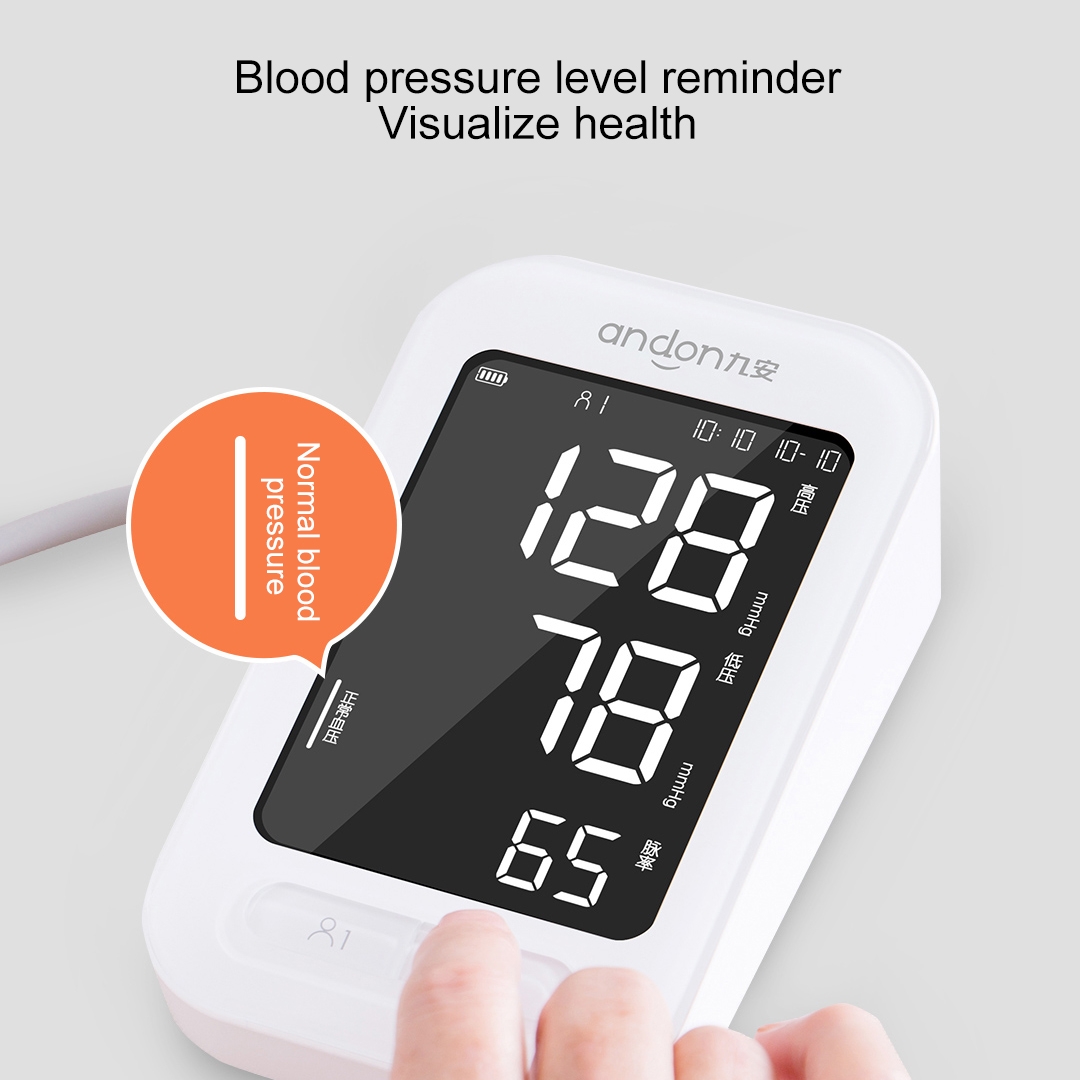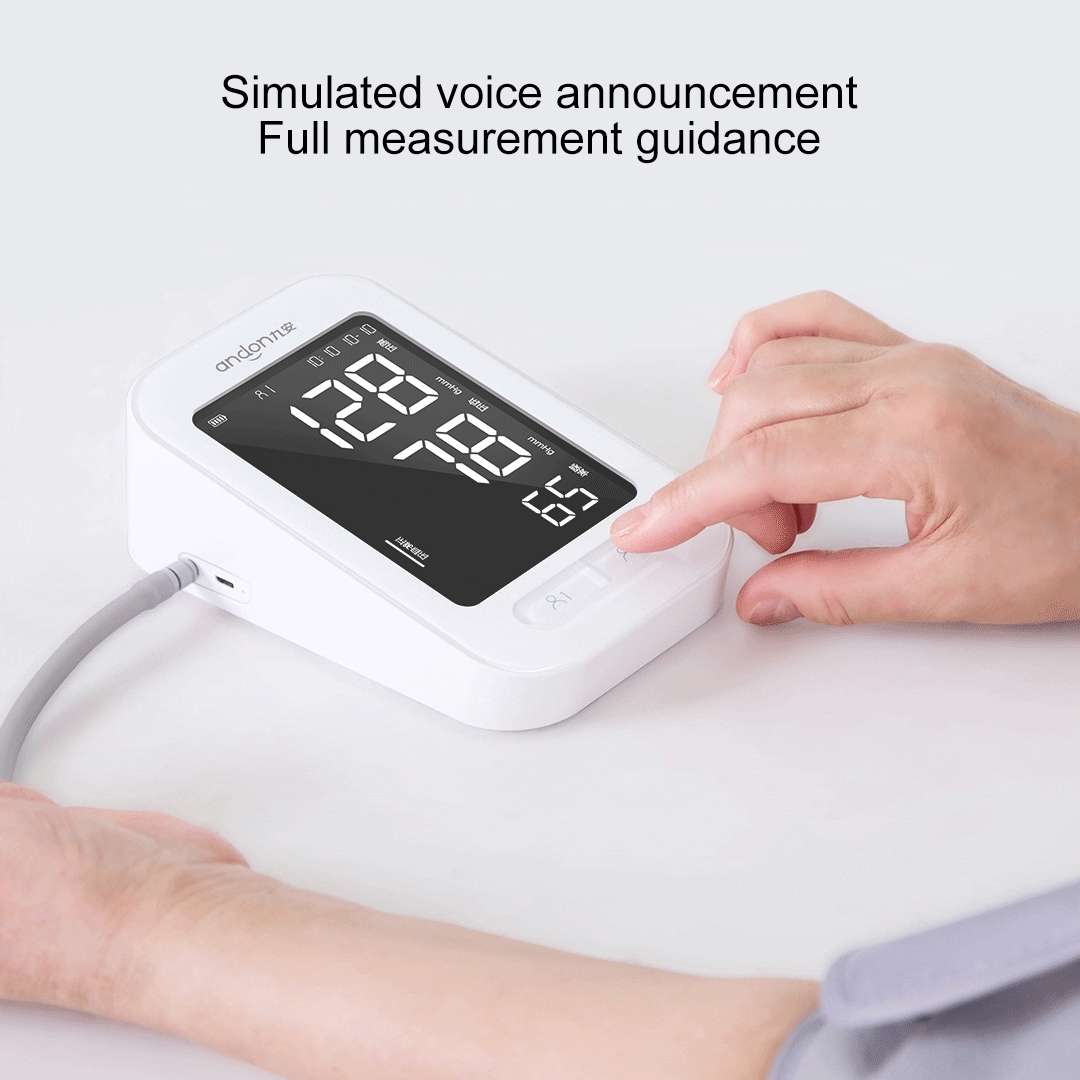 Info
Opinions
Be the first to review this product!