Details
Similar products
Info
Opinions
Details
What can it be used for?
Xiaomi's digital whiteboard can be used in a lot of areas, it can be ideal for kids to draw, you don't have to buy tons of drawing sheets anymore, and the little ones can create more freely. It can be useful for taking notes at home if you need to write something down quickly, always at hand. You can do a good service in both business and work, and you can save a lot of post-it with it.
How It Works?
The drawing board comes with a plastic magnetic pencil that allows you to write on the screen and create drawings. The Xiaomi digital whiteboard has a single button, by pressing this we can clear the screen. The surface of the drawing board is pressure sensitive, if you press the pencil better, you can draw thicker lines, if you press it less, the lines will be thinner.
The Xiaomi tablet works with a single button cell, as it only uses power when wiping the LCD screen. With the battery in it, it will be operational for about a year, even if it is used every day.
Features:
1. Material: ABS, polymer solid liquid crystal display soft film
2. Battery: Button cell (CR2025)
3. Size of the product: 318x225x7mm
4. Net weight: 0.345kg
5. Package contents: LCD board x1, pencil x1,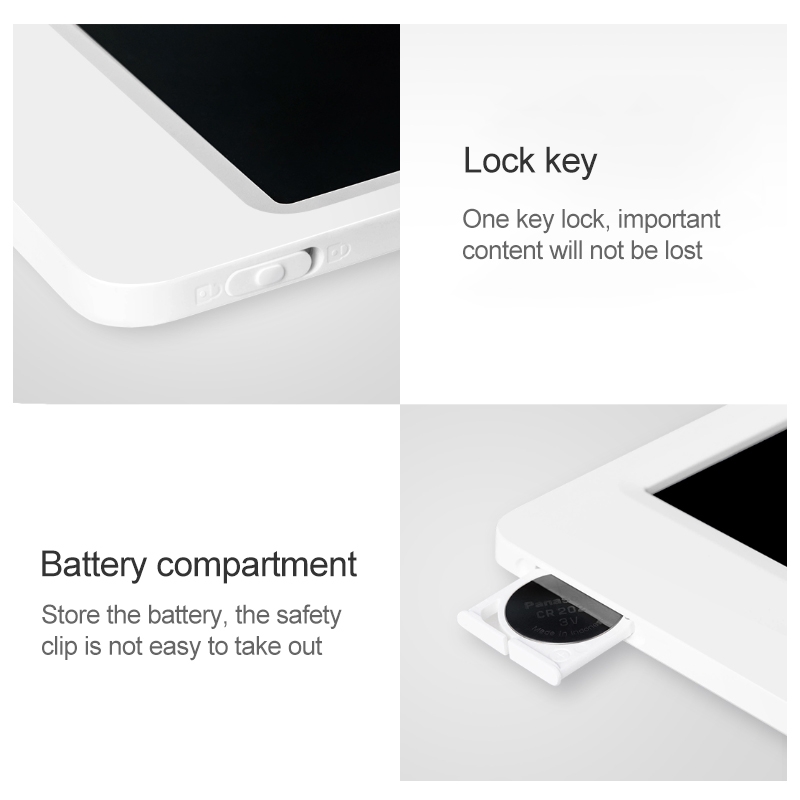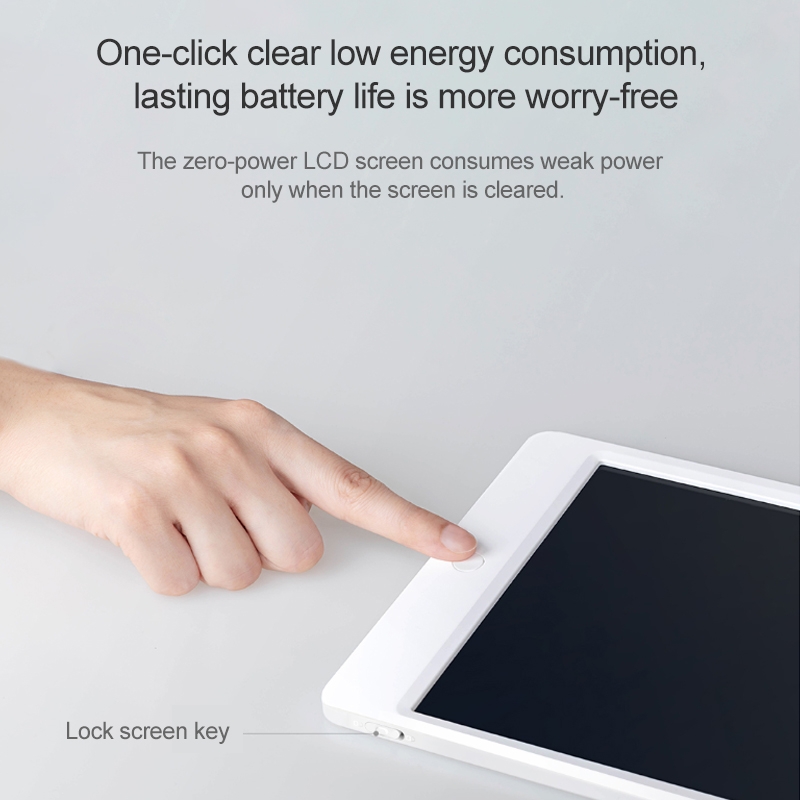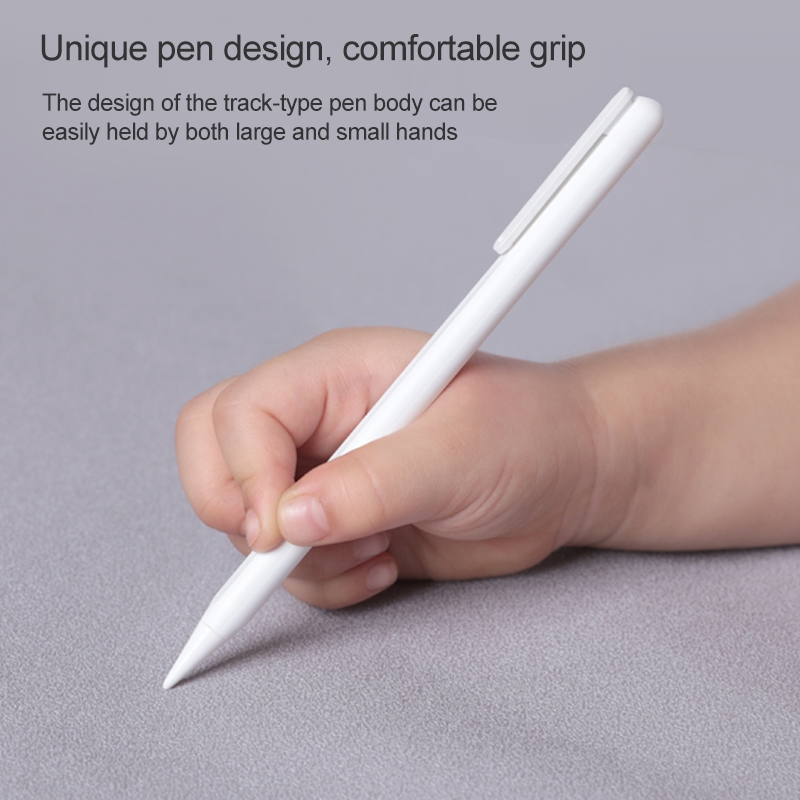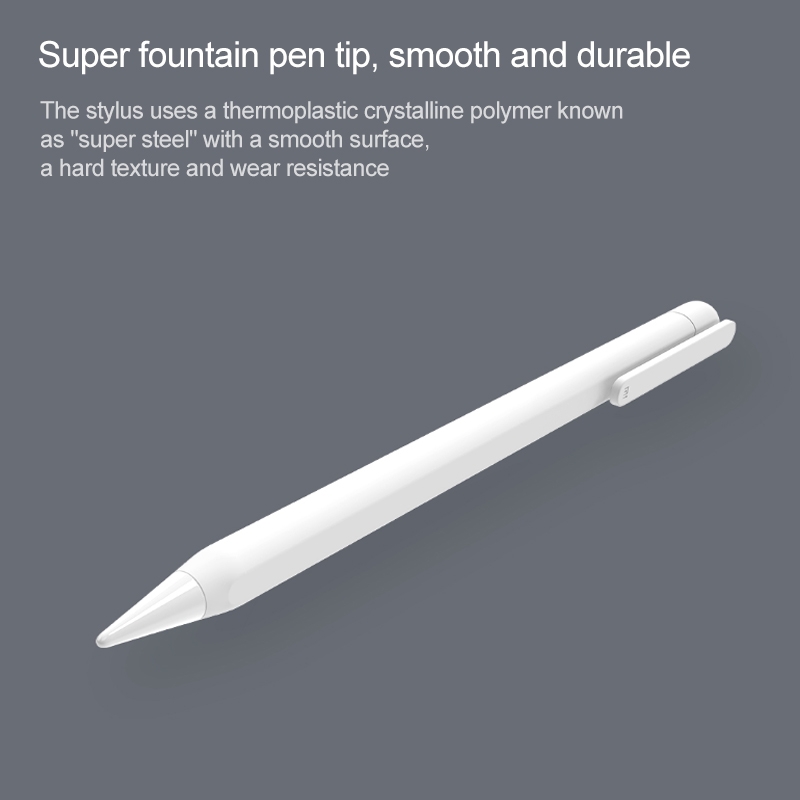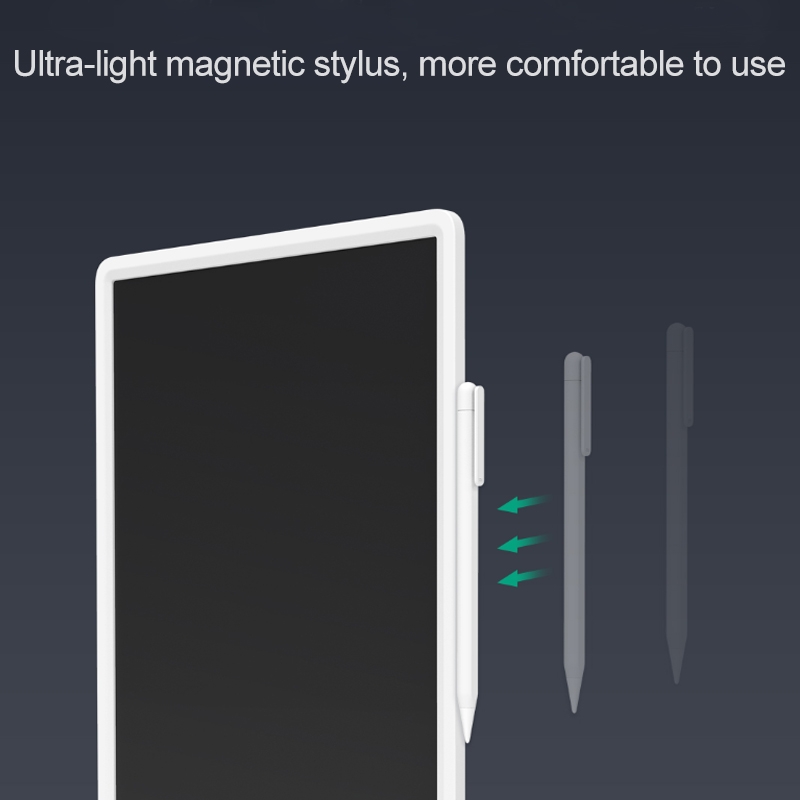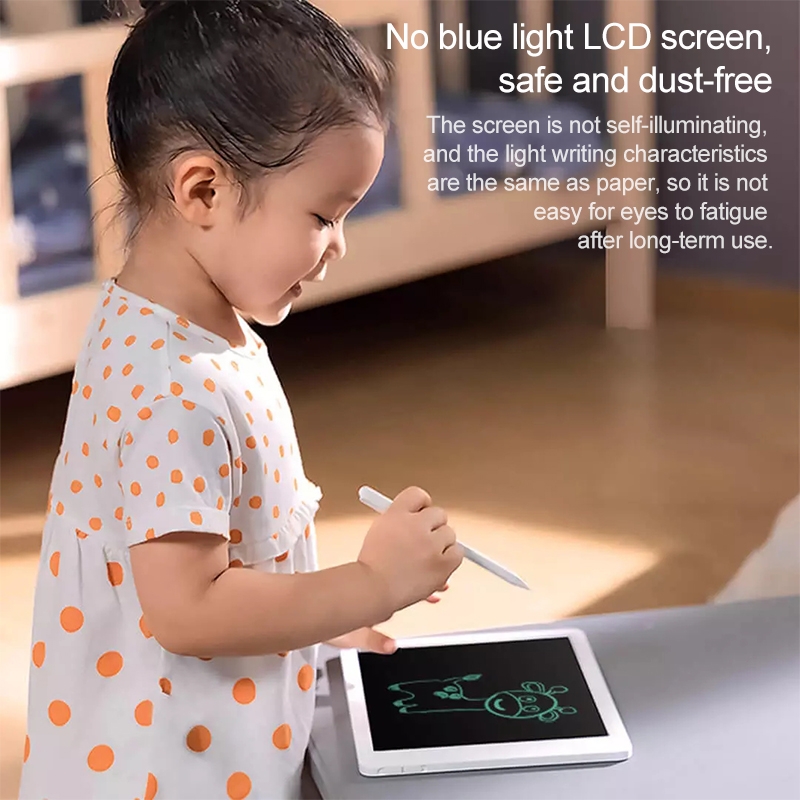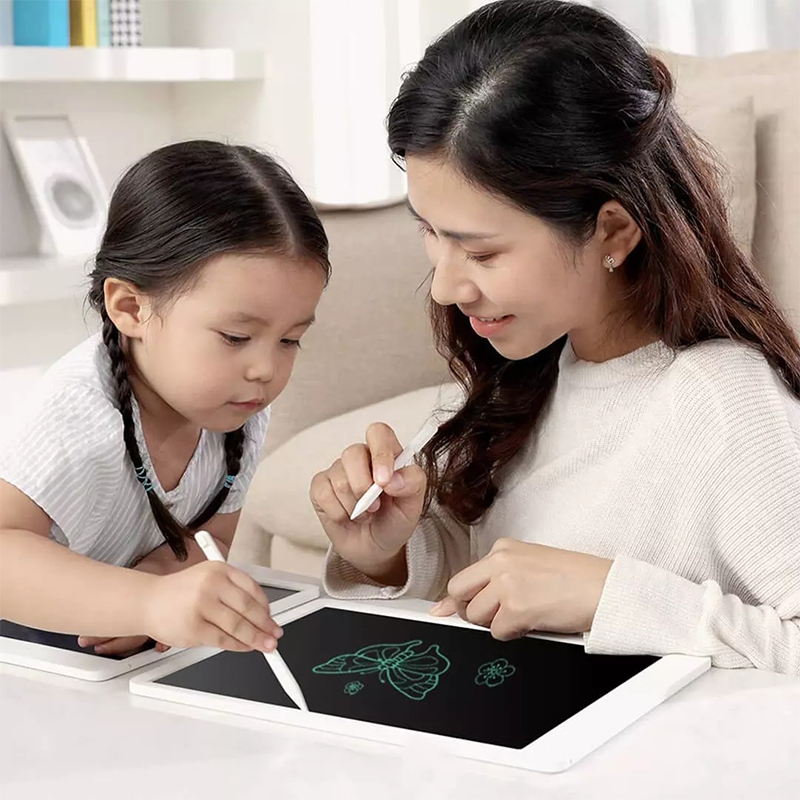 Similar products
Info
Opinions
Be the first to review this product!