Details
Similar products
Info
Opinions
Details
The smart Rubik's Cube doesn't need any special accessories. So we only get the product itself in the package. The smart feature lies in the sensors and the wireless connection that allows us to connect the cube with the product software to our mobile phone.
You can use the Mi smart Magic Cube application to connect it to your phone using the 3D help. The application is already able to track in real time where the axes of the cube are being rotated. And thanks to this, if we get stuck, we can also ask the app for help on what are the steps that lead us to the goal and reassemble the colors of Rubik.
The Rubik's Cube connects to our mobile phone via an energy-saving Bluetooth 5.0 connection, which is powered by a battery. Luckily, they've also watched for low power usage, so when you're not just spinning the sides of a Rubik's cube, it automatically deactivates itself after a few seconds. All you have to do is turn on one of its sides, which is accompanied by a beep.
Thanks to the 3D app, if we live using the app so we can lay out the right pages, we can calculate how many steps it takes to do it all. To do this, it also gives you a visual guide to where to translate specific pages. If we make a mistake, we need to do one more step. Of course, not only can it be used for practice, but we can even compete for time thanks to the stopwatch of the phone app.
According to the manufacturer's data, due to the low energy consumption, if we use 1 hour every day, it is still able to eat for 1 full year with a piece of battery, which can be replaced by snapping the cube apart.
The application for Android phone can be downloaded here. (Installation must be allowed)
The application is not available on IOS bases.
Demo video:


Replacement procedure of CR1632 button battery: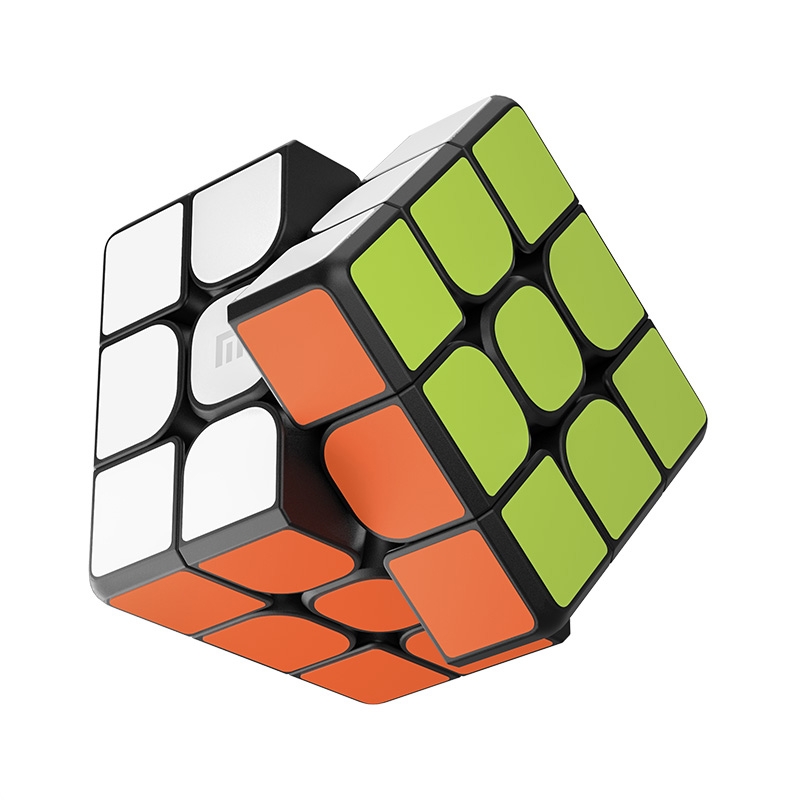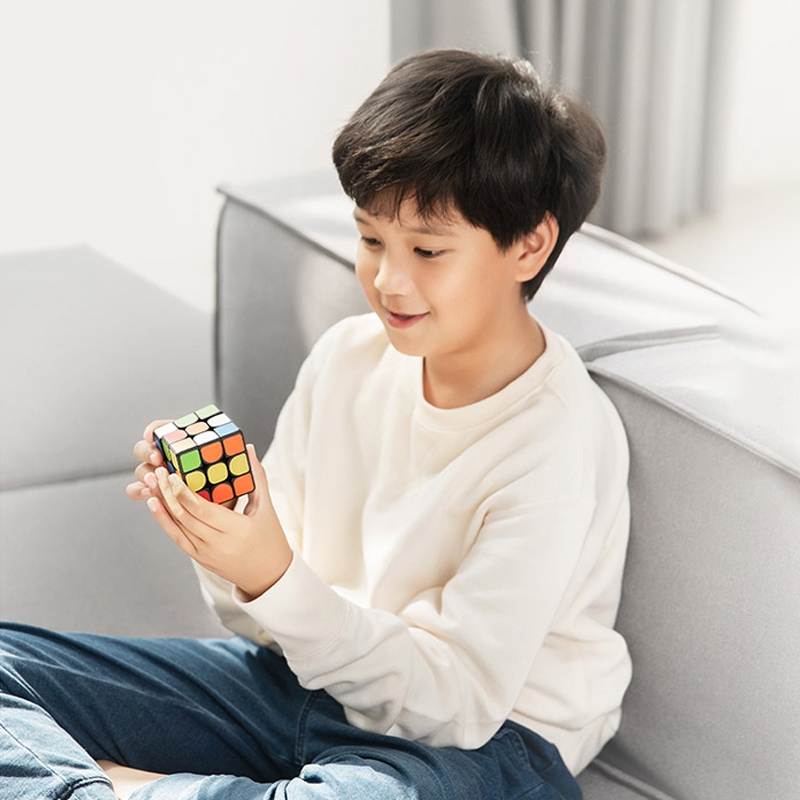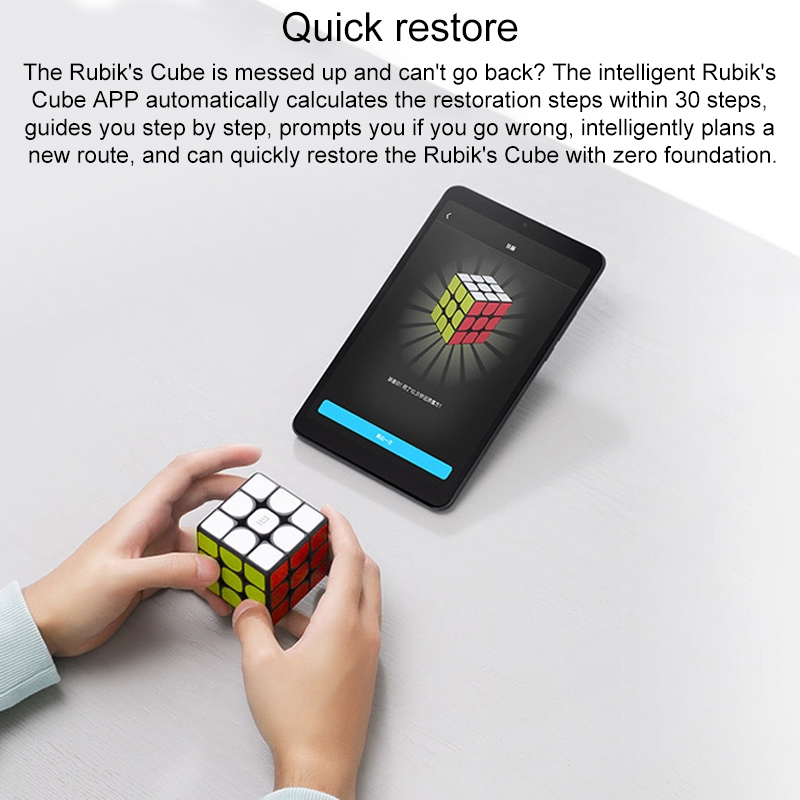 Similar products
Info
Opinions
Be the first to review this product!