Details
Even if you are not at home, keep an eye on the entrance to your house or apartment with the EKEN V7 intercom. With its built-in speaker, noise-canceling microphone and 1080P -quality camera, you can make continuous video calls from your phone, from anywhere.
Excellent quality
No matter what the weather, the product allows you to make excellent video and audio recordings:
5 IR LED designs, capable of capturing extremely clear night images in the IR range of up to 10 m.
Product features:
1. 1080P 166 degree wide angle camera with lens.
2. Supports your 2.4G WiFi connection at home.
3. Supports infrared night vision, infrared distance up to 10 meters.
4. Two-way sound with noise filtering.
5. IP65 waterproof.
6. Supports free cloud storage.
7. If you have a visitor, you can see on your phone, talk to him, and record the conversation so you can find out what's going on outside the house without opening the door.
8. Remote active alarm, support for multiple accounts at once.
9. EKEN V7 displays your messages in a Push message on your phone.
Install the EKEN V7 Wi-Fi intercom in 6 easy steps:
1. Download the app called Blitzwolf to your phone, be it Android or iOS and select the "Add Devices" button in the top right corner.
2. Insert the EKEN V7 into the mains socket.
3. Press and hold the on / off switch for 5 seconds. (LED starts flashing quickly)
4. Select and enter the password for your home wireless network.
5. Rename the device so that if you have multiple smart home devices, you can easily recognize it.
6. Press the "Done" button and schedule or create rules as needed to work with your other devices.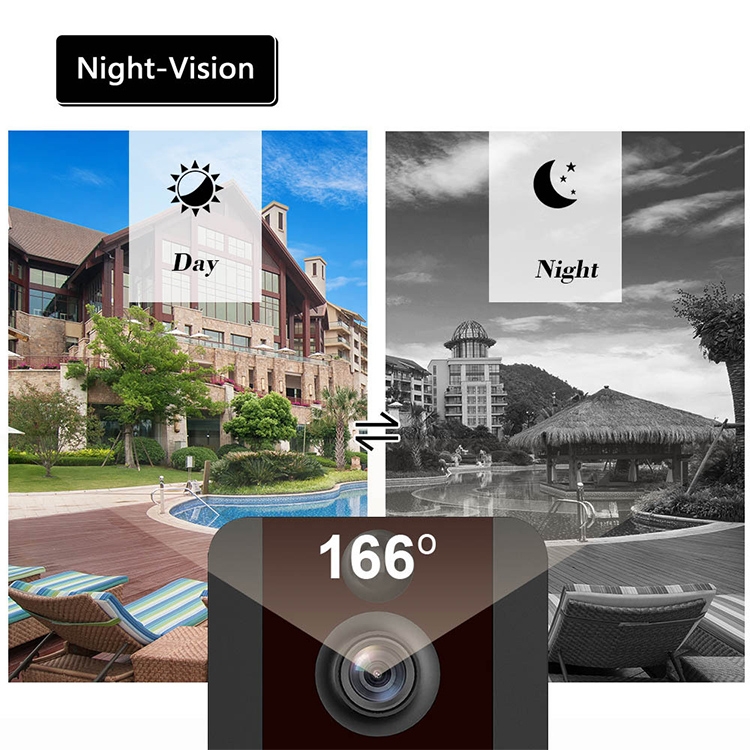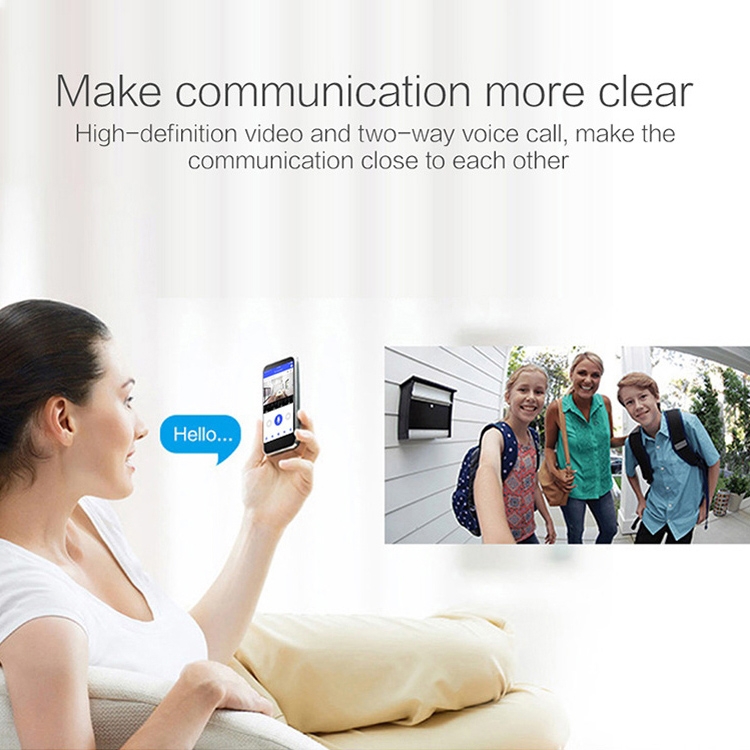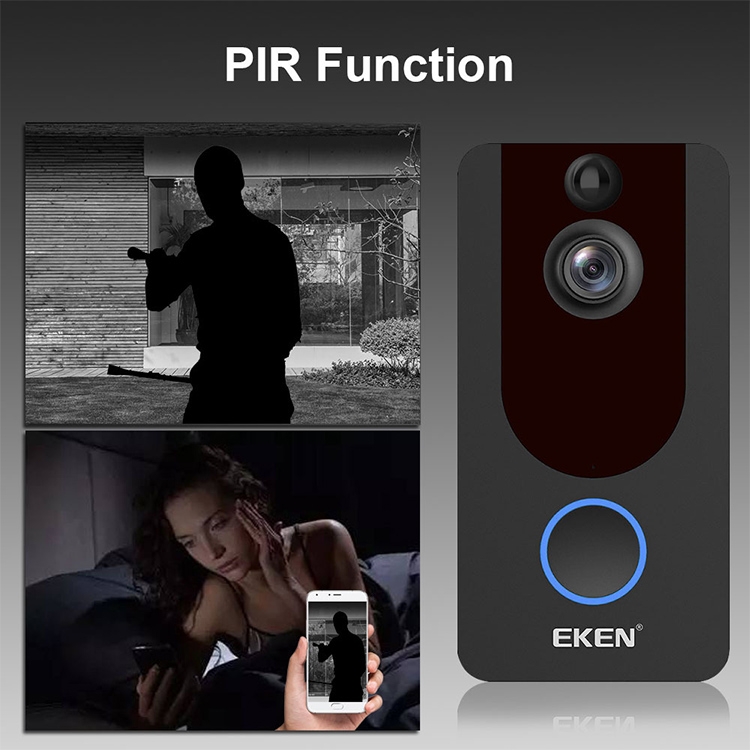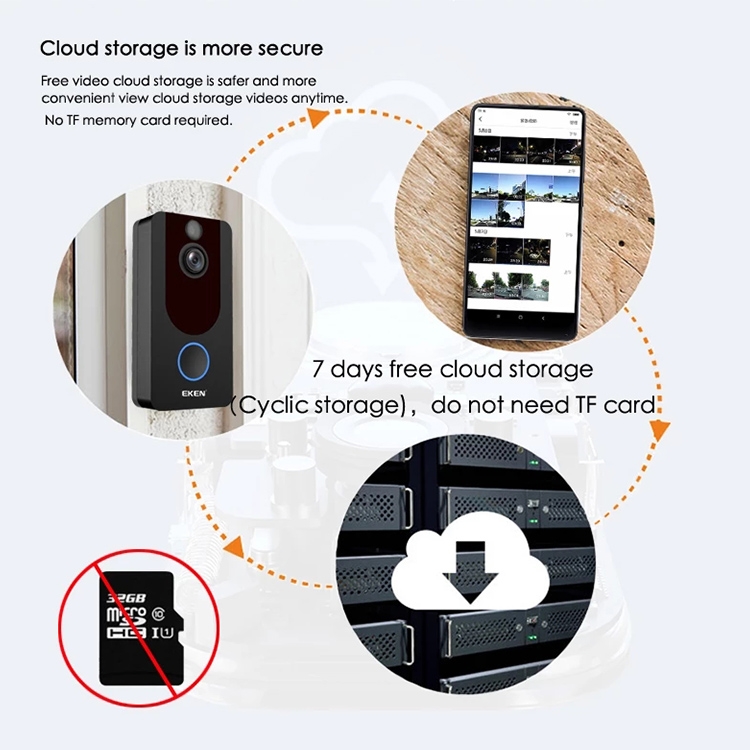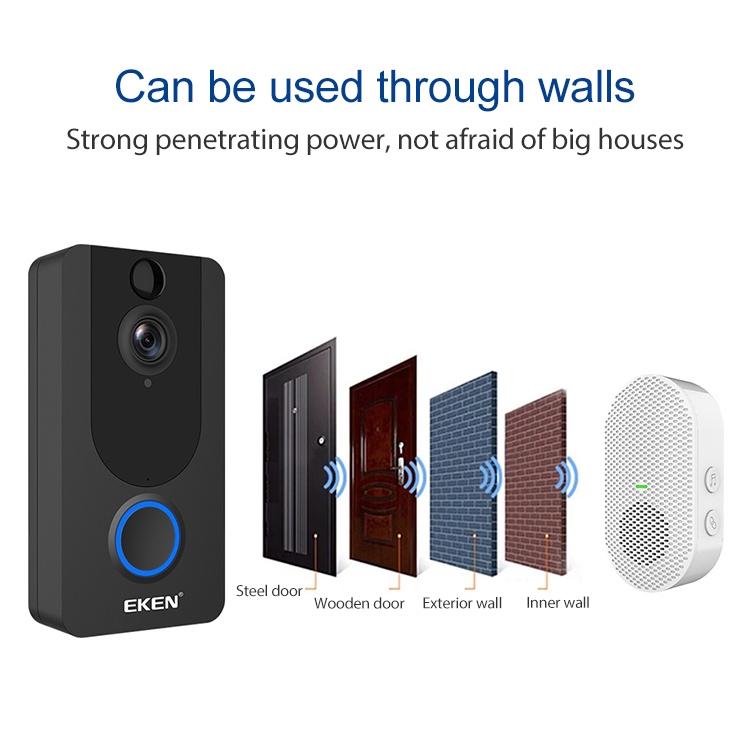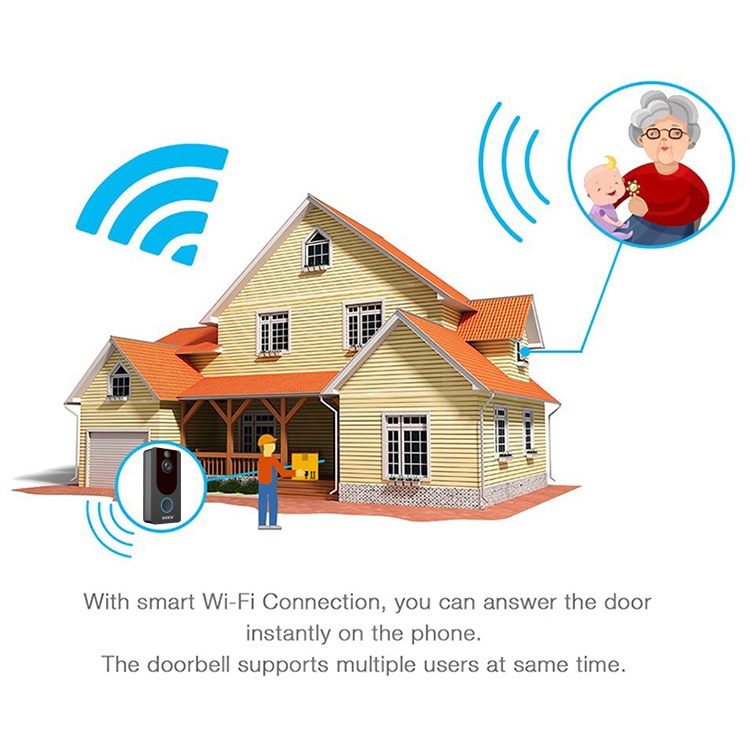 Info
Opinions
Be the first to review this product!