Details
Install the Blitzwolf® BW-IS10 ZigBee Gateway in a few easy steps:
1. Download the Blitzwolf app to your phone, be it Android or IOS.
2. Reset your ZigBee gateway and click on Blitzwolf: "+" --- "Add manually" --- "Others" --- "Wireless Gateway"
3. Press the "Confirm indicator rapidly blink" button.
4. Select and enter the password for your home wireless network.
5. Rename the device.
6. Press the "Completed" button.
Compatible Device:
BW-IS10 Zigbee Smart Home Gateway


- BlitzWolf APP Control




- Links up to 45 Sub-devices




- ZigBee Protocol, Alexa/Google Assistant Control

BW-IS3 Zigbee IR Human Body Motion Sensor 


- 6-8 meters + 115° Wide Detection Area




- Built-in Rechargeable Lithium-ion Battery




- Universal Rotating Holder

BW- IS4 ZigBee LCD Screen Thermometer Hygrometer


- LCD Display T&H in Real Time

- View Real-time T&H Changes via BW APP

- Achieve Smart Linkage Through BW Gateway

BW-IS5 ZigBee Water Leak Sensor


- IP66 Waterproof Rating

- View Historical Alarm Records

Package Included:
1 x BlitzWolf® BW-IS2 Zigbee Smart Home Door & Window Sensor
1 x User Manual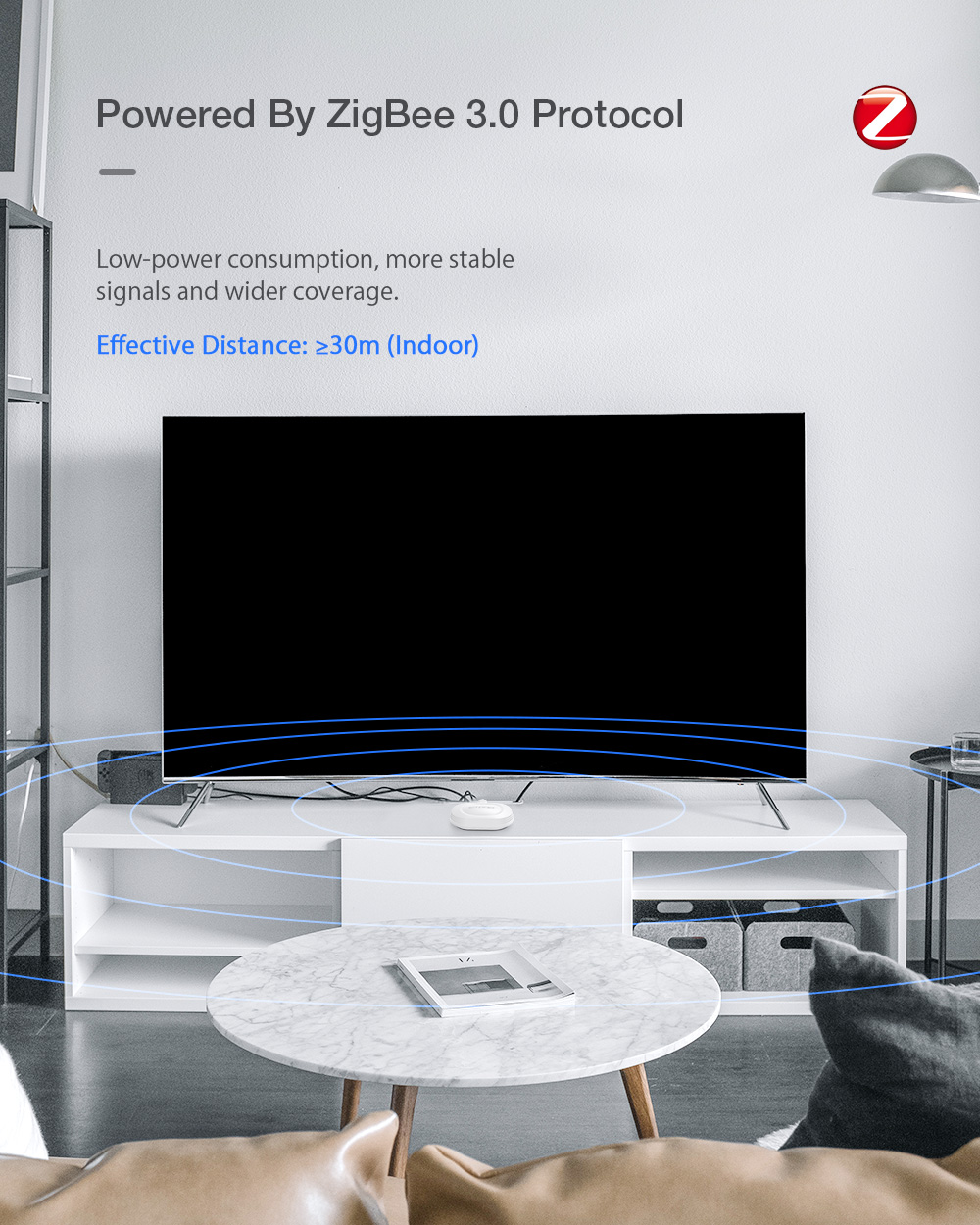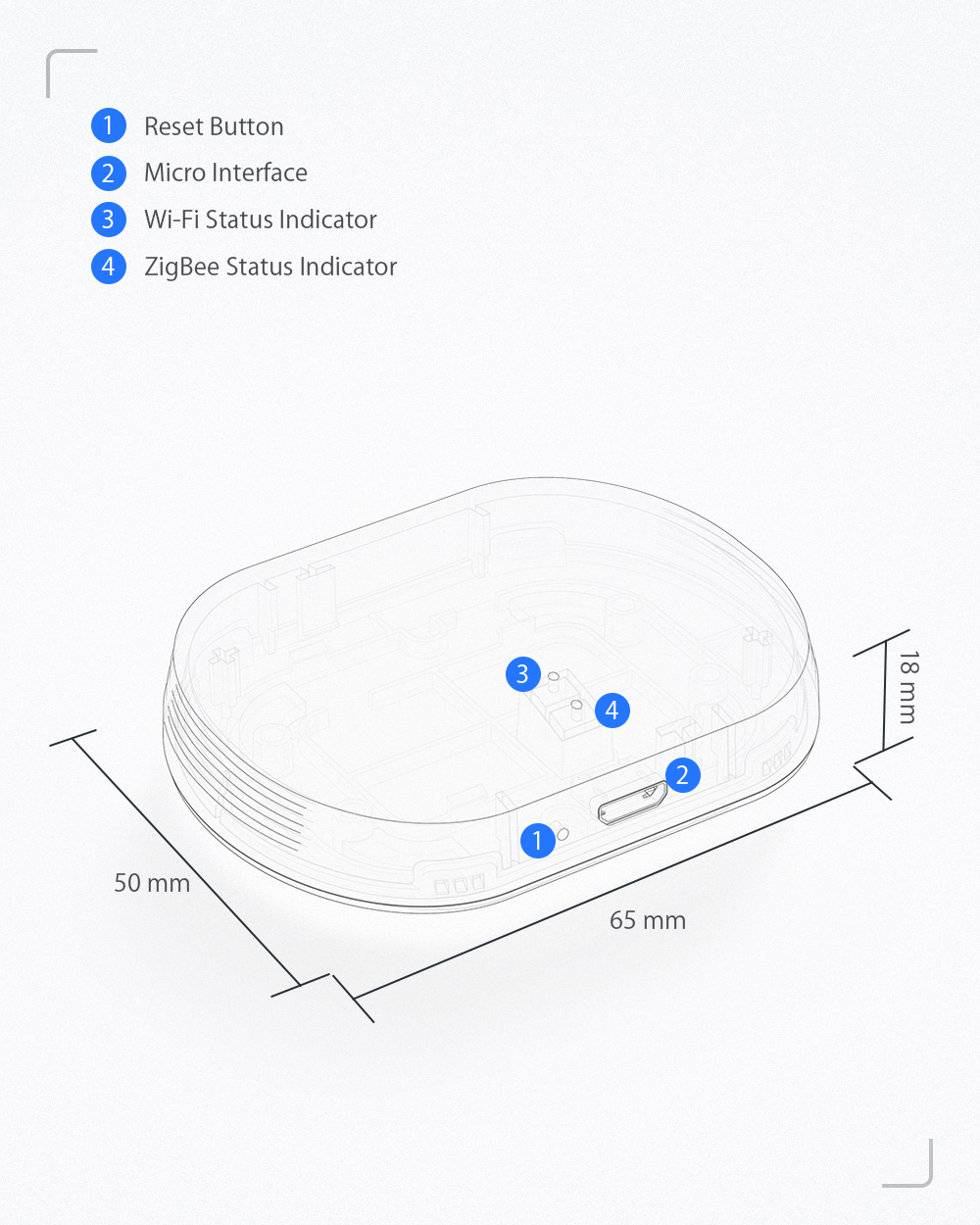 Info
Stock
Available for order
Opinions
Be the first to review this product!