BlitzWolf®BW-MLT1 - Outdoor mosquito killer UV lamp with battery, IP66 waterproof
Details
Similar products
Info
Opinions
Details
A completely safe, ecological and non-toxic method to get rid of mosquitoes and mosquitoes!
Equipped with a rechargeable battery - Long working hours thanks to the 2200 mAh battery.
ecological, safe for people and pets
non-toxic, can be used in children's rooms


a system that traps insects

effective UV lamp, effective attraction of insects from a great distance

convenient cleaning of dead insect containers - easy to clean: removable container for dead insects
durable and aesthetic plastic housing

user manual in English
Certifications: CE, RoHS
It should be recalled that only certified devices ensure the safe and trouble-free use of their functions.
How does the smart trap work?
The operation of the smart trap can be divided into three stages:
1. Attracting insects with ultraviolet light (the lamp has a built-in LED lamp)
2. When the insect is near the trap, a special suction system pulls it inside the device.
3. The insect falls into a special trap where it dies.
It is enough to unscrew the tank and pour out the insects, there is no need to clean the trap in a special way.
Application:
houses
camping
children's rooms
gardens
restaurants
shops
bakeries
manufacturing plants
magazines

Ultraviolet light
Insect trapping system
Container for dead insects
Ultraviolet light is attractive to mosquitoes, flies, wasps, butterflies and other flying insects. These insects often make summer evenings uncomfortable. The use of a smart trap is much more ecological than the use of insect repellents, which often have an unpleasant odor and are toxic.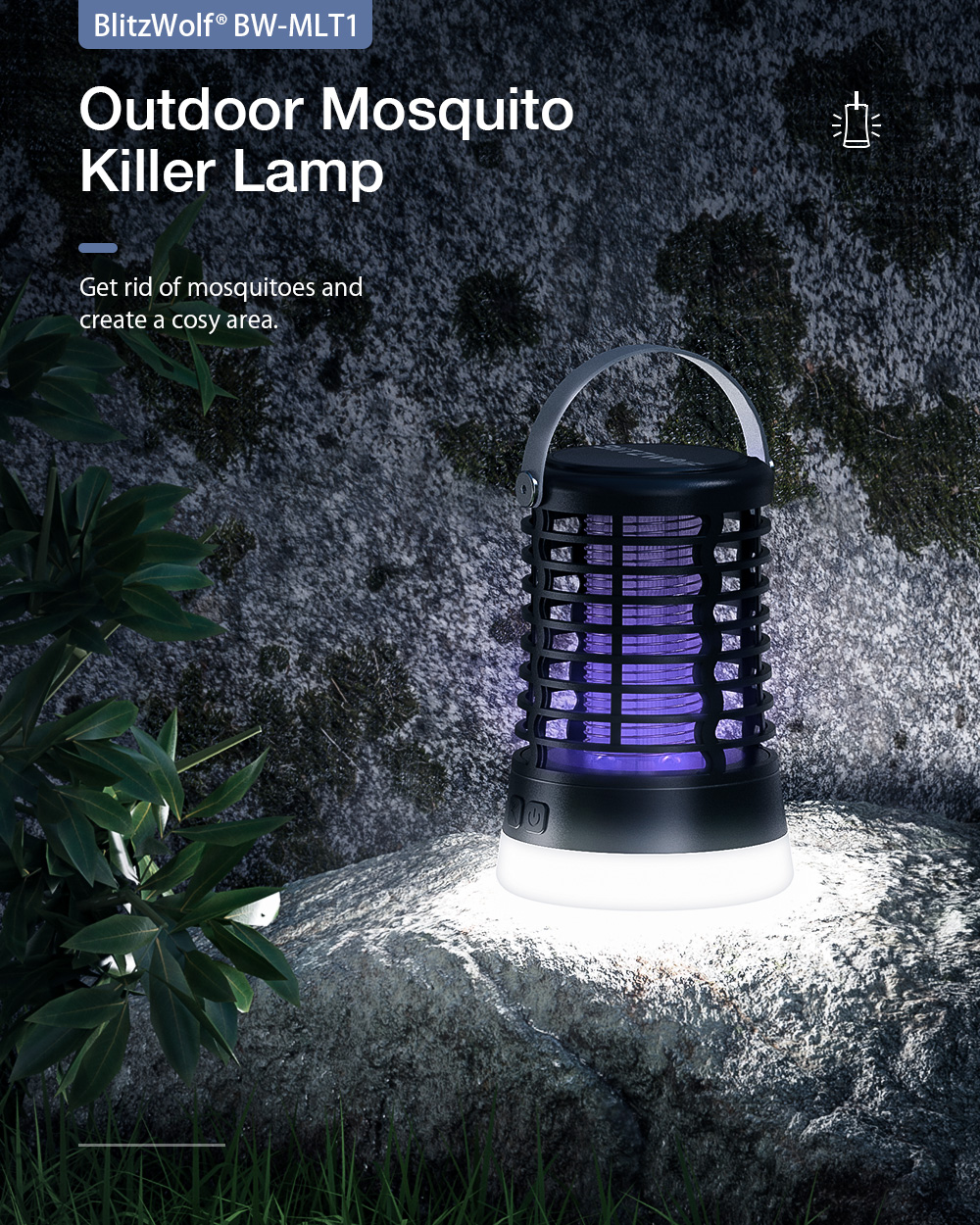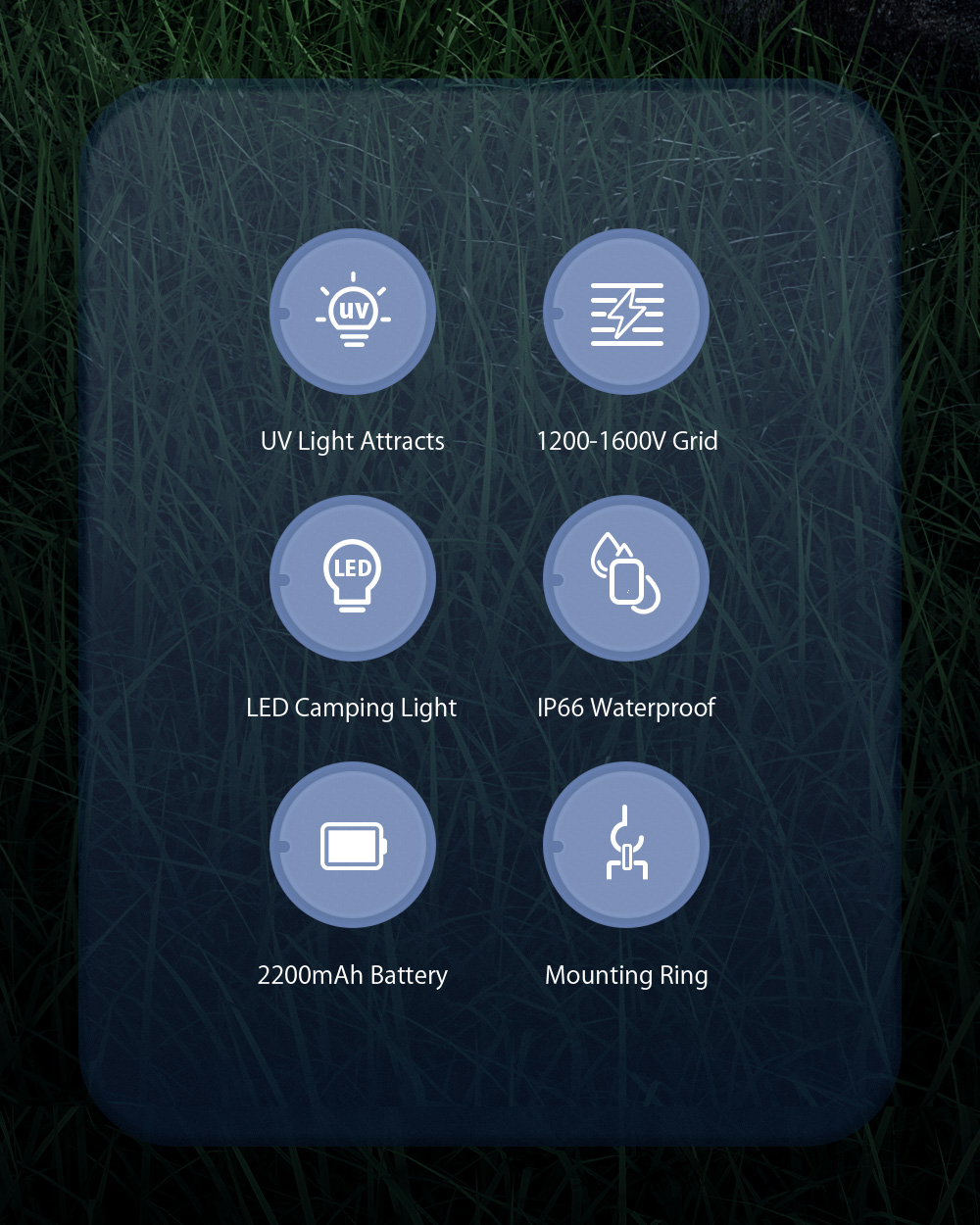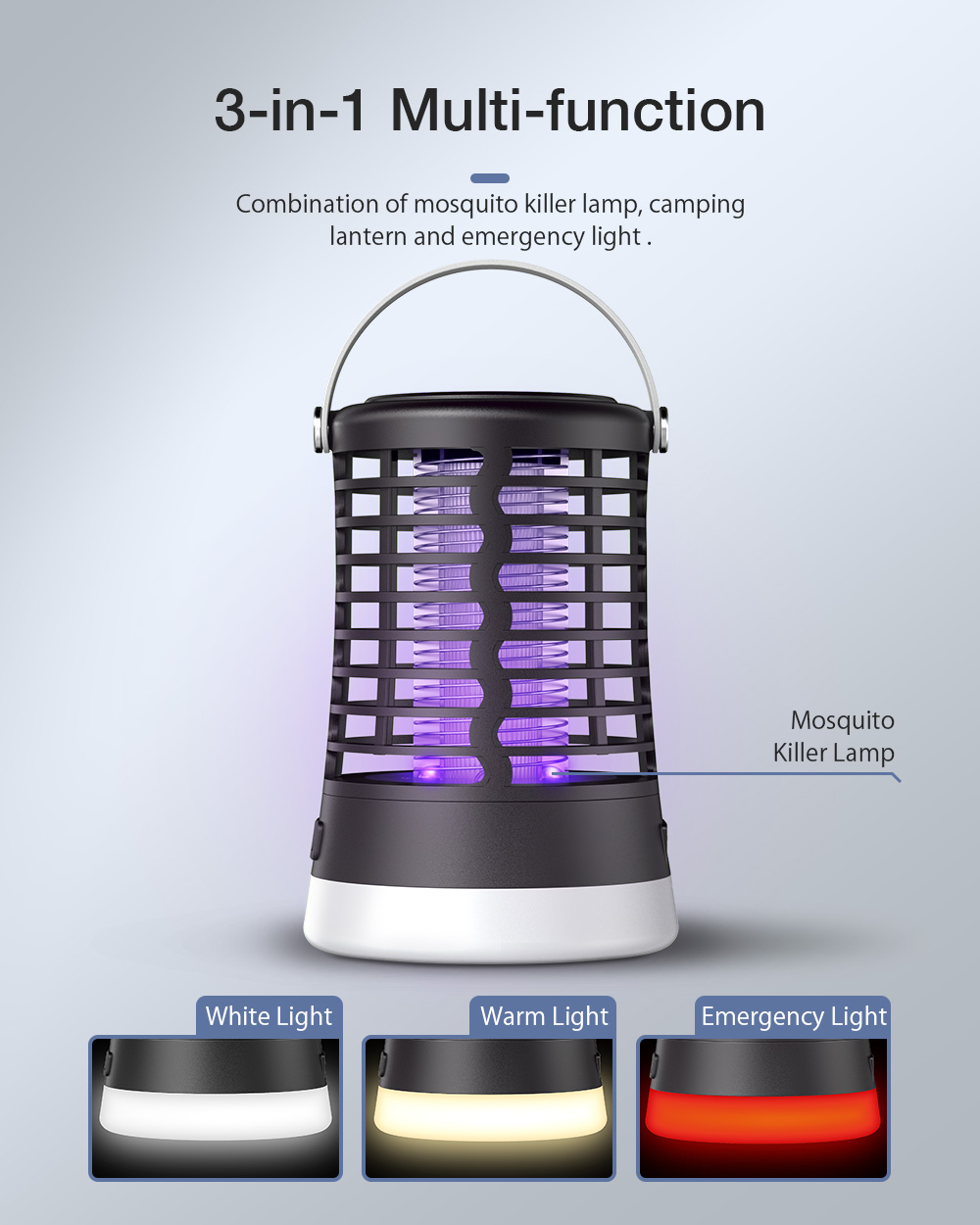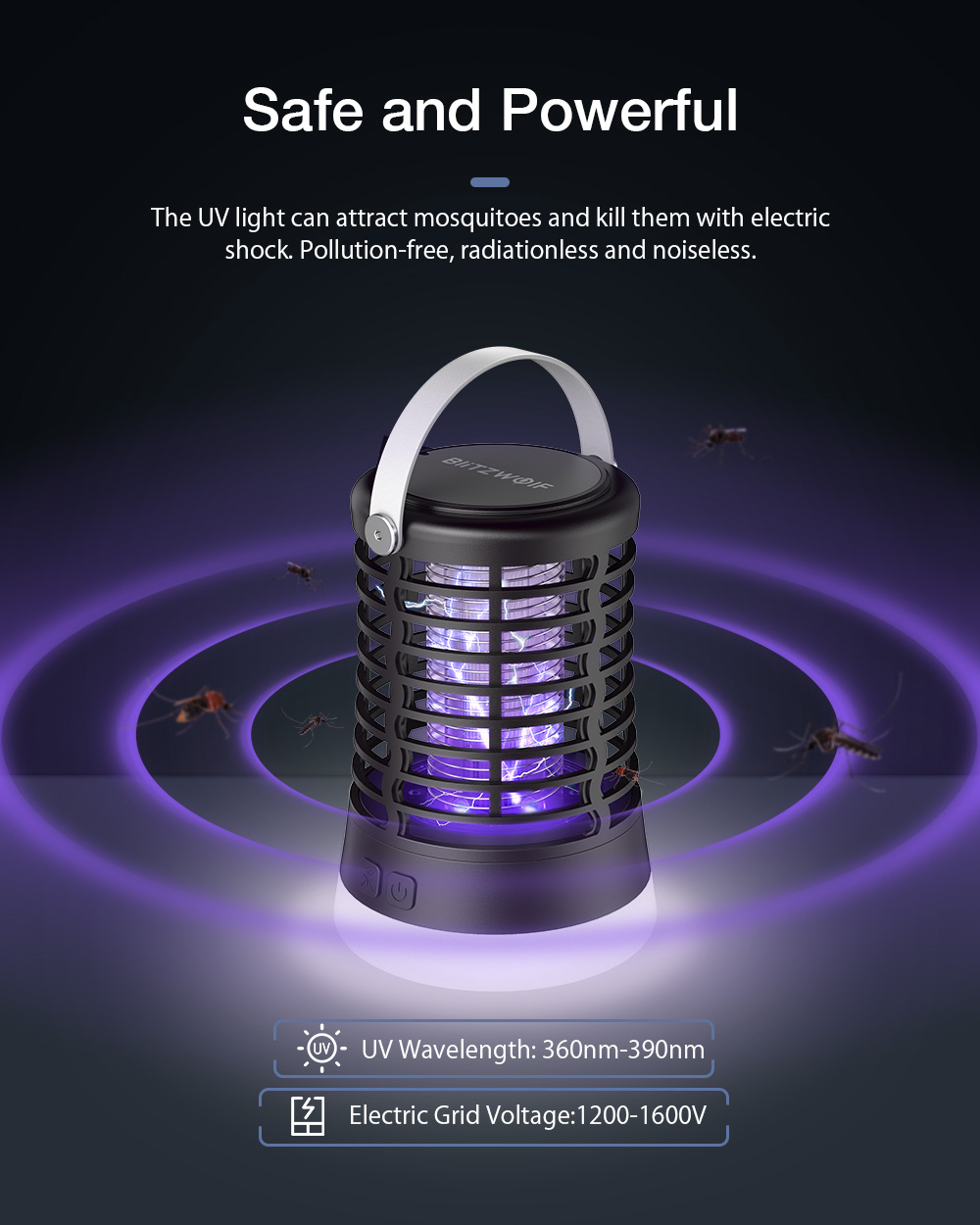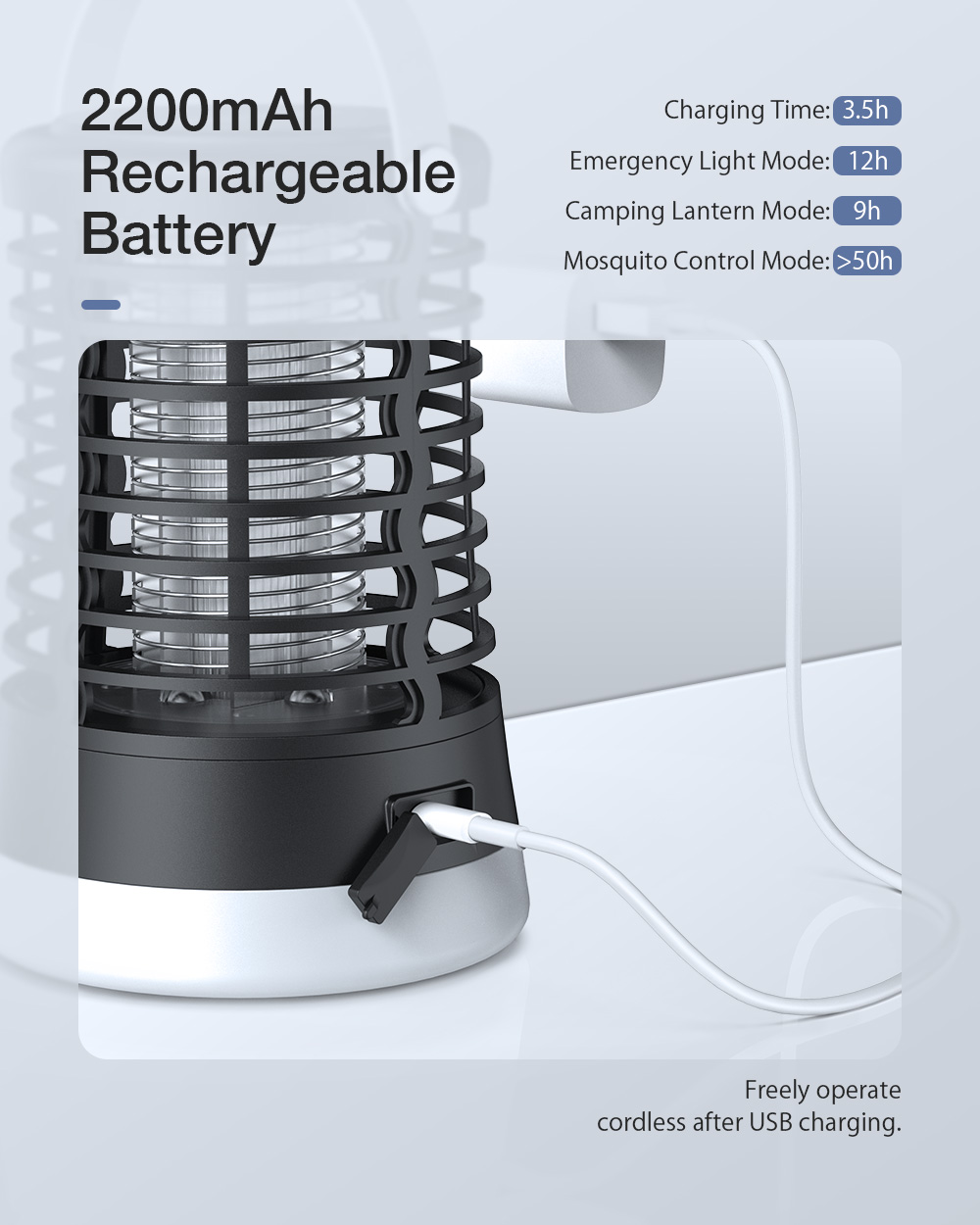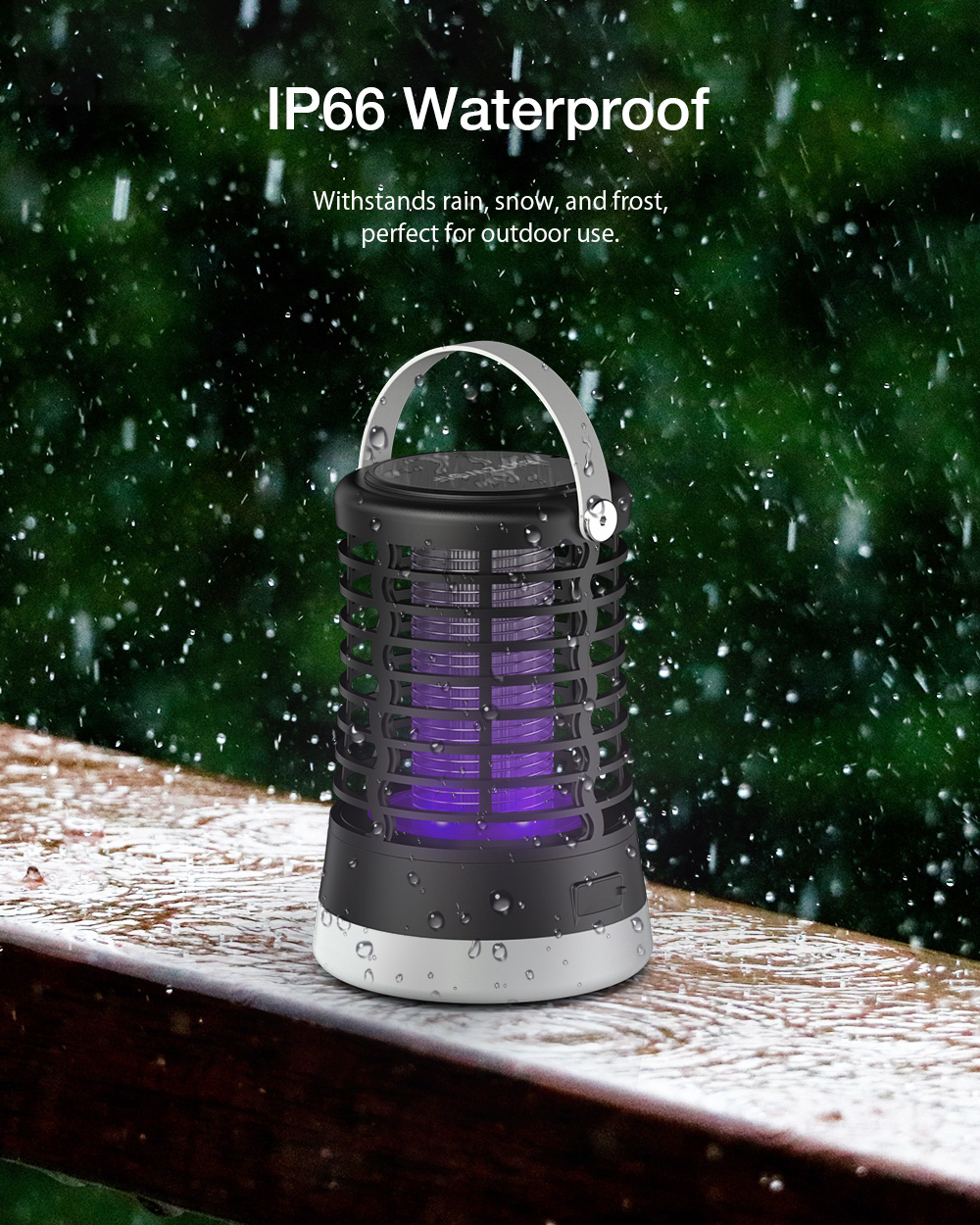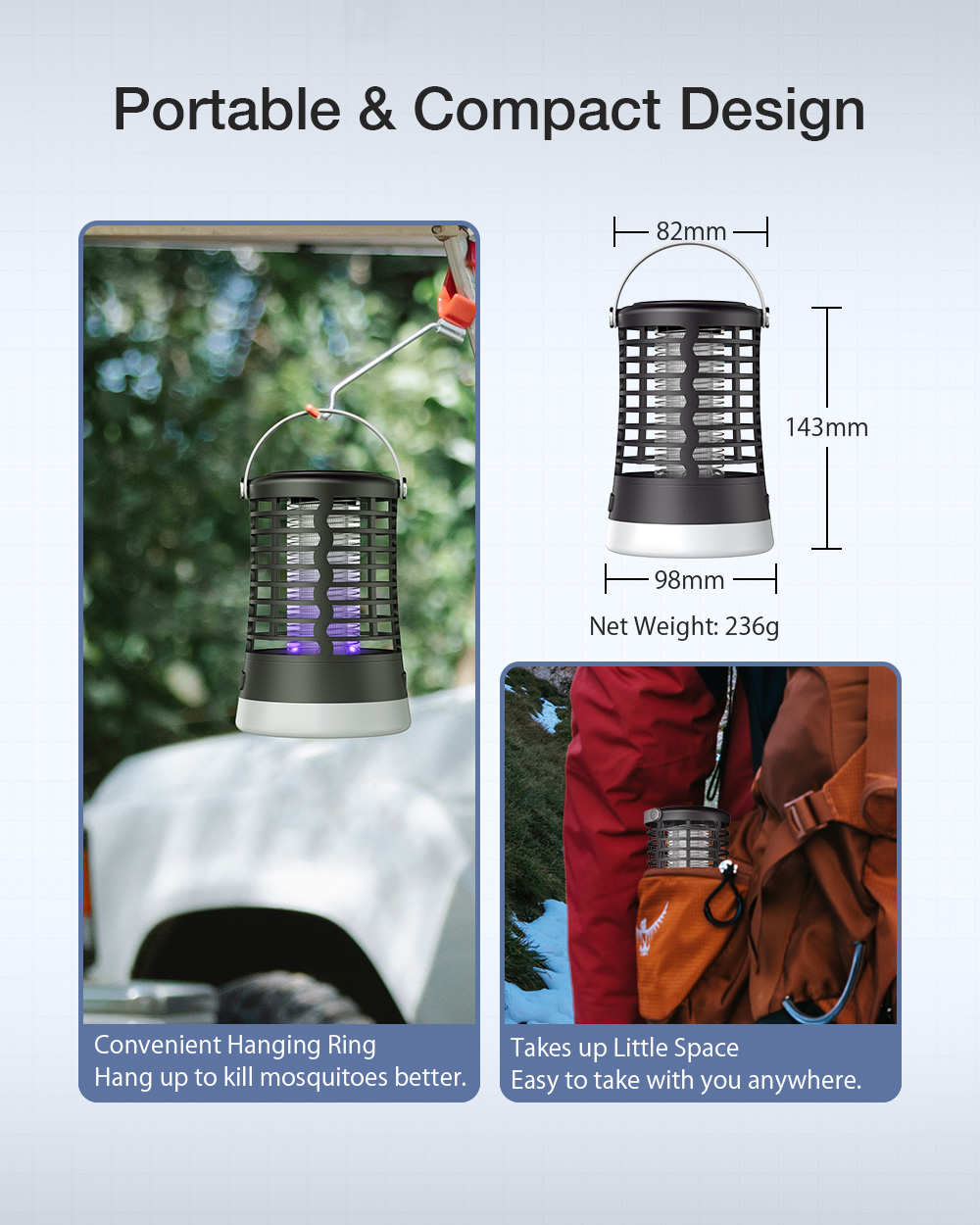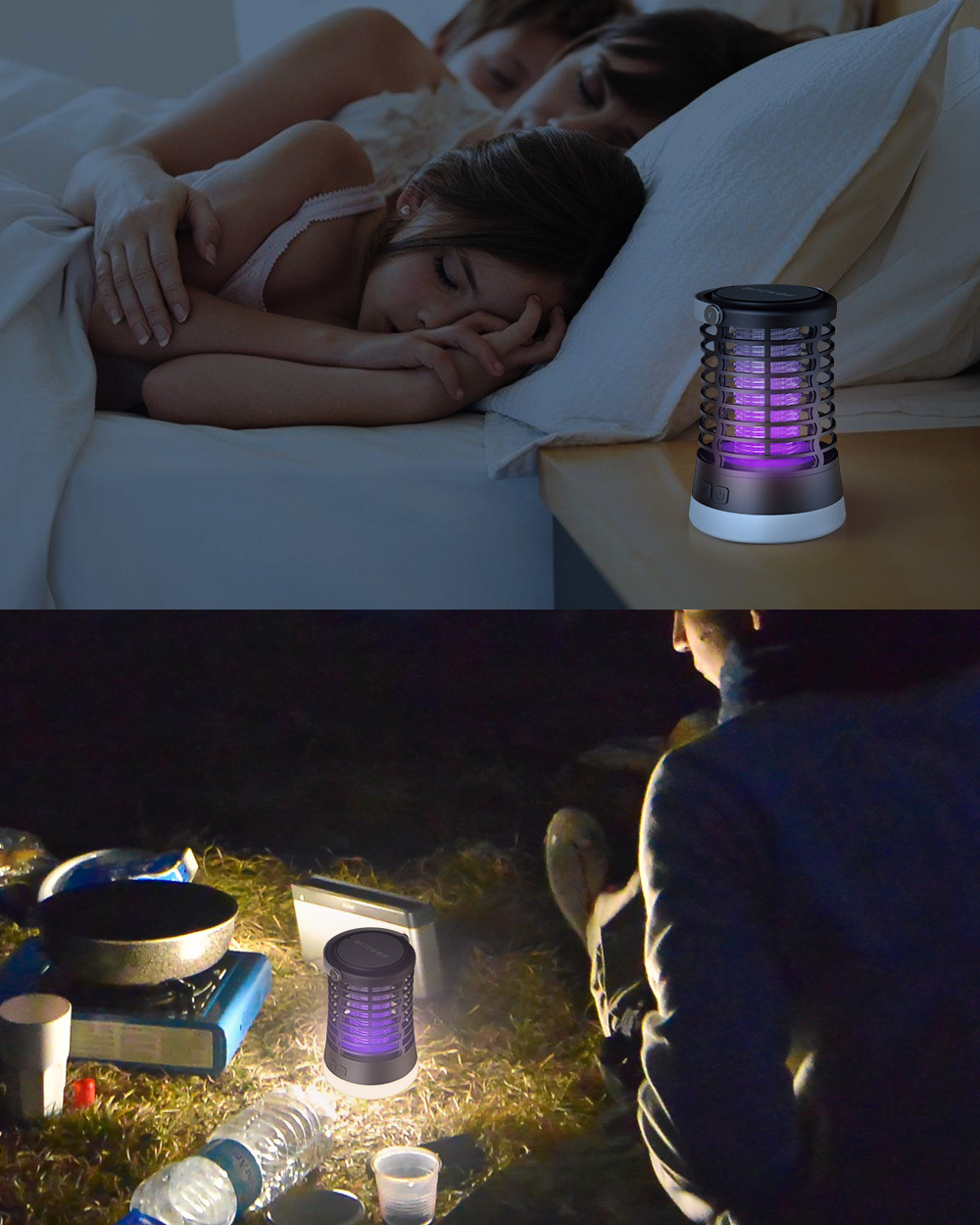 Similar products
Info
Opinions
Be the first to review this product!