Details
Similar products
Info
Opinions
Details
Features:

- 10inch Durable PVC Rope, Adjustable Length.Silicone Handle: comfortable, non-slip, anti-stick, sweat-proof.
- Digital Counter, HD LCD Display Screen. Accurately record sports data by magnetic control counter sensor, allow you to view and check loop, calories, weight and time clearly.
- 360°Tangle-free Design. Avoid coiling efficiently, built for more flexible skipping.
- Dual Modes of Skipping. Skipping Rope Type / Cordless Ball Type. Suits narrow space or outdoor, won't hit the body.
Package included:
1 x BlitzWolf®BW-JR1 Digital Jump Rope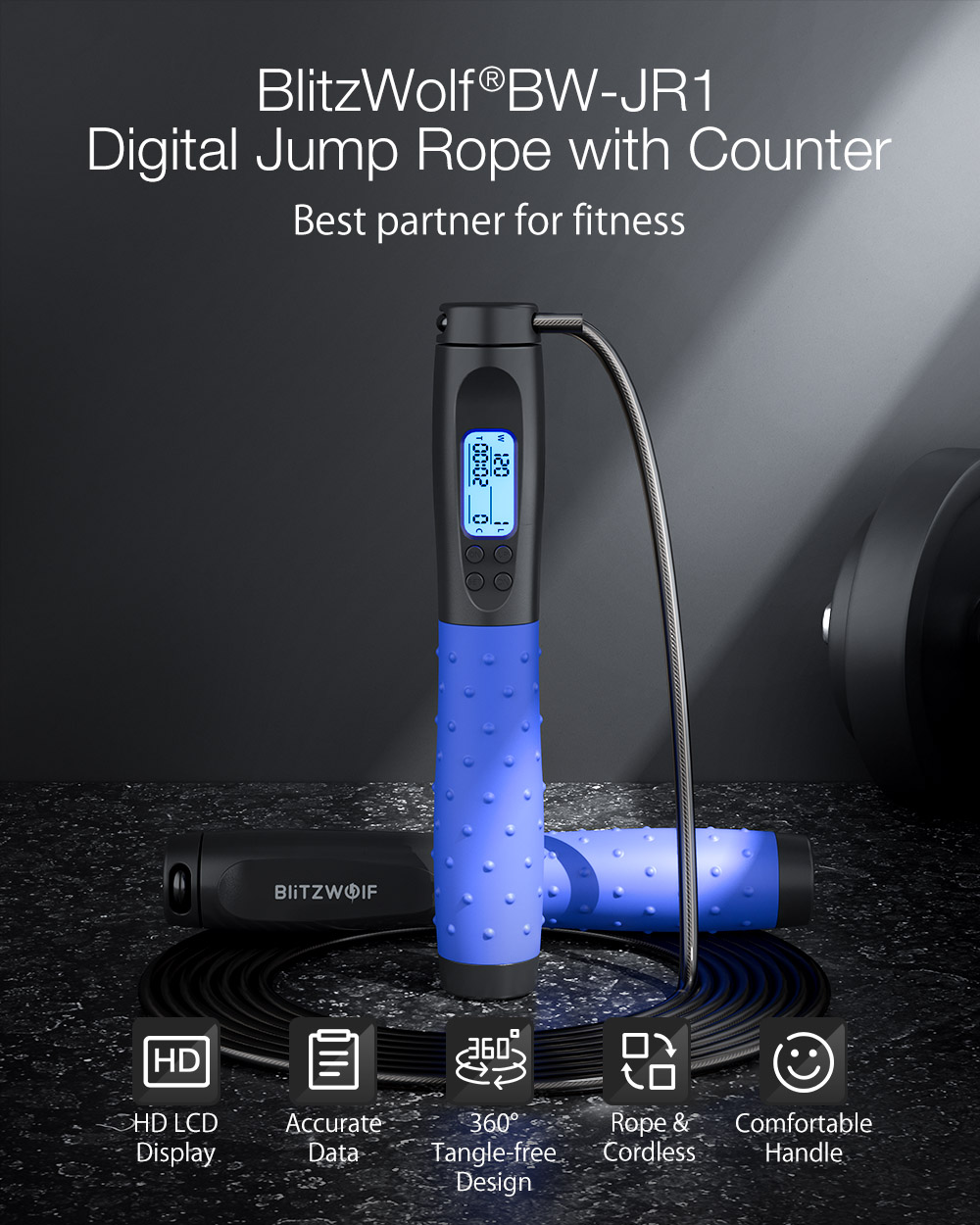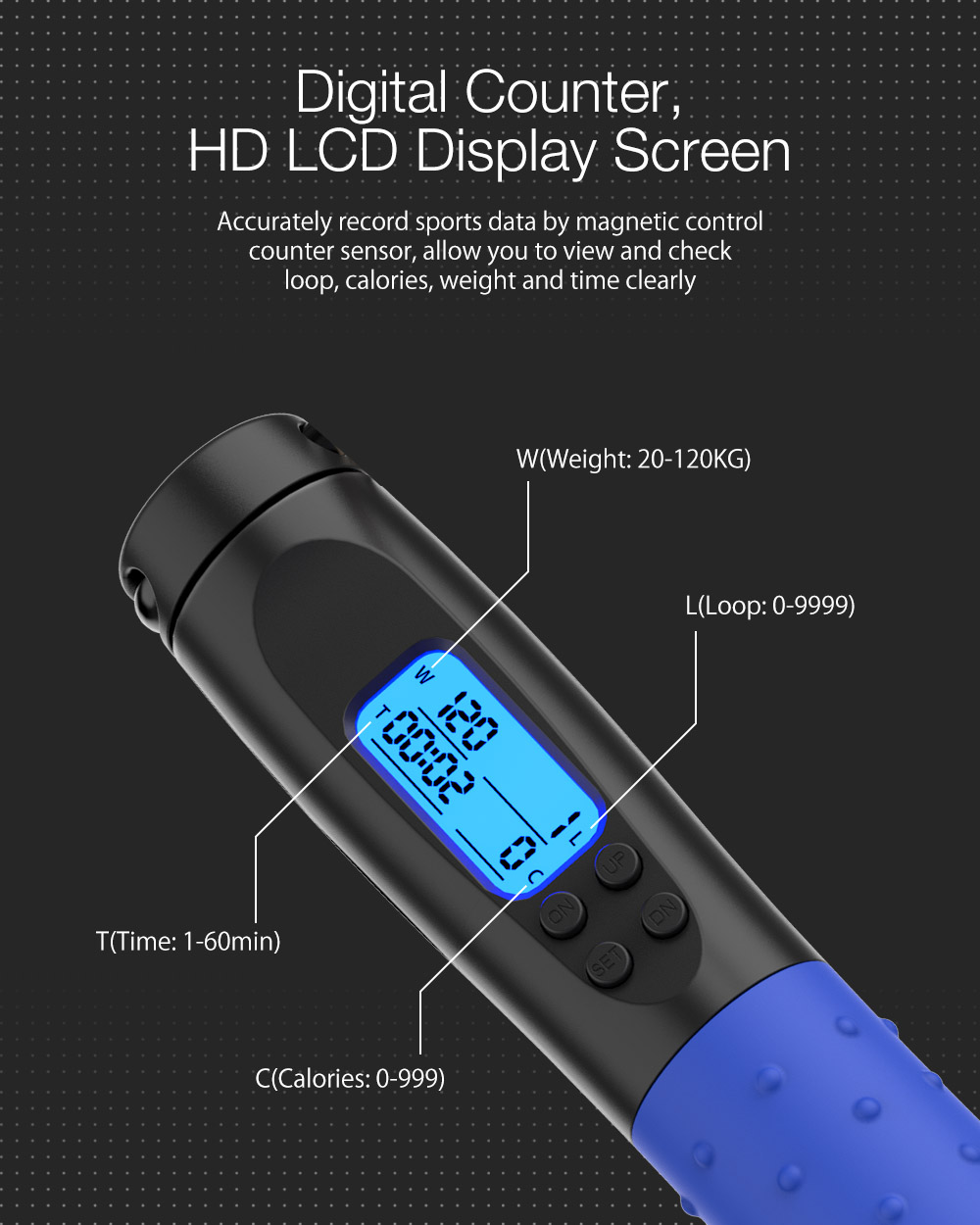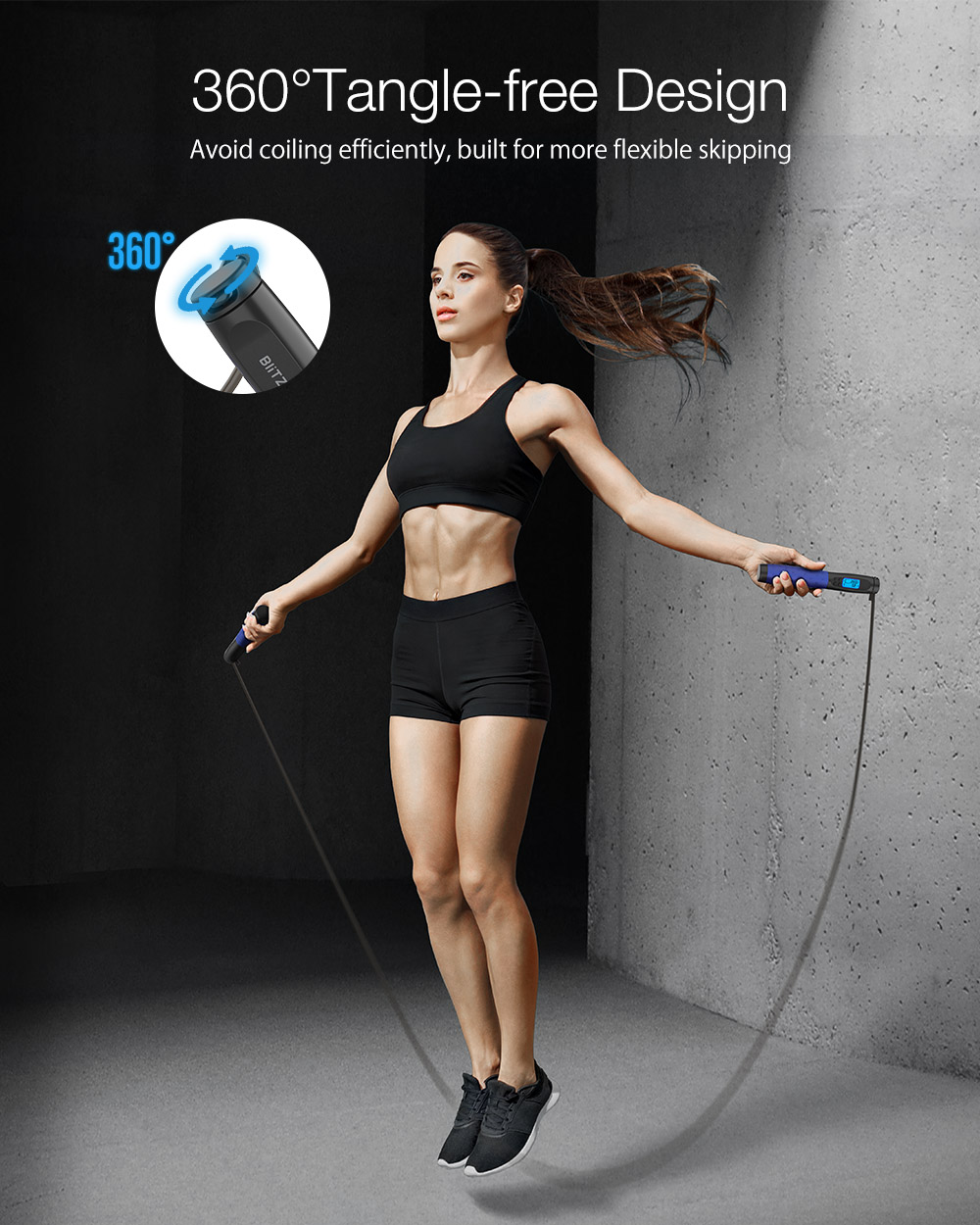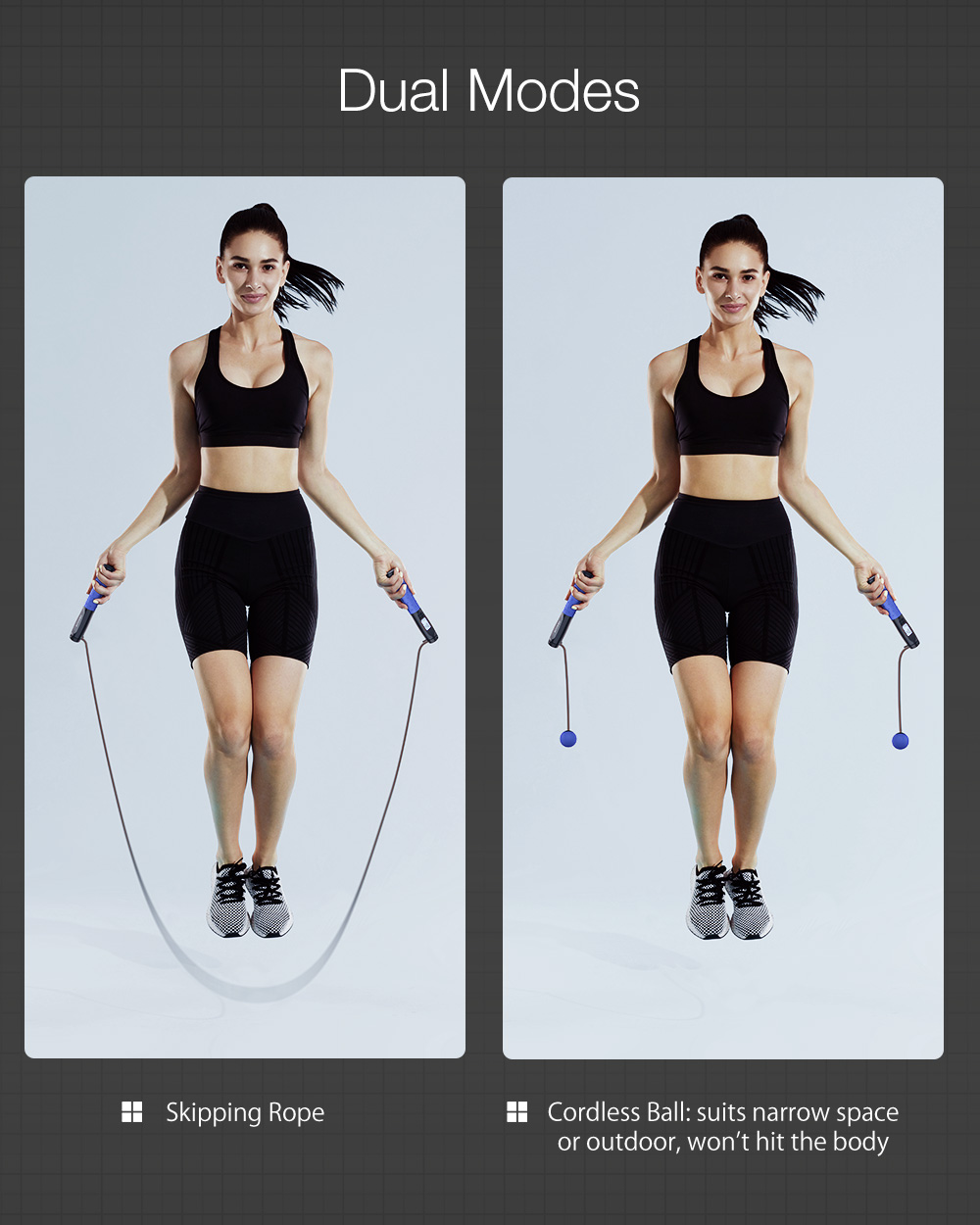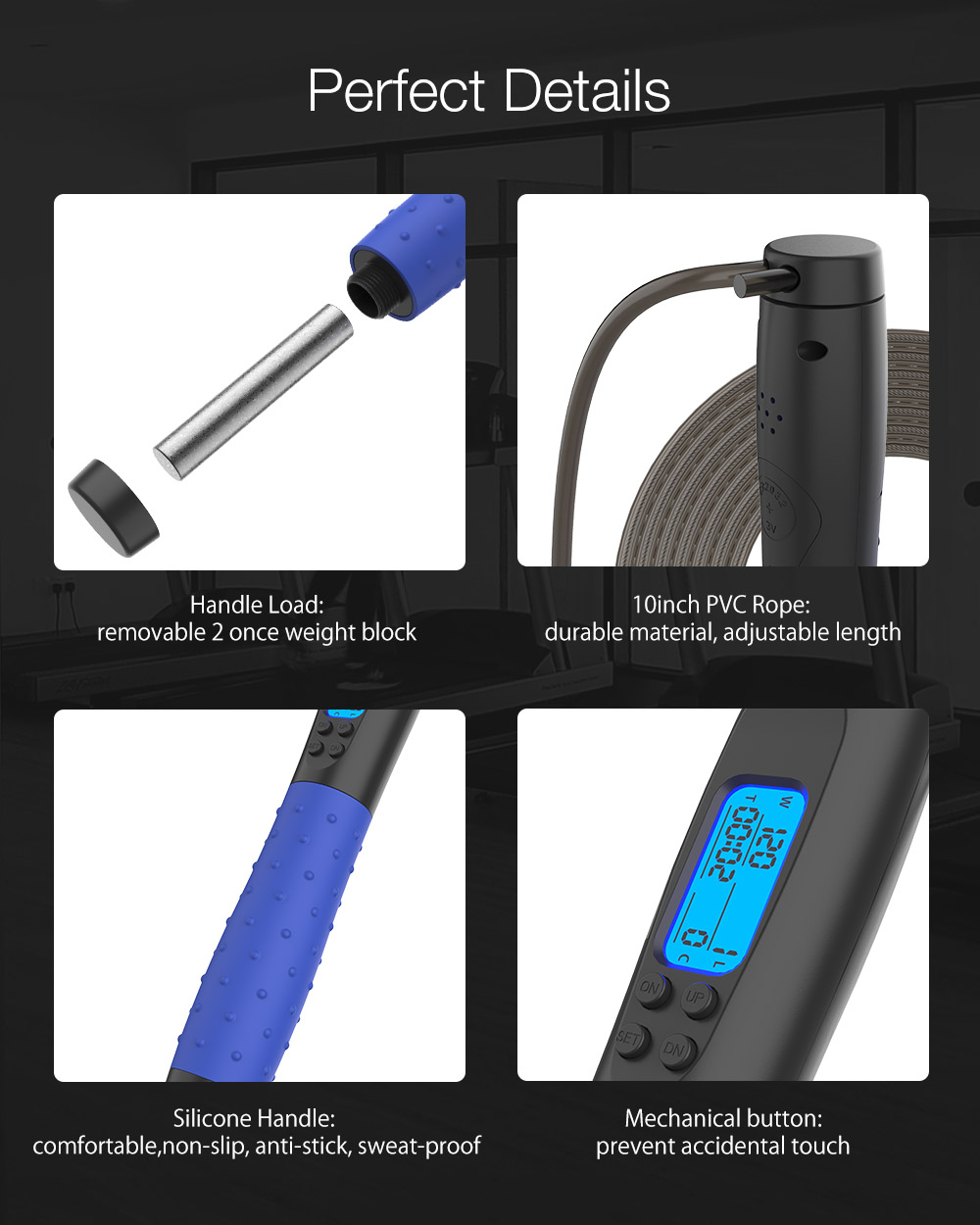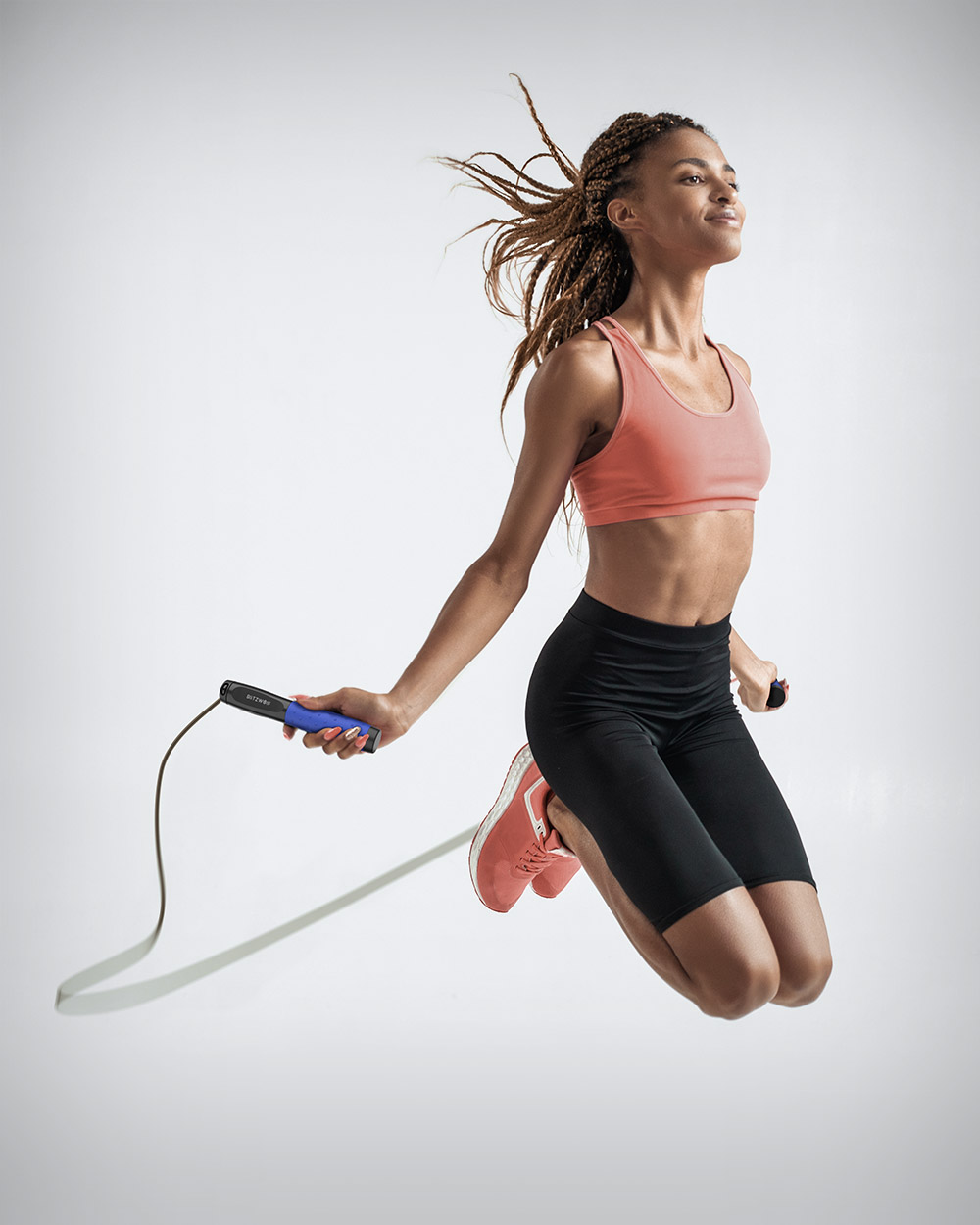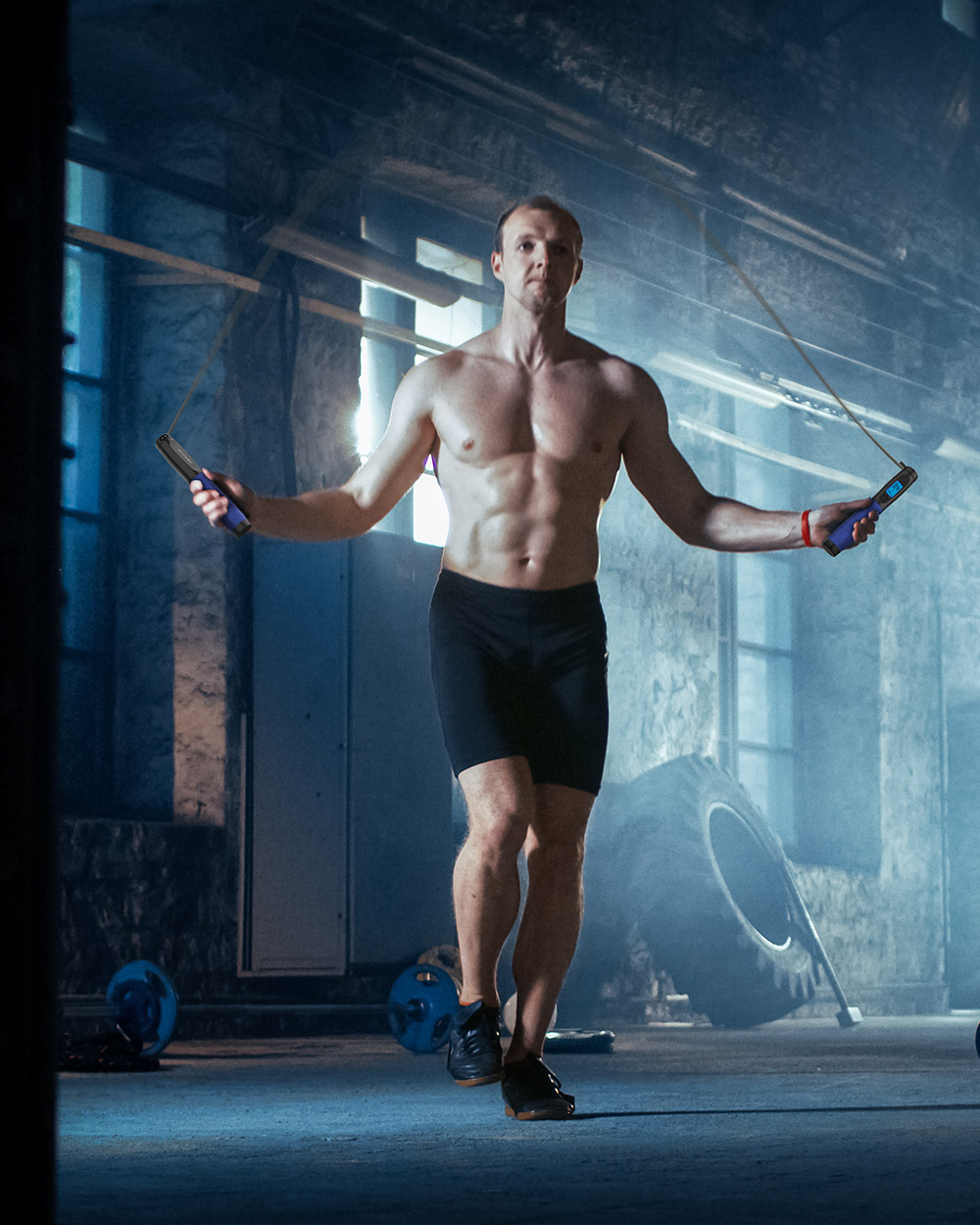 Similar products
Info
Stock
Available for order
Opinions
Be the first to review this product!