BlitzWolf® BW-S18 - GaN Tech Quick Charge: PD3.0, 65W, Power Adapter (1x USB-C + 1x USB-A)
Details
Similar products
Info
Opinions
Details
Compared with traditional silicon-based chargers, GaN a new semiconductor material, provides more power in smaller size enhancing charging efficiently and producing less heat.
65W charging power:
It can deliver more than 65W of power when charging one device, if you charge 2 devices: 45W on USB-C and 12W on USB-A can deliver.
Safe and Sturdy Design:
Lightweight, compact and easily portable. Contains internal Power3S protection for over-current, overheat, short circuit and over-voltage detection.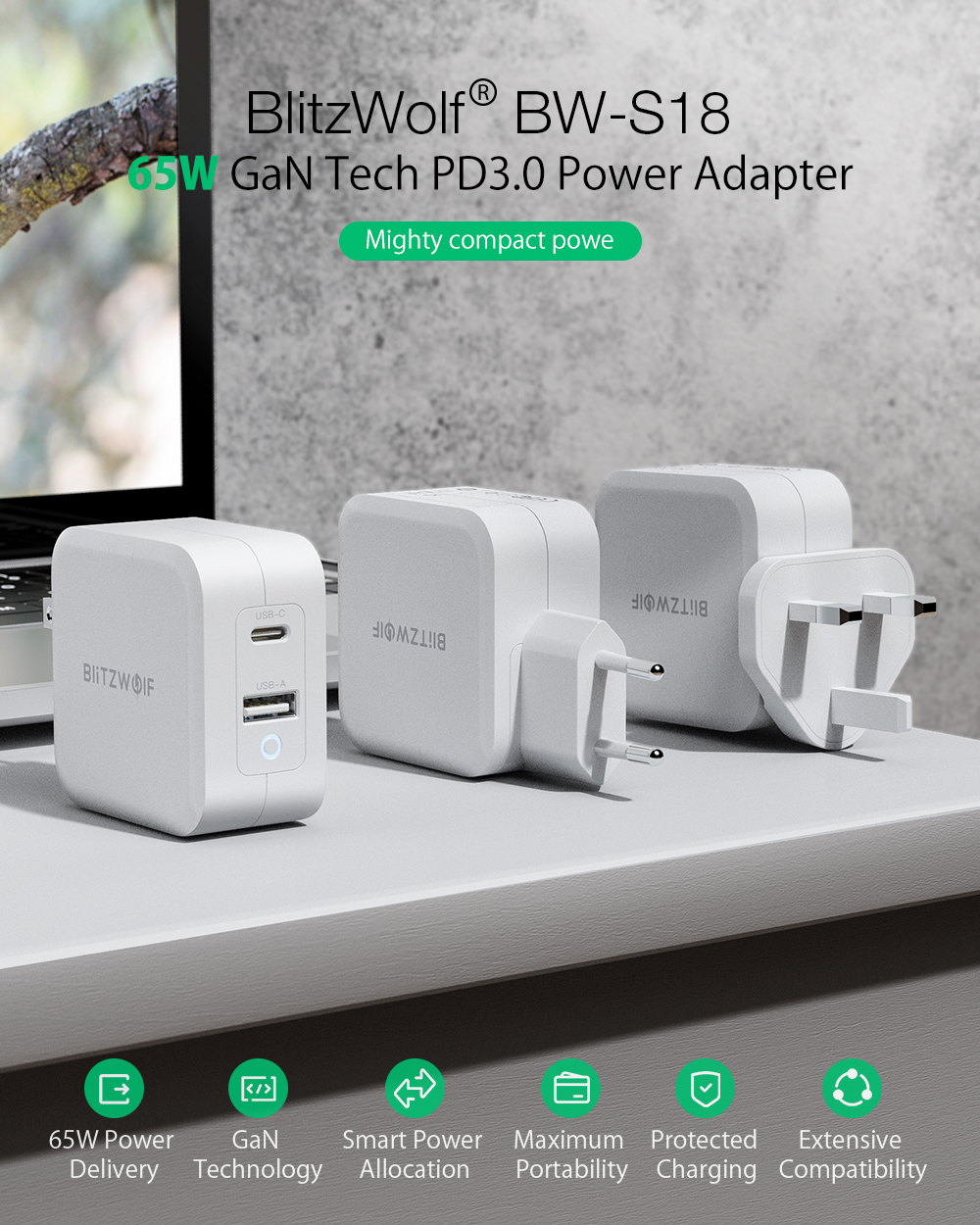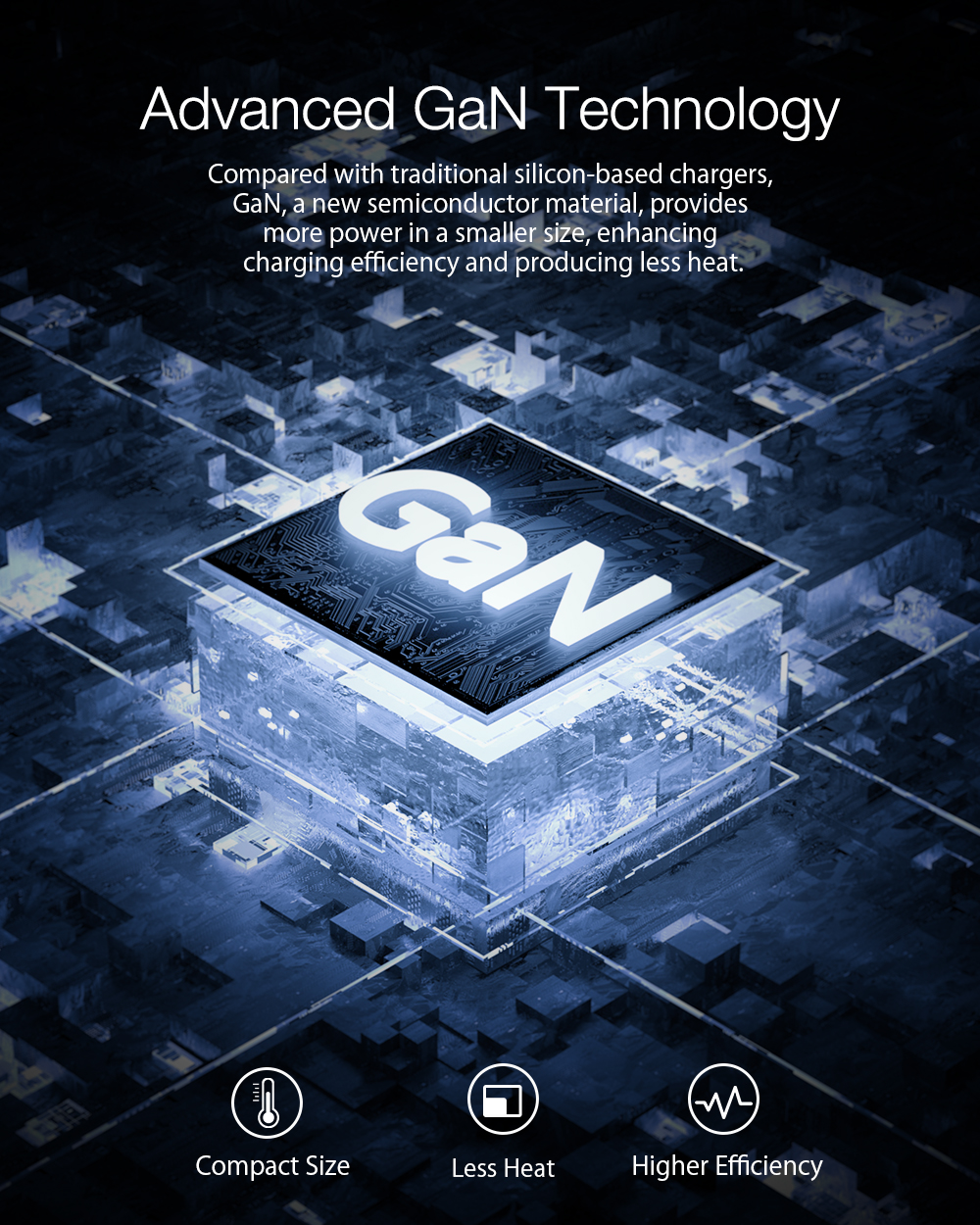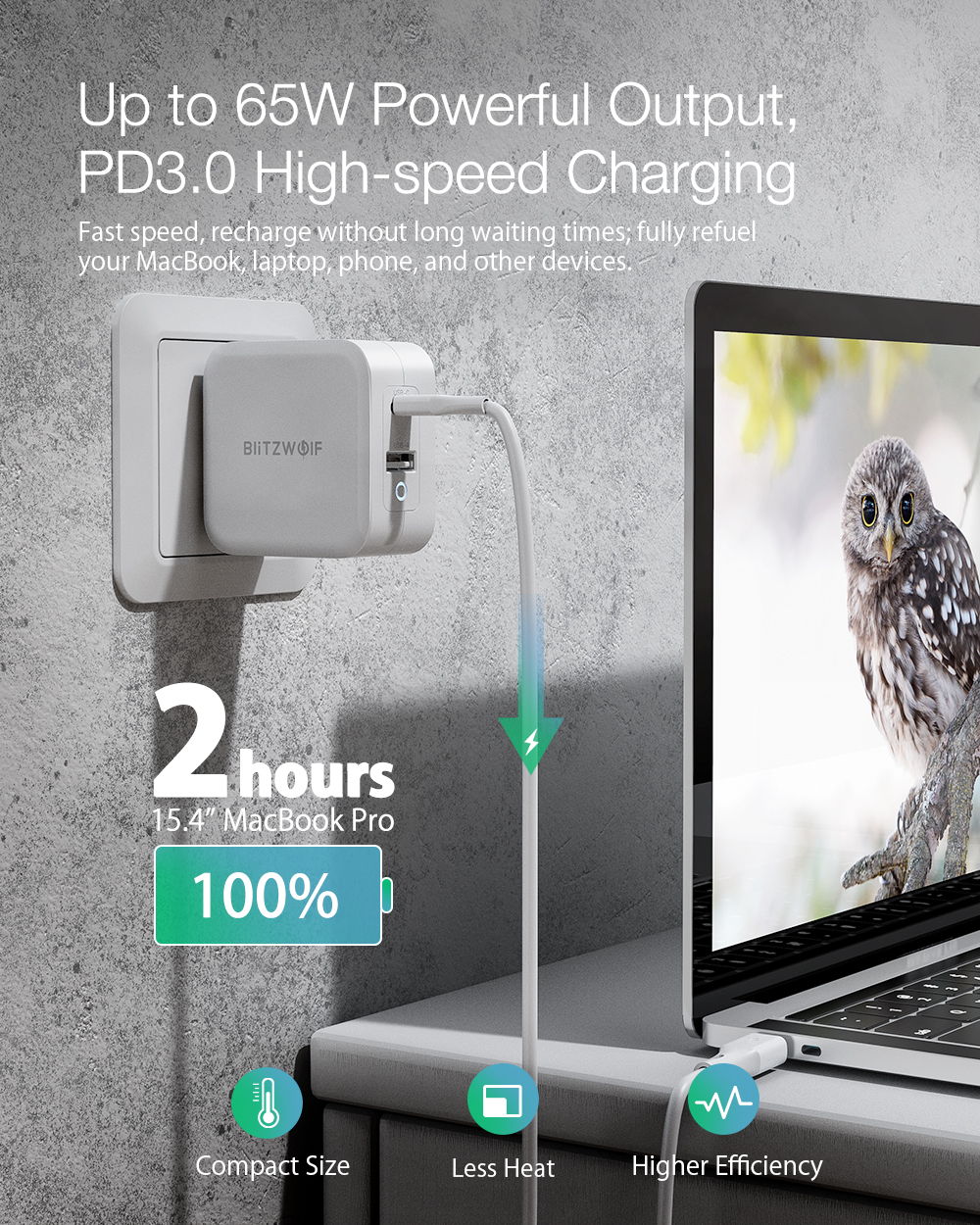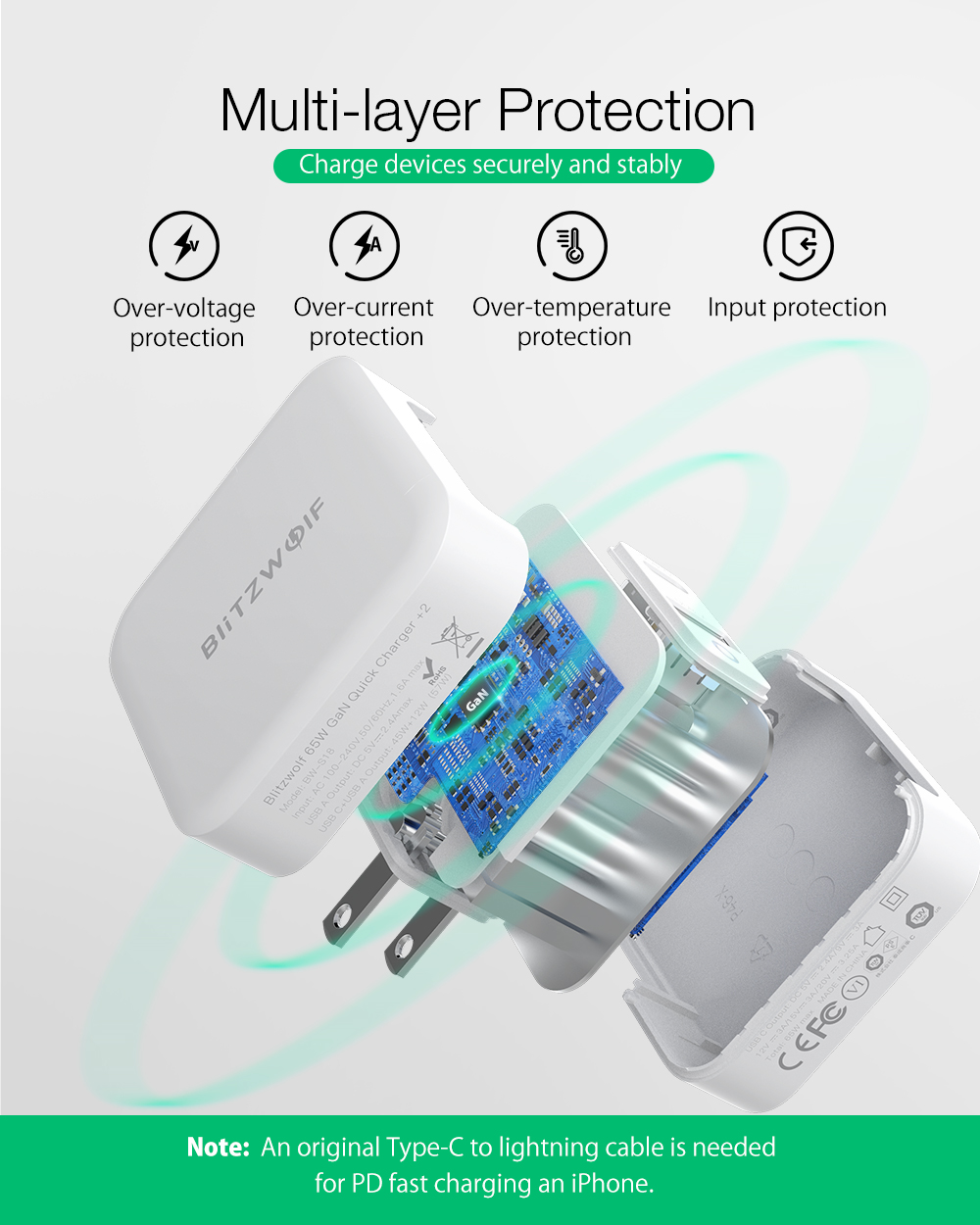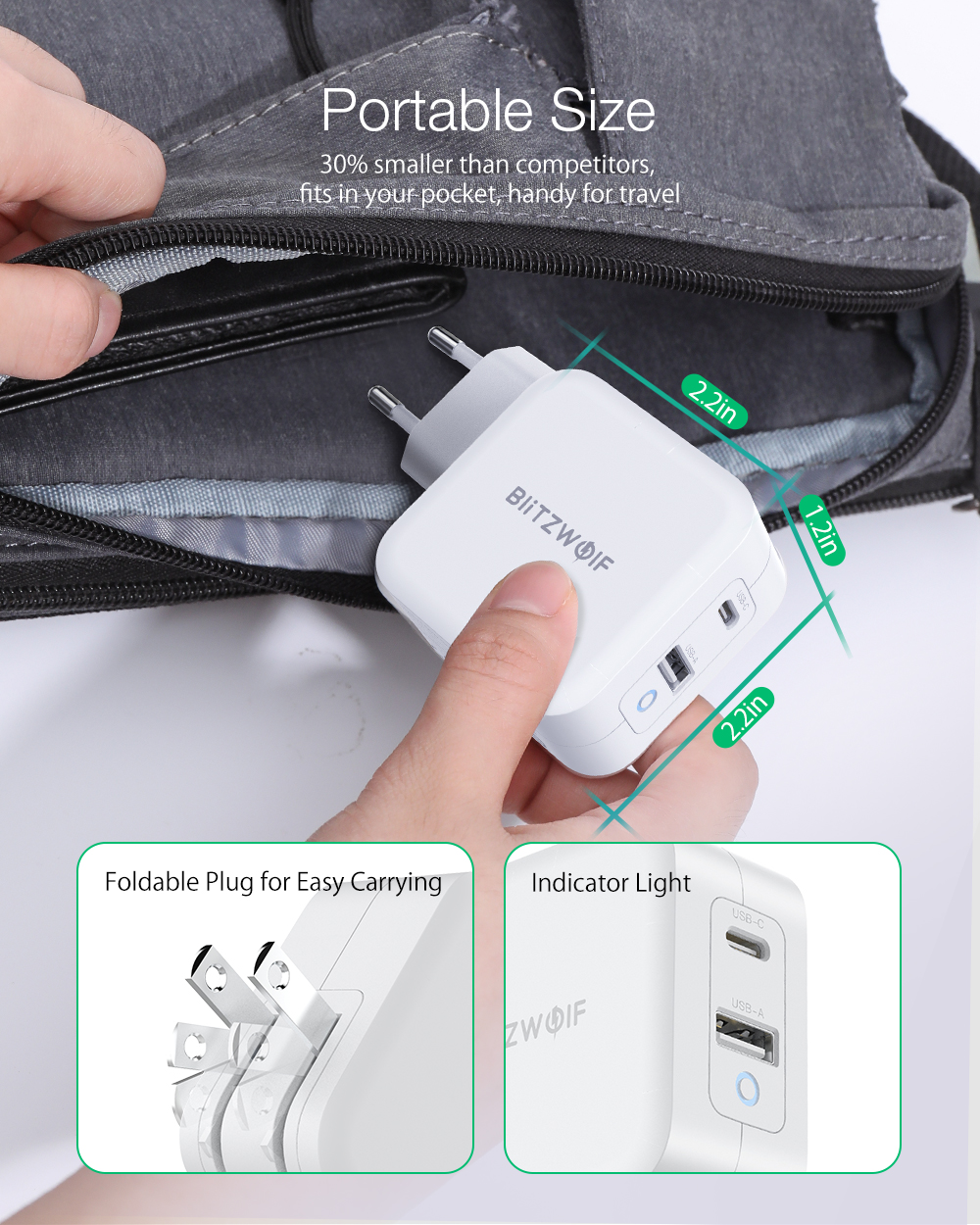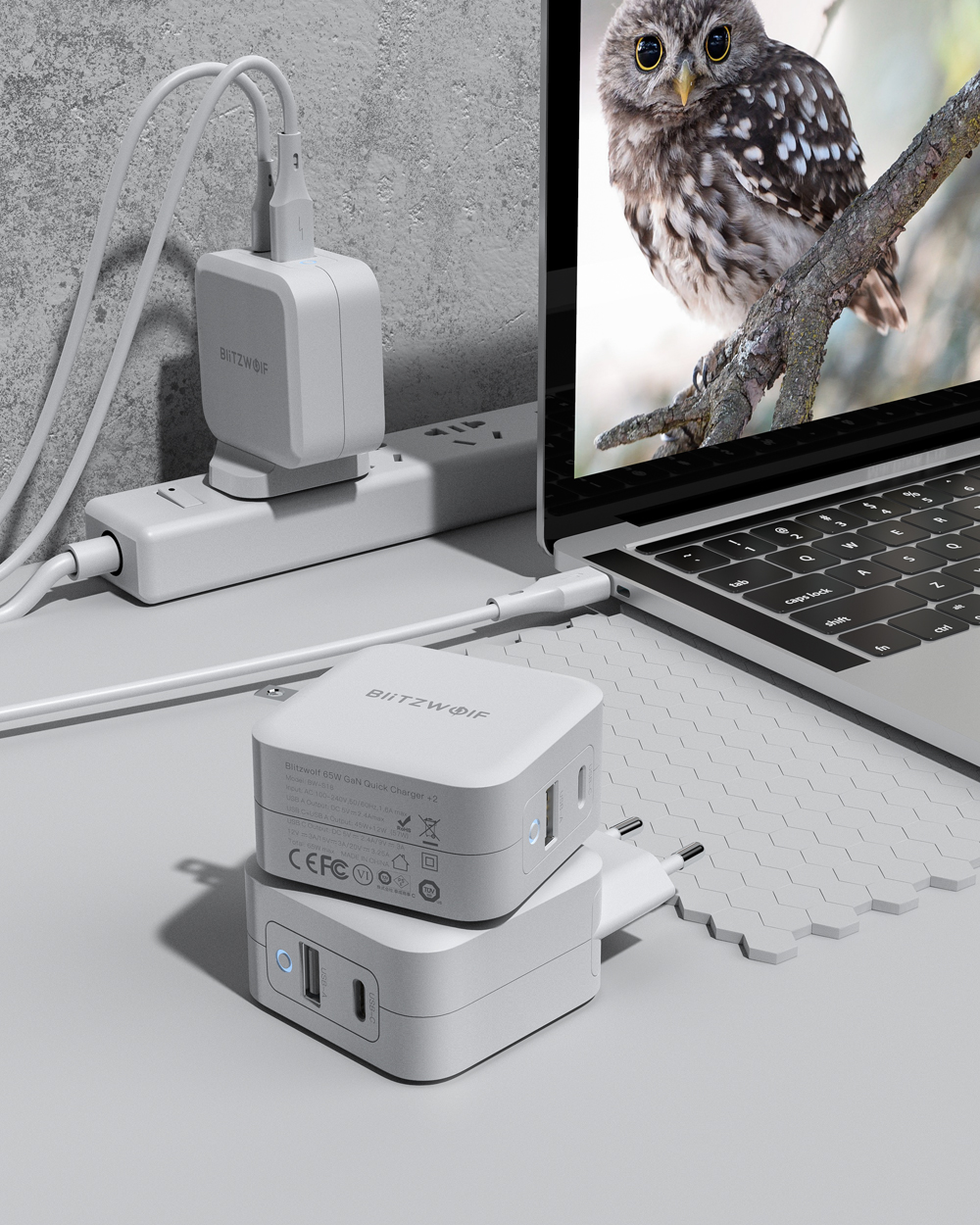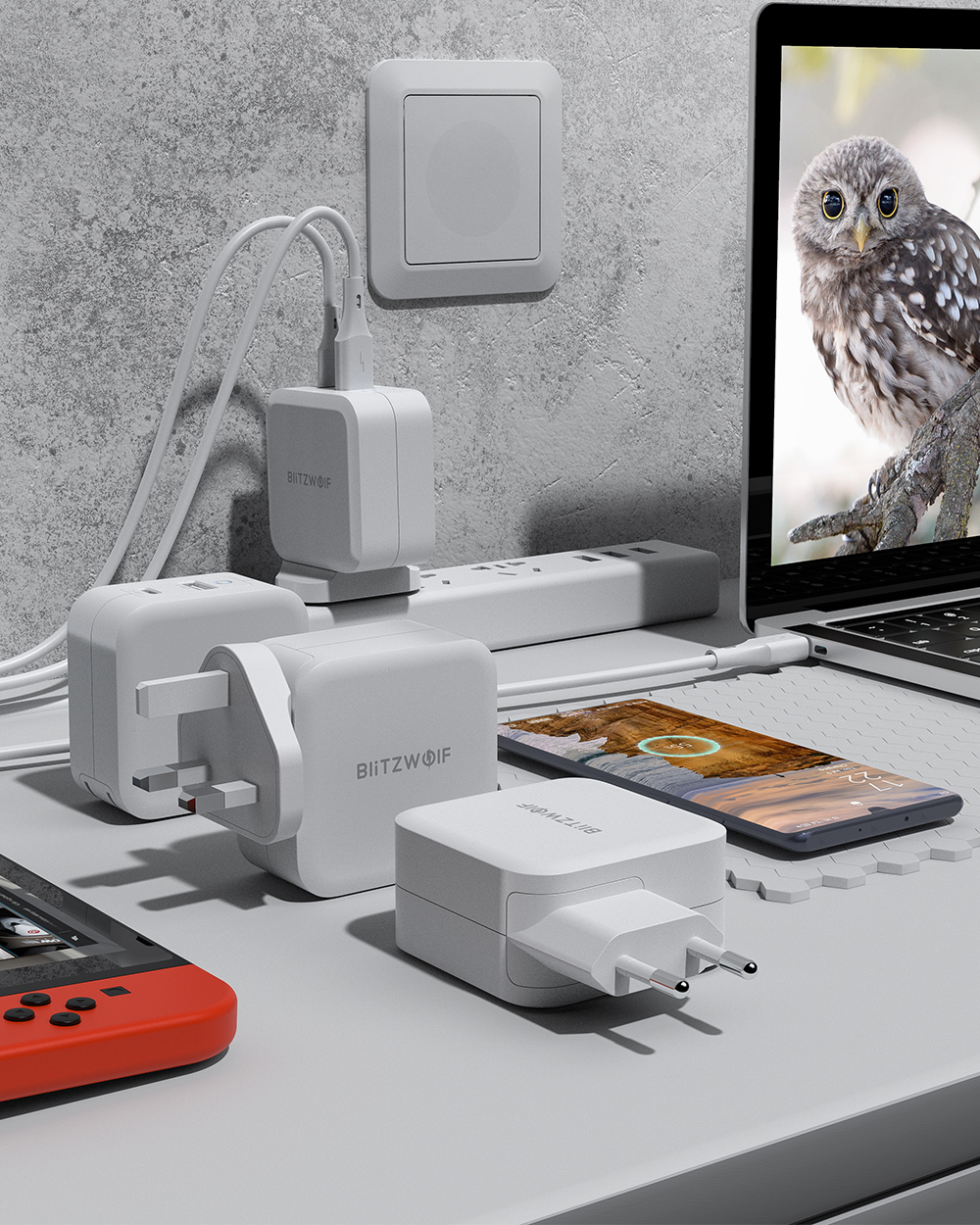 Similar products
Info
Opinions
Be the first to review this product!