Details
Similar products
Info
Opinions
Details
Disinfect your home with the new Blitzwolf air sterilizer, which kills 99.9% of pathogens!
How to use?
- charge it.
- place the Blitzwolf BW-FUN4 in the desired area to be sterilized.
- Turn it on. (UV light will not turn on immediately)
- Leave the area, make sure your pet can't approach for the next half hour.
- Go back after 30 minutes, when the sterilizer was done and automatically turned itself off.
- After disinfection, open windows and ventilate the rooms.
Attention:
People and animals should not be present when the UV lamp is on. Only re-enter the room when the 30-minute sterilization cycle is complete.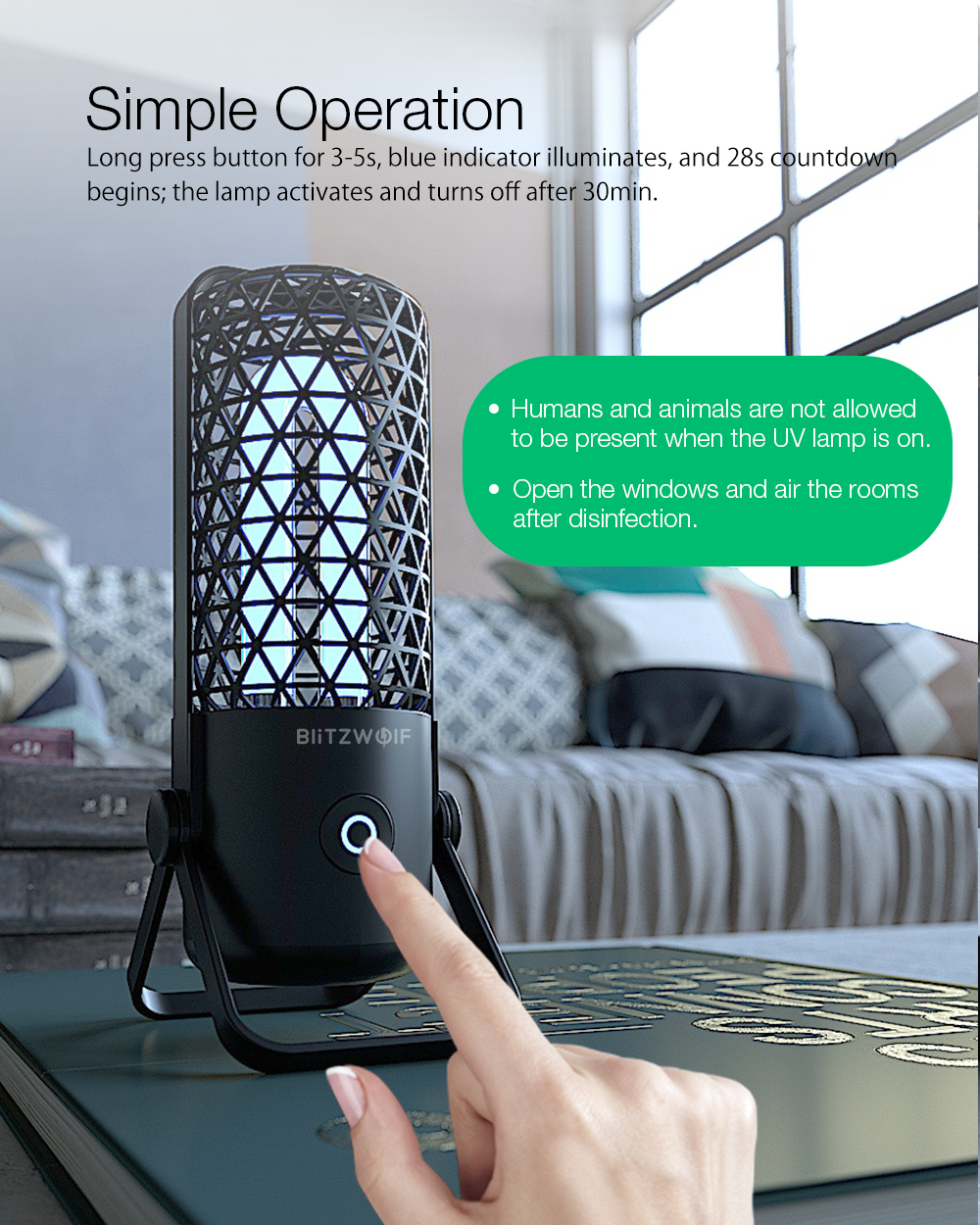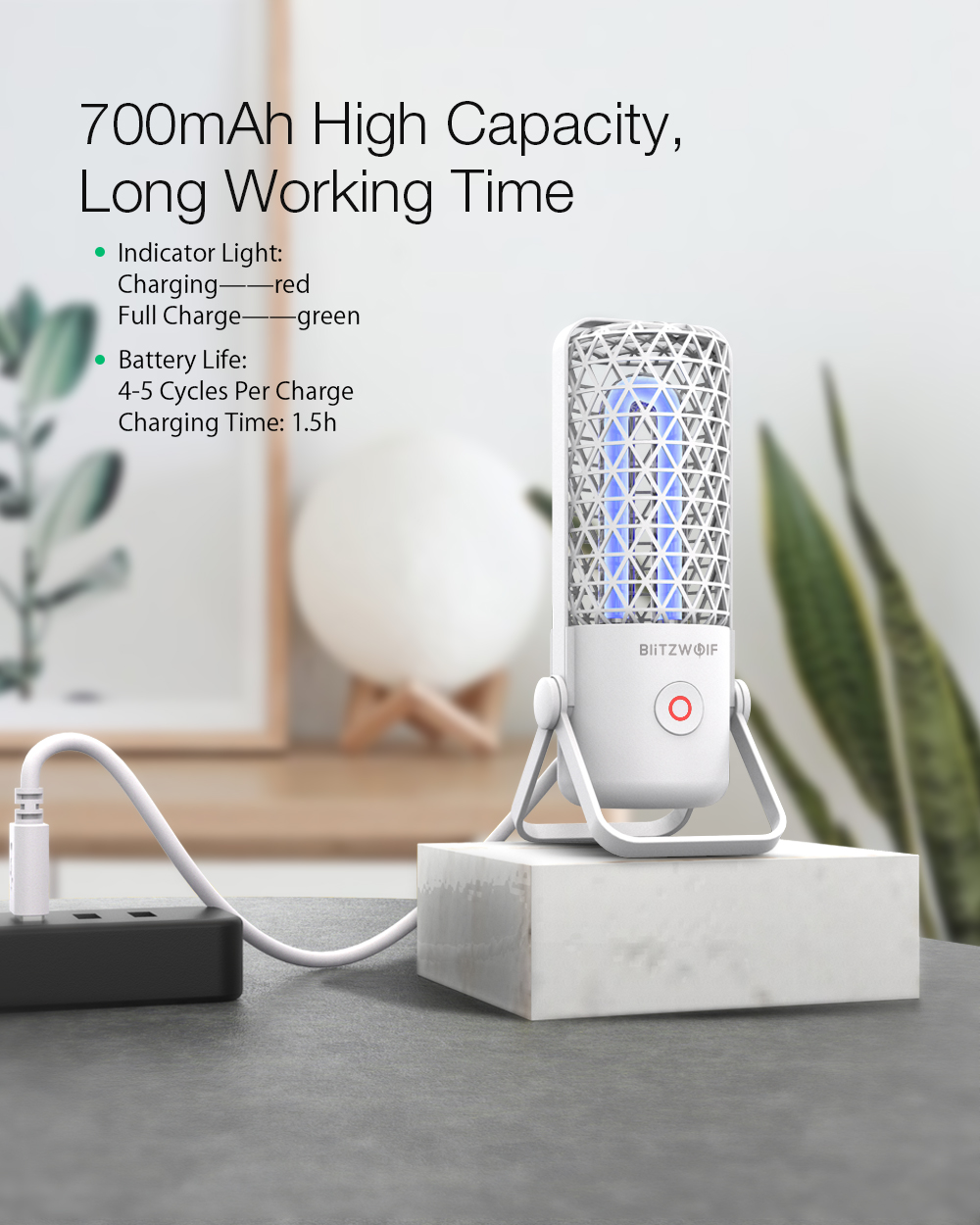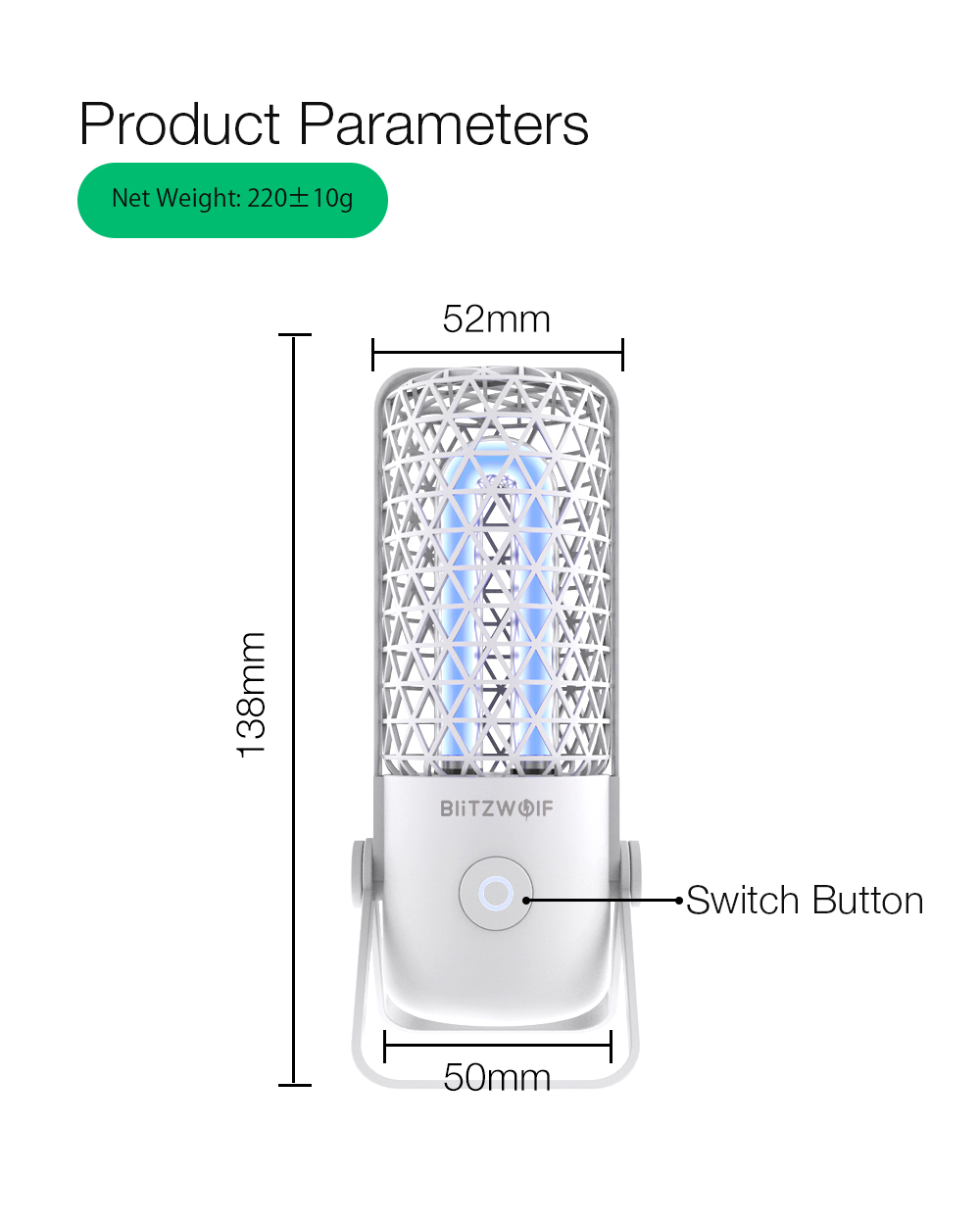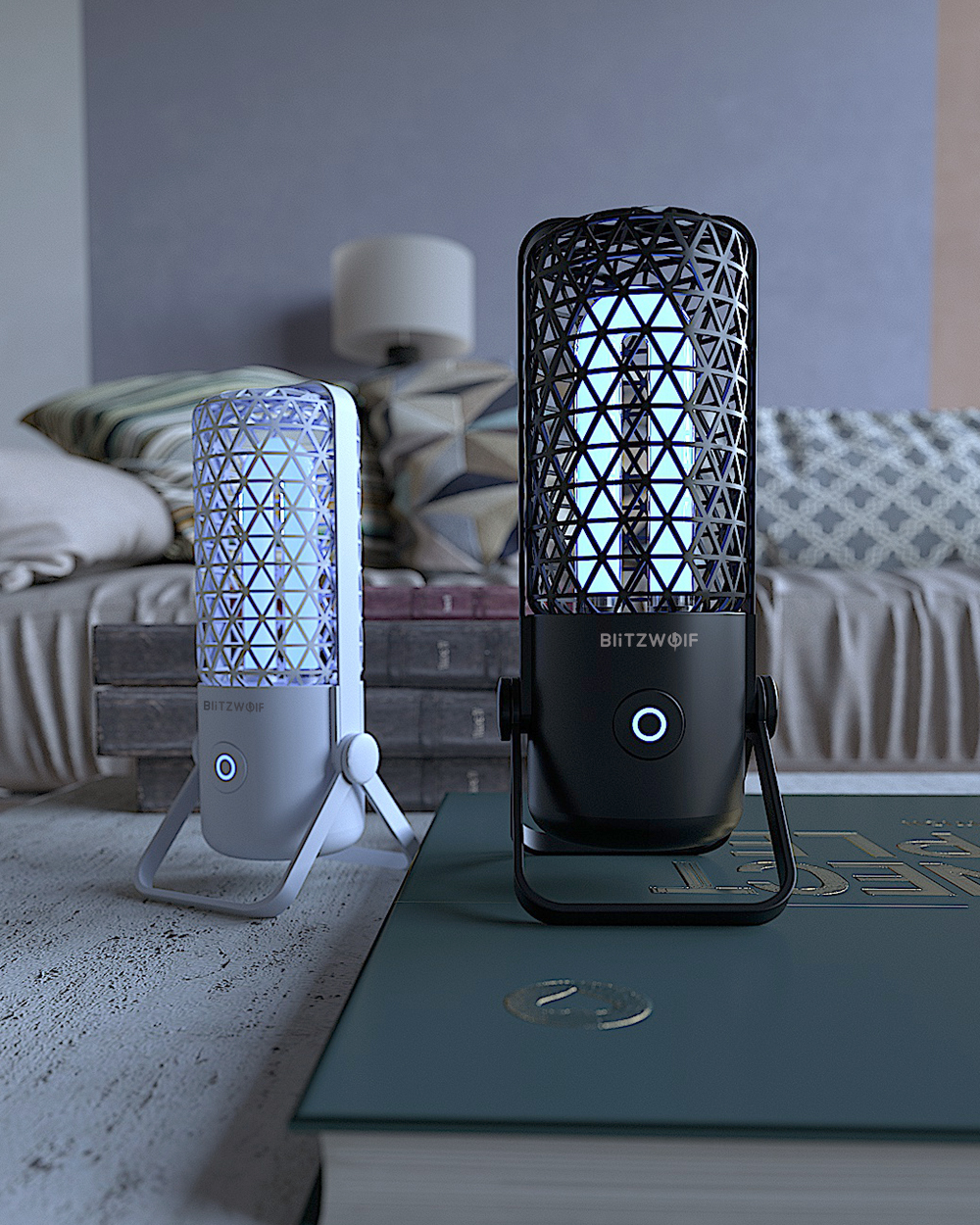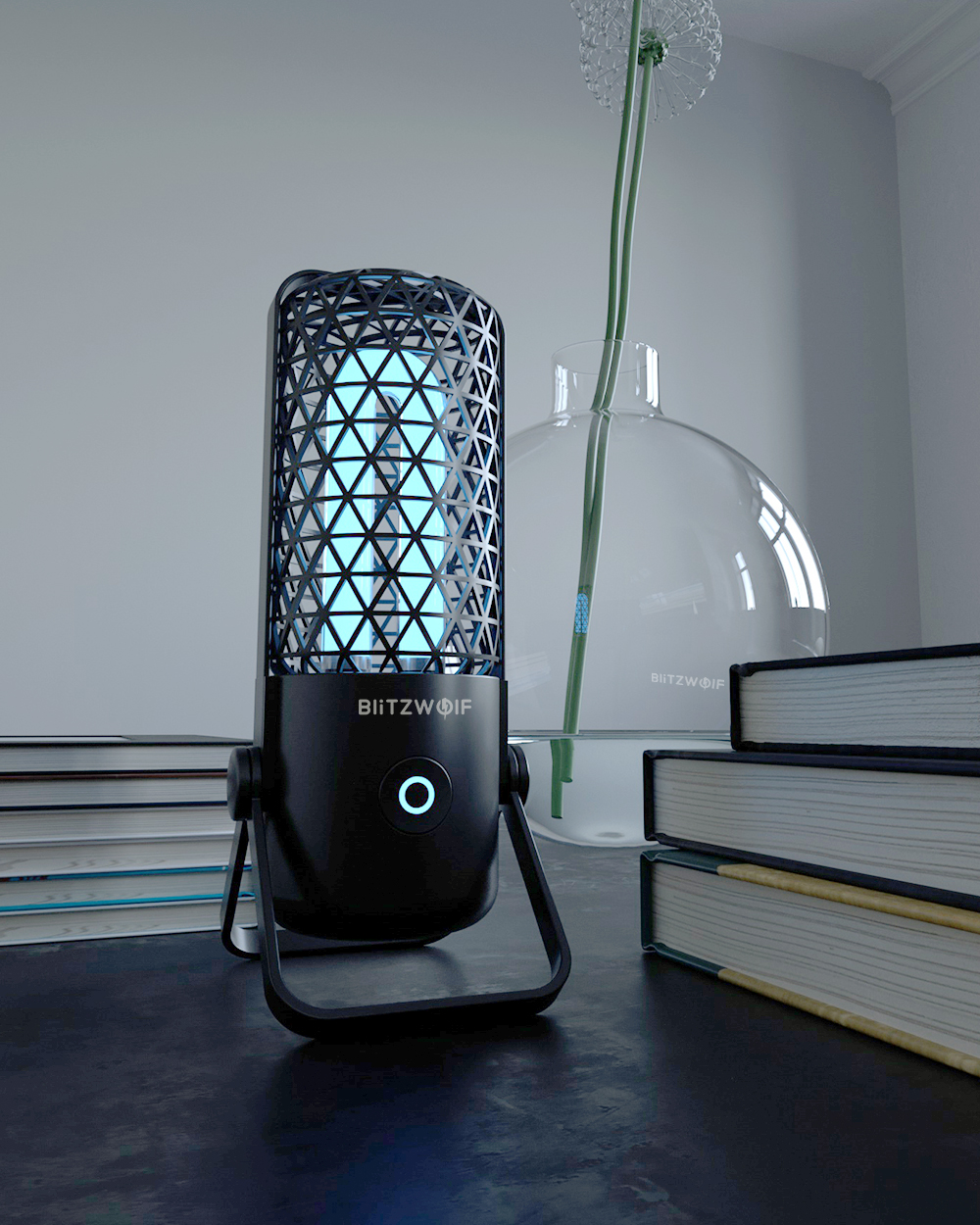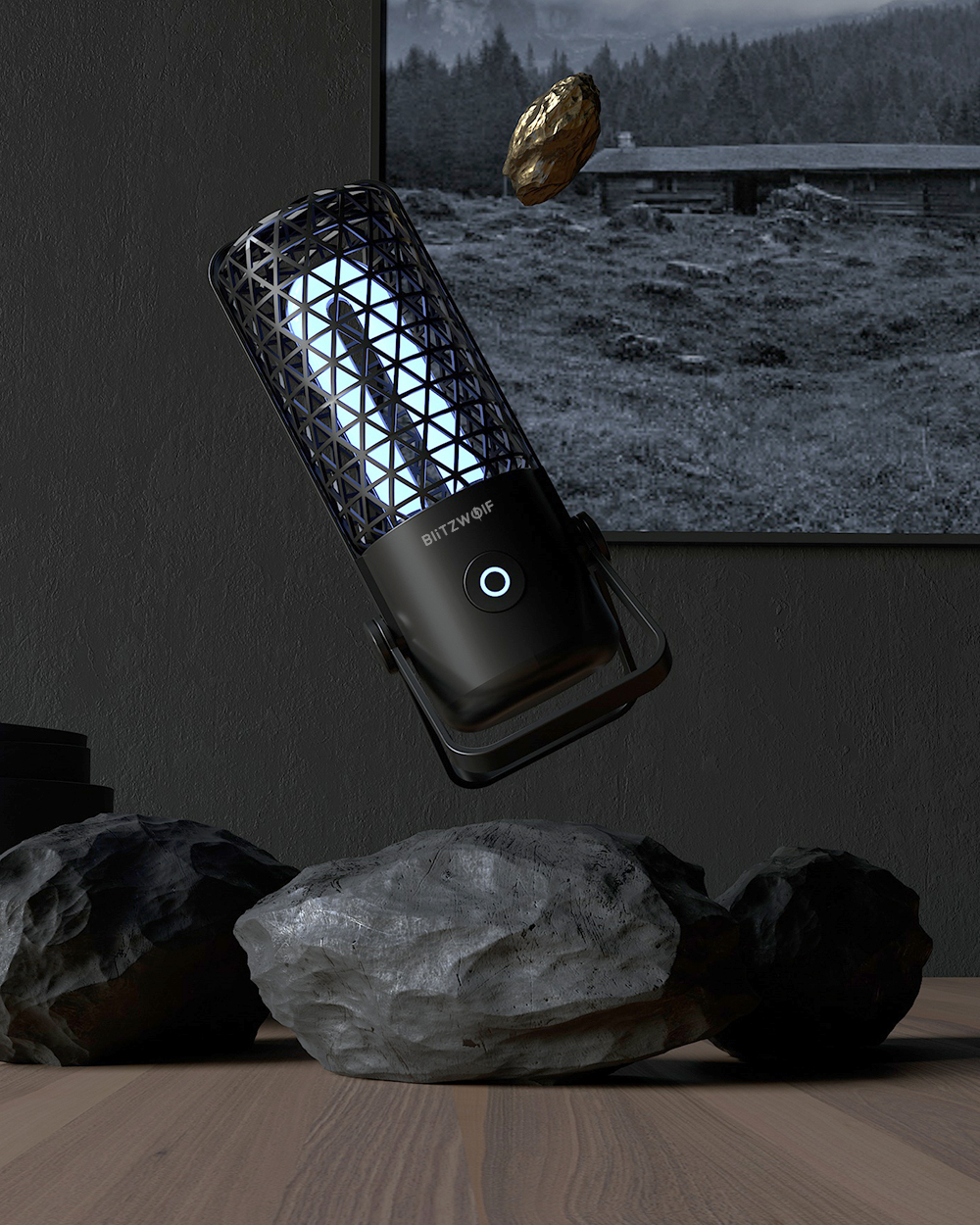 Similar products
Info
Opinions
Be the first to review this product!