BlitzWolf® BW-FL1 Smart Padlock with Fingerprint Reader: waterproof, dustproof, 1 year operation
Details
You will never leave the key to this padlock at home! :-)
Easy operation:
- Long press for 8 sec, until the blue LED light stays on.
- Start to enter the administrator's fingerprint Use the same finger to press for 5 times.
- Isf the light flashes, the registration is successfull.

Reset to factory settings:
- Press your finger to unlick use the admin fingerprint press the sensor for 8 sec. until the red light stoays on.
-Release your finger, and the red light will flash. Press the admin fingerprint for one time.
- If the green light is on, all fingerprints will be deleted, and the lock will be returned to factory mode.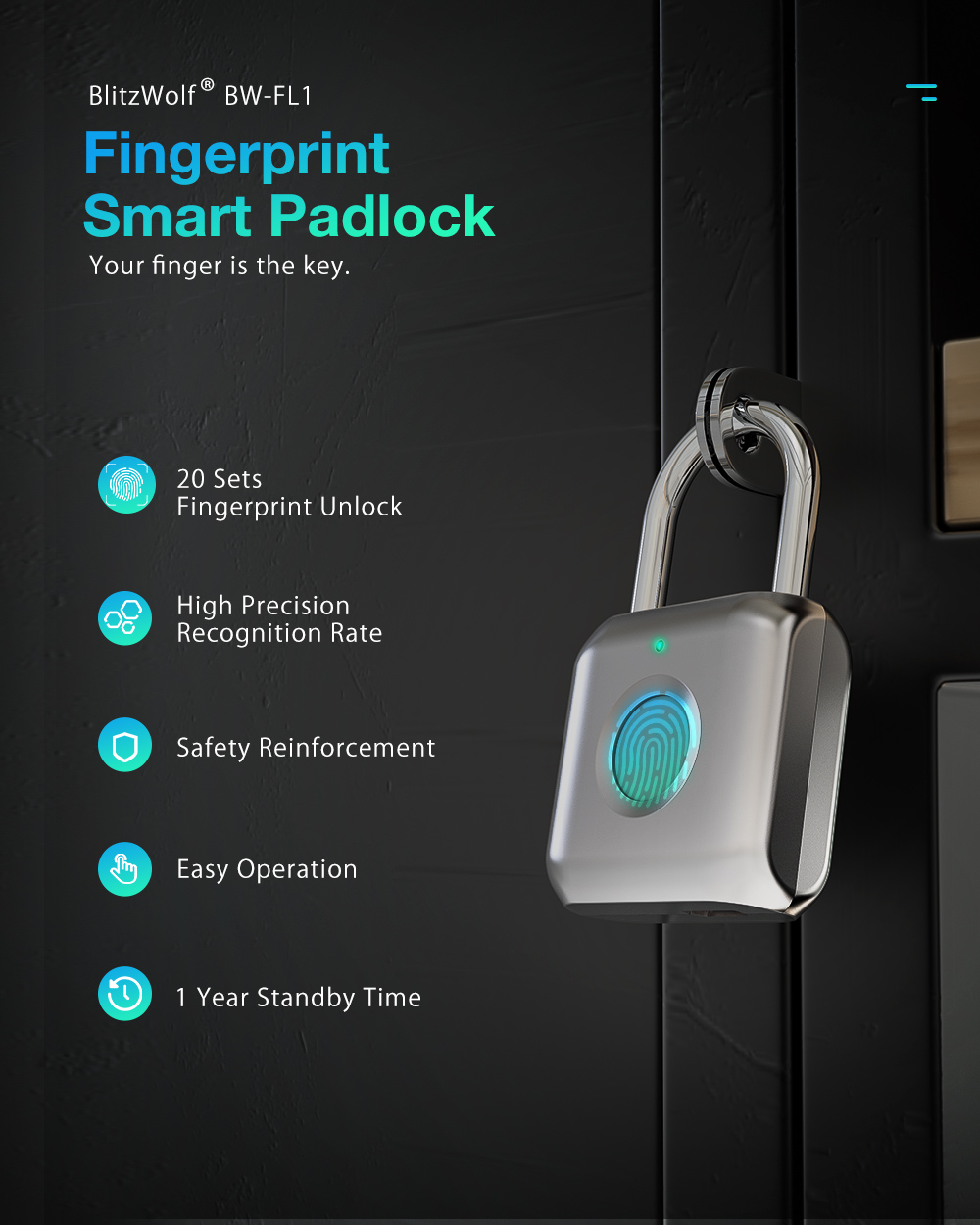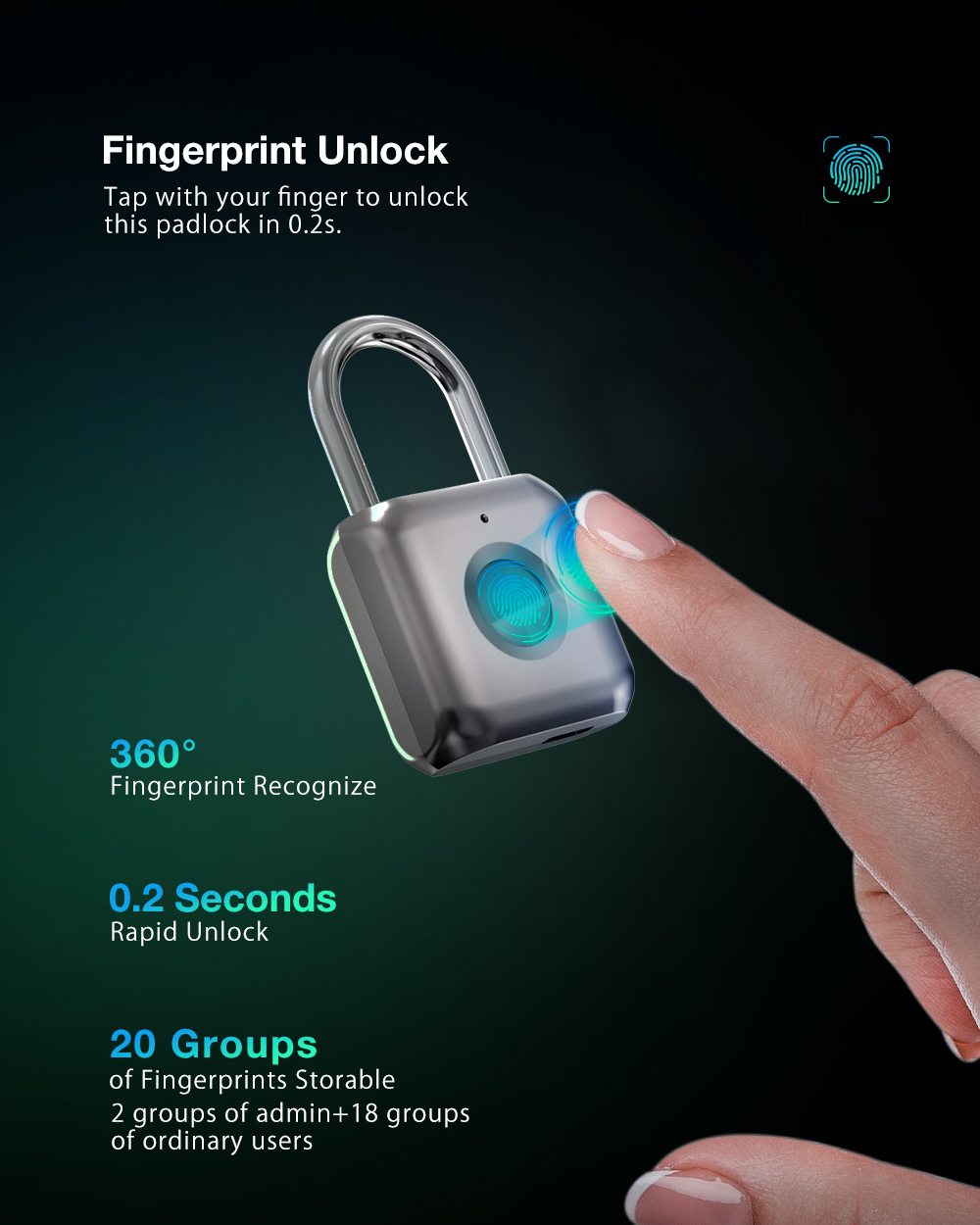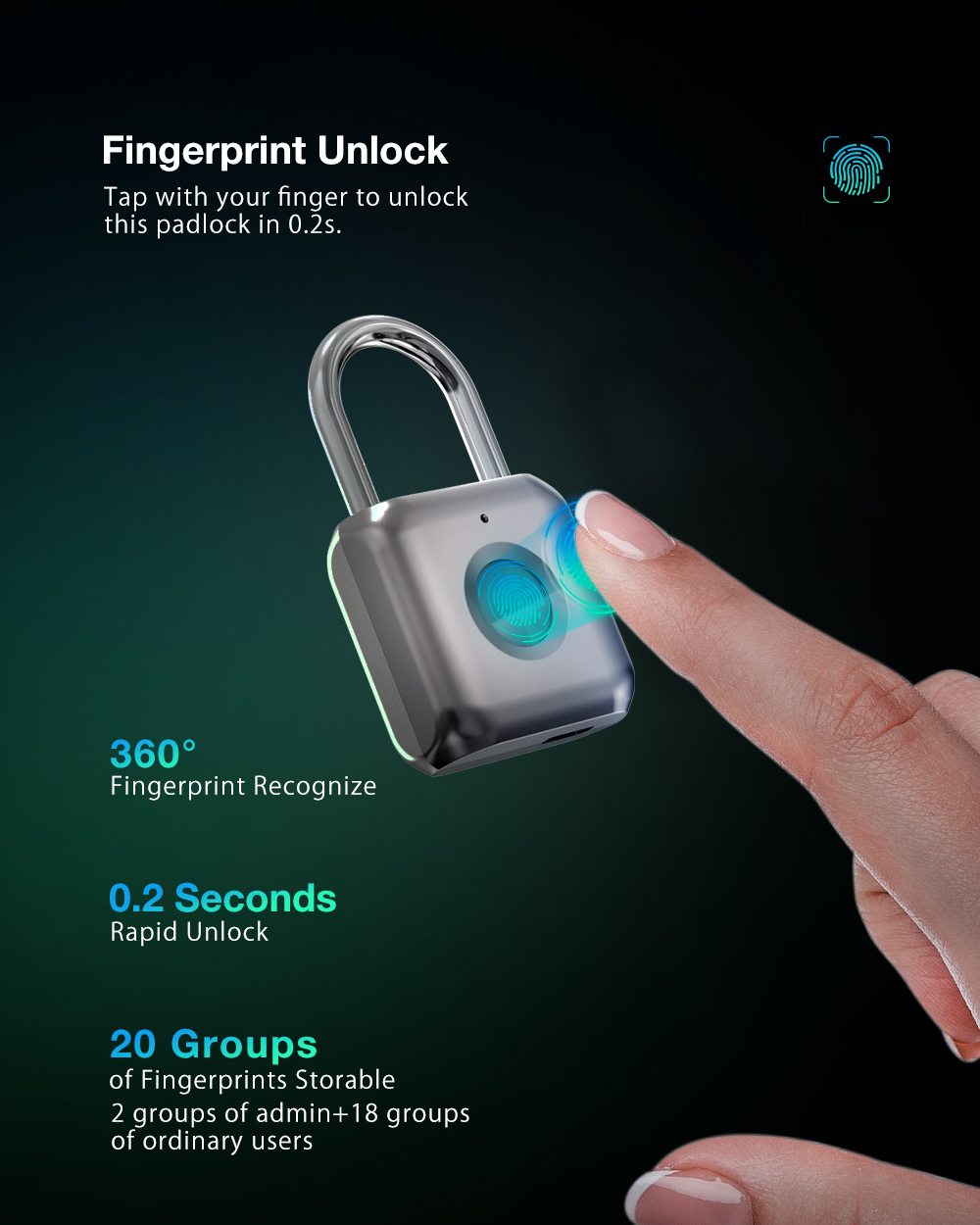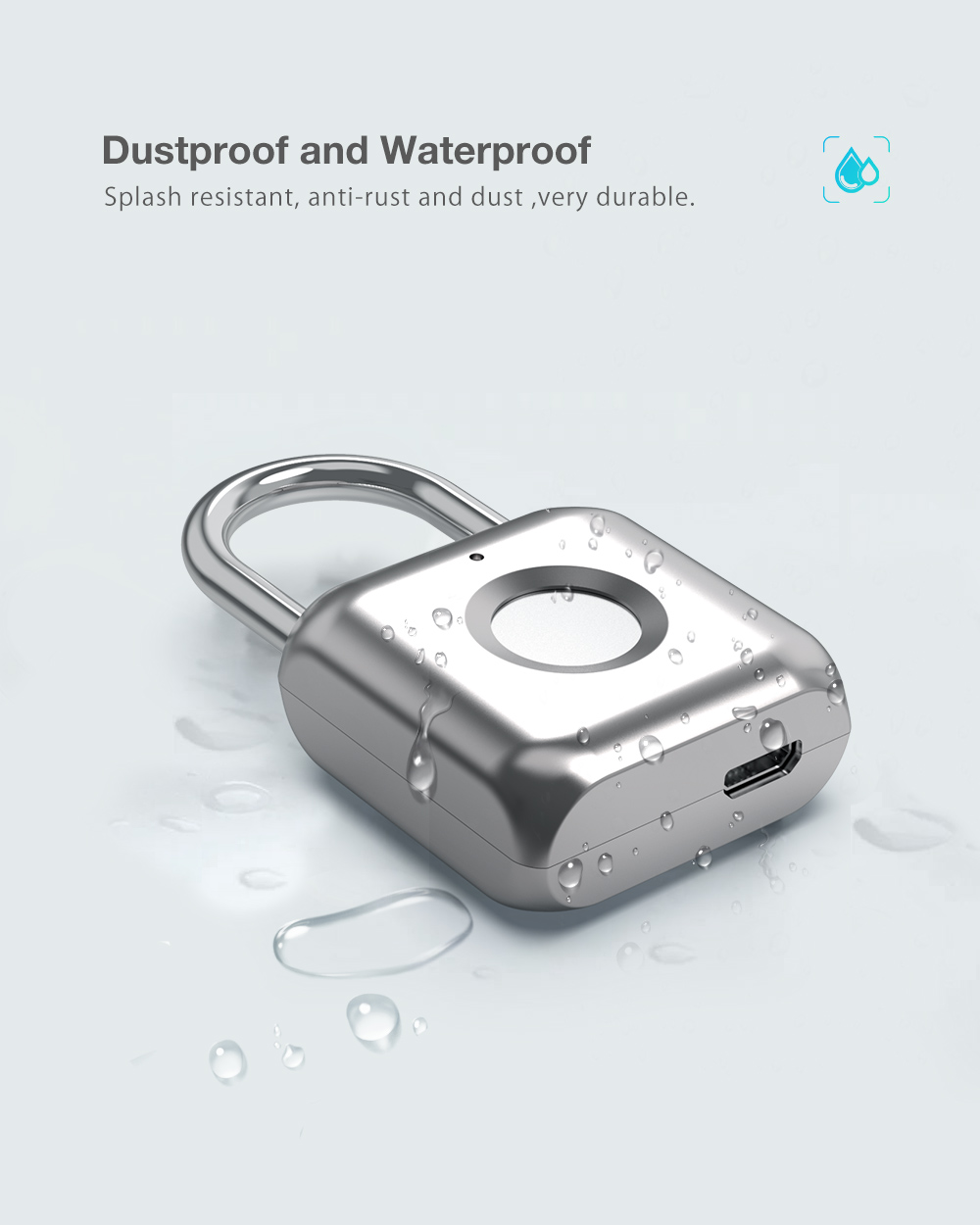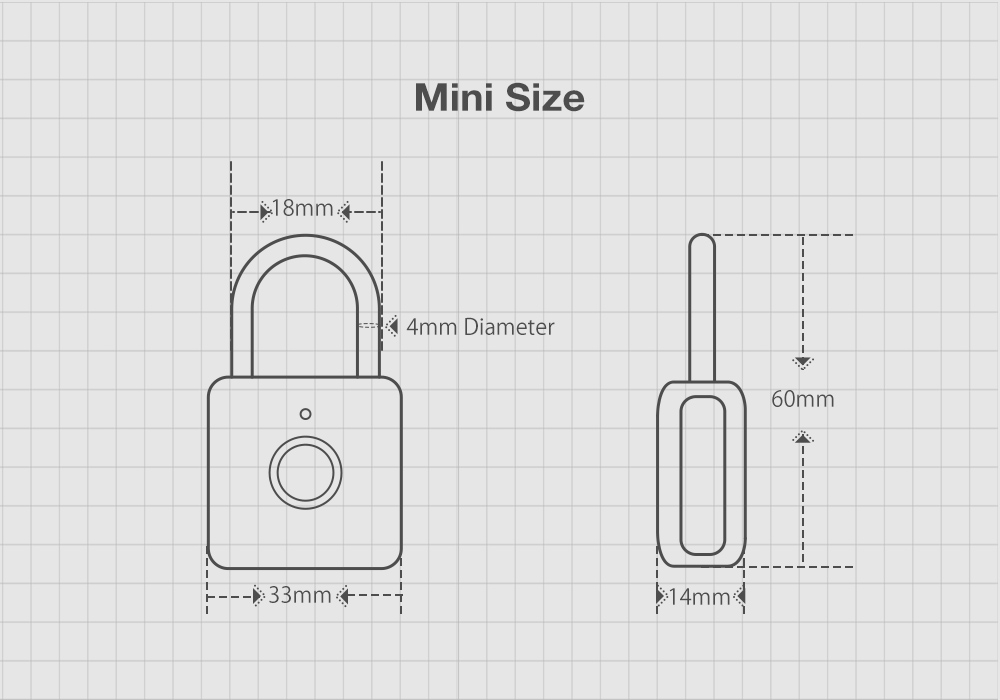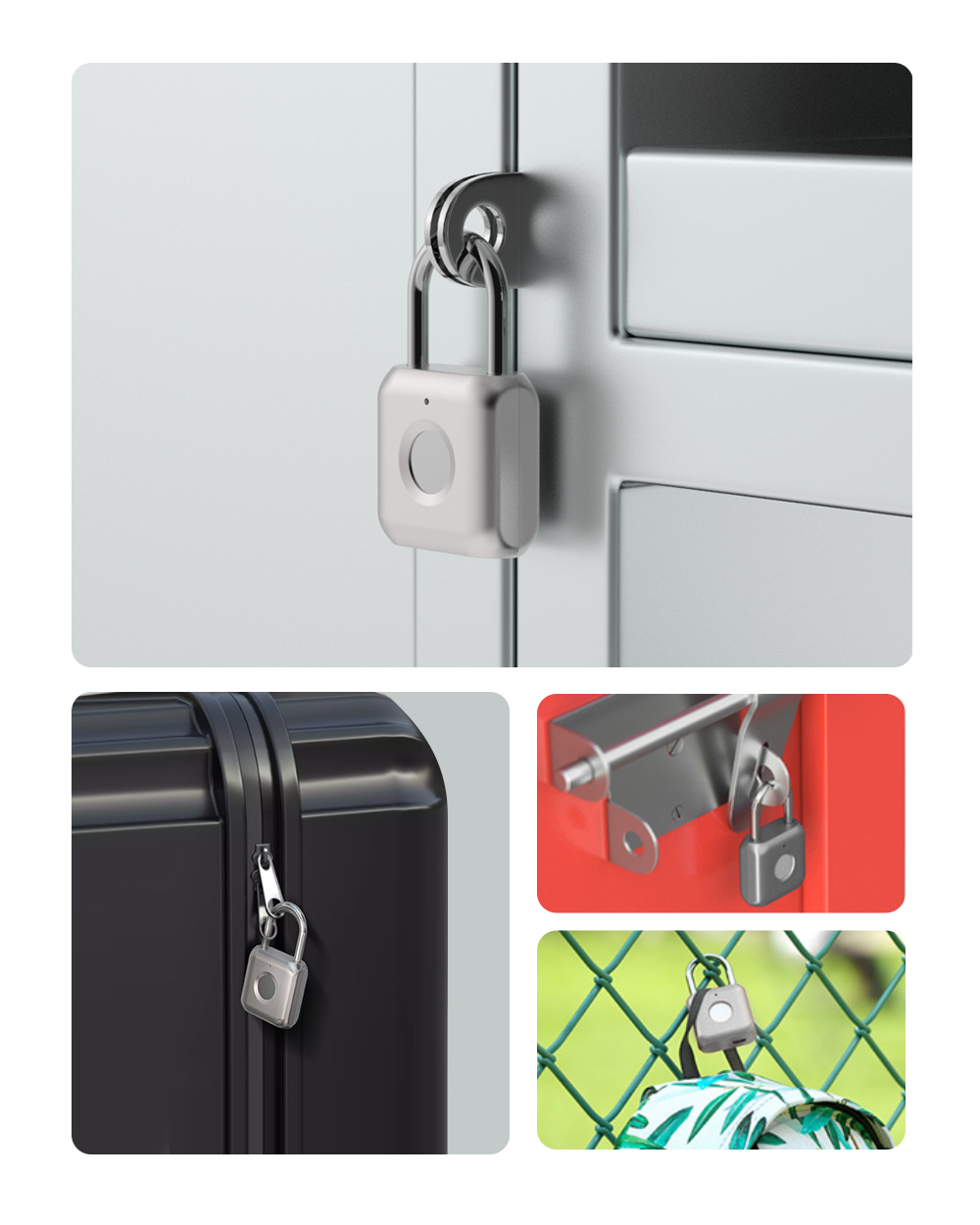 Info
Opinions
Be the first to review this product!