Details
Safe operation: The machine has overheating protection, automatic pressure relief and automatic temperature control.
Professional milk frothing: You can easily froth milk by pressing hot water
Dual system and easy handling: Make coffee and froth milk at the same time.
2 cups split-flow espresso: Share your delicious coffee with the one you like best.
20 bar pressure + 1100W power: The end result is always full-bodied and creamy coffee.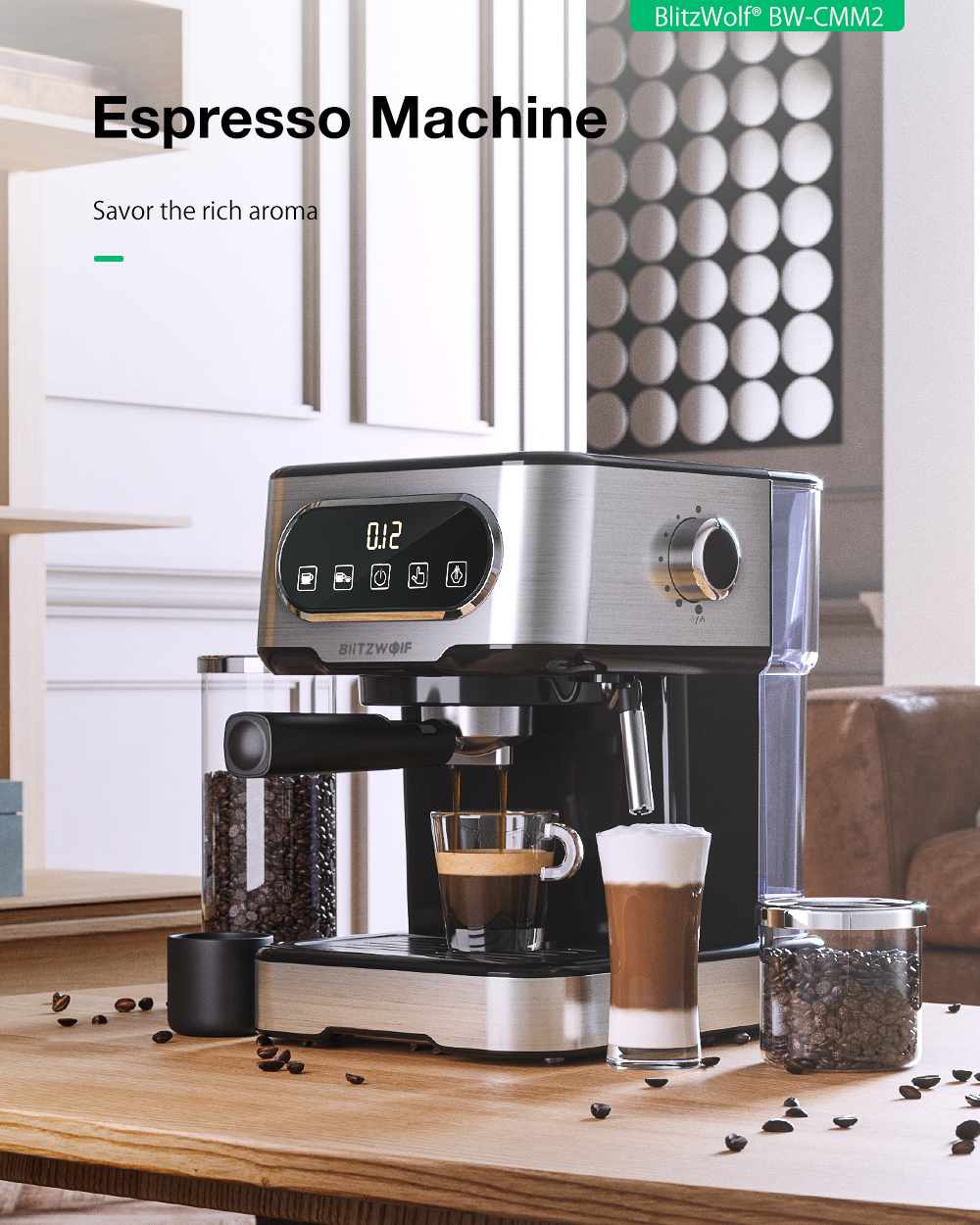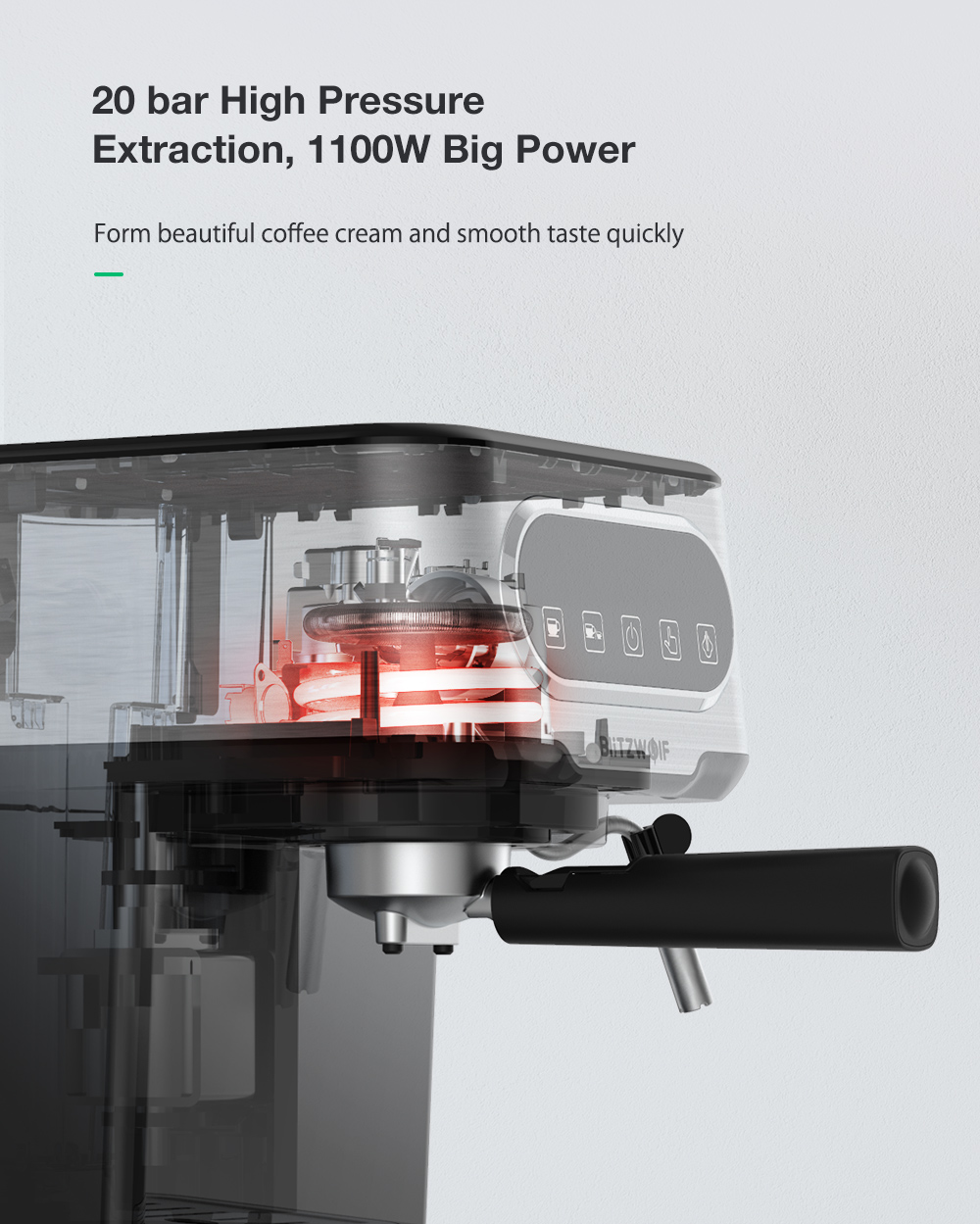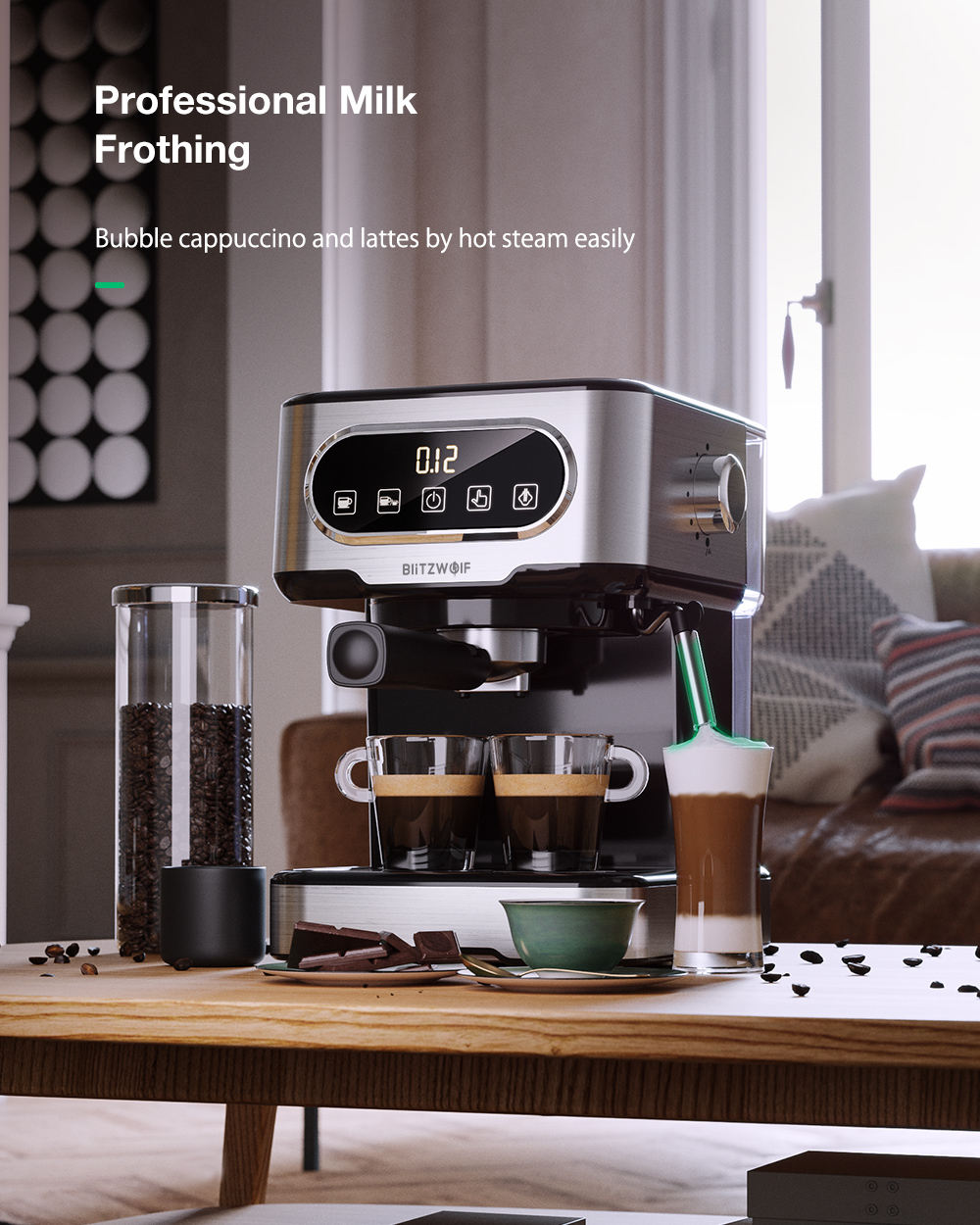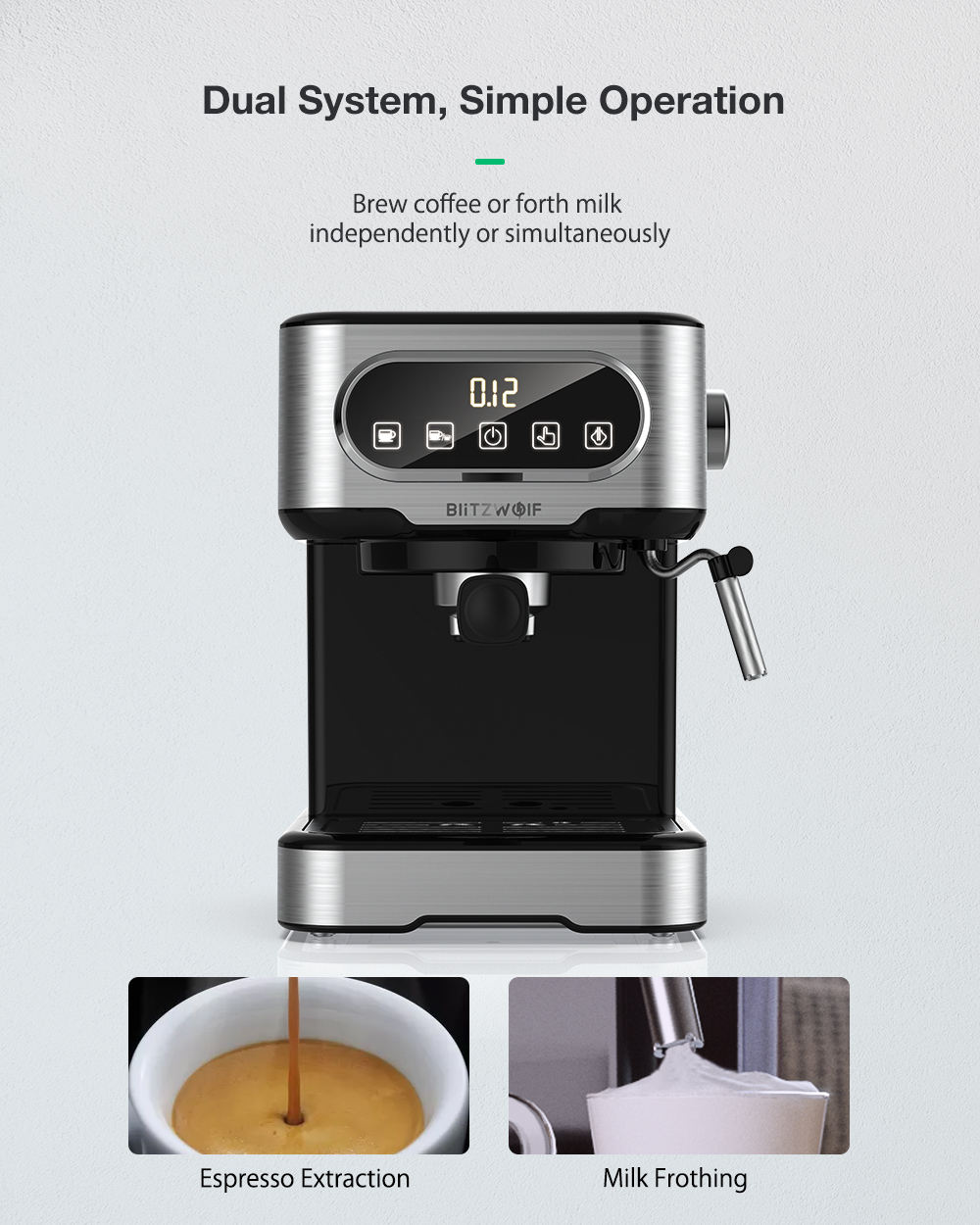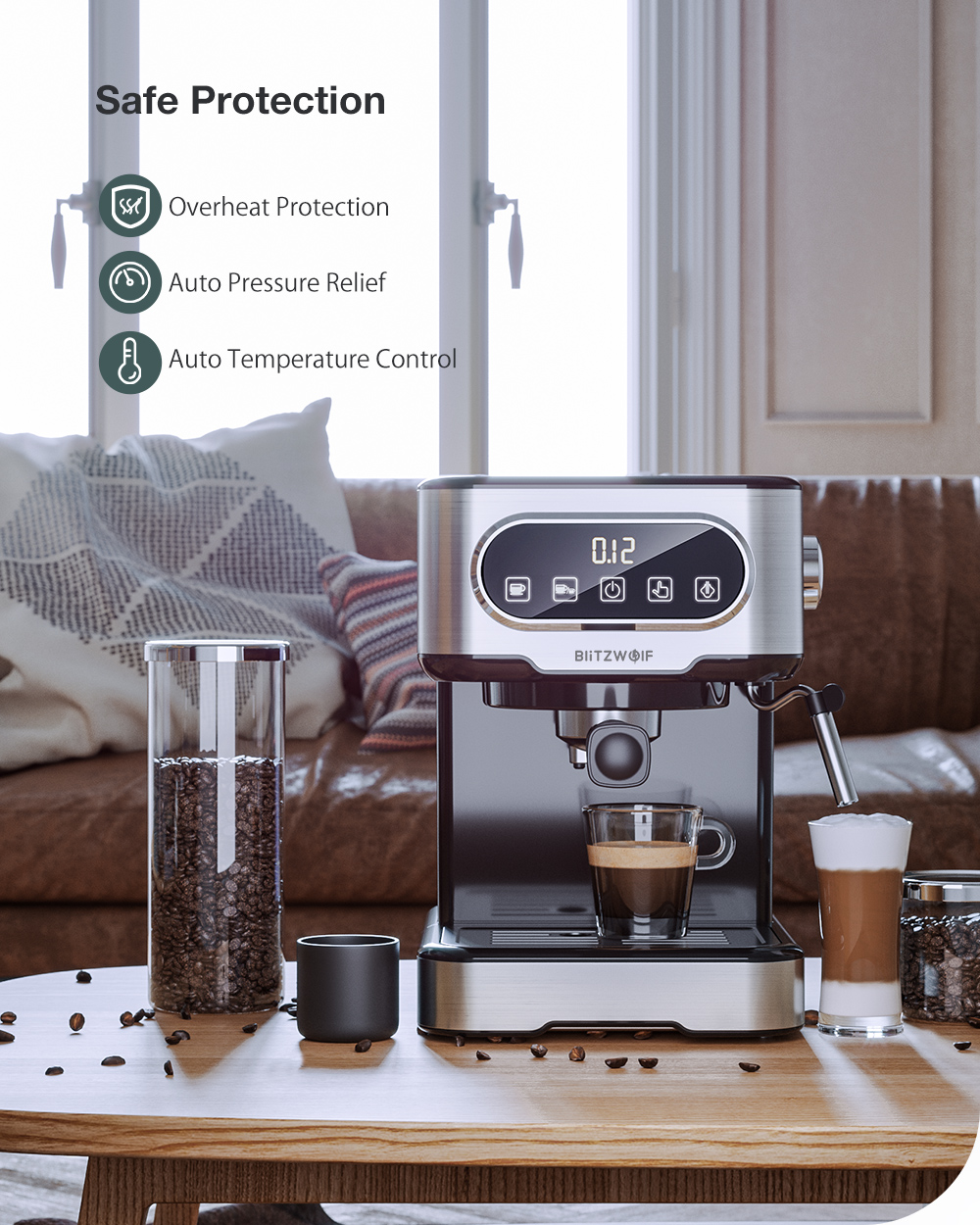 Info
Stock
Available for order
Opinions
Be the first to review this product!