BlitzWolf-BW-BTS5, Bluetooth Kopfhörer, V5.0 In Ohr Kopfhörer magnetisches Headset IPX5 AptX Stereosport Ohrhörer 8 Stunden Spielzeit mit Mikrofon
Details
Similar products
Info
Opinions
Details
1. Thanks to the dynamic drive unit, it improves the sound resolution of songs, thus providing an excellent music experience.
2. Thanks to the 5.0 Bluetooth chip, it supports APT-X lossless decoding technology, resulting in a more natural sound.
3. With the built-in magnet, you can hold it around your neck as a "necklace" when not in use, thus preventing it from falling.
4. IPX5 waterproof, protects the earphones from sweat, splashes, etc., which would damage the earphones.
5. The body, designed with precise CNC technology, provides a great visual experience.
6. 100mAh lithium polymer battery: 5 hours playback or call time with 200 hours standby time.
7. "Smart Voice Promt" indicates the real-time status of the headset.
8. The material and design of the control panel and the built-in microphone guarantee a long service life.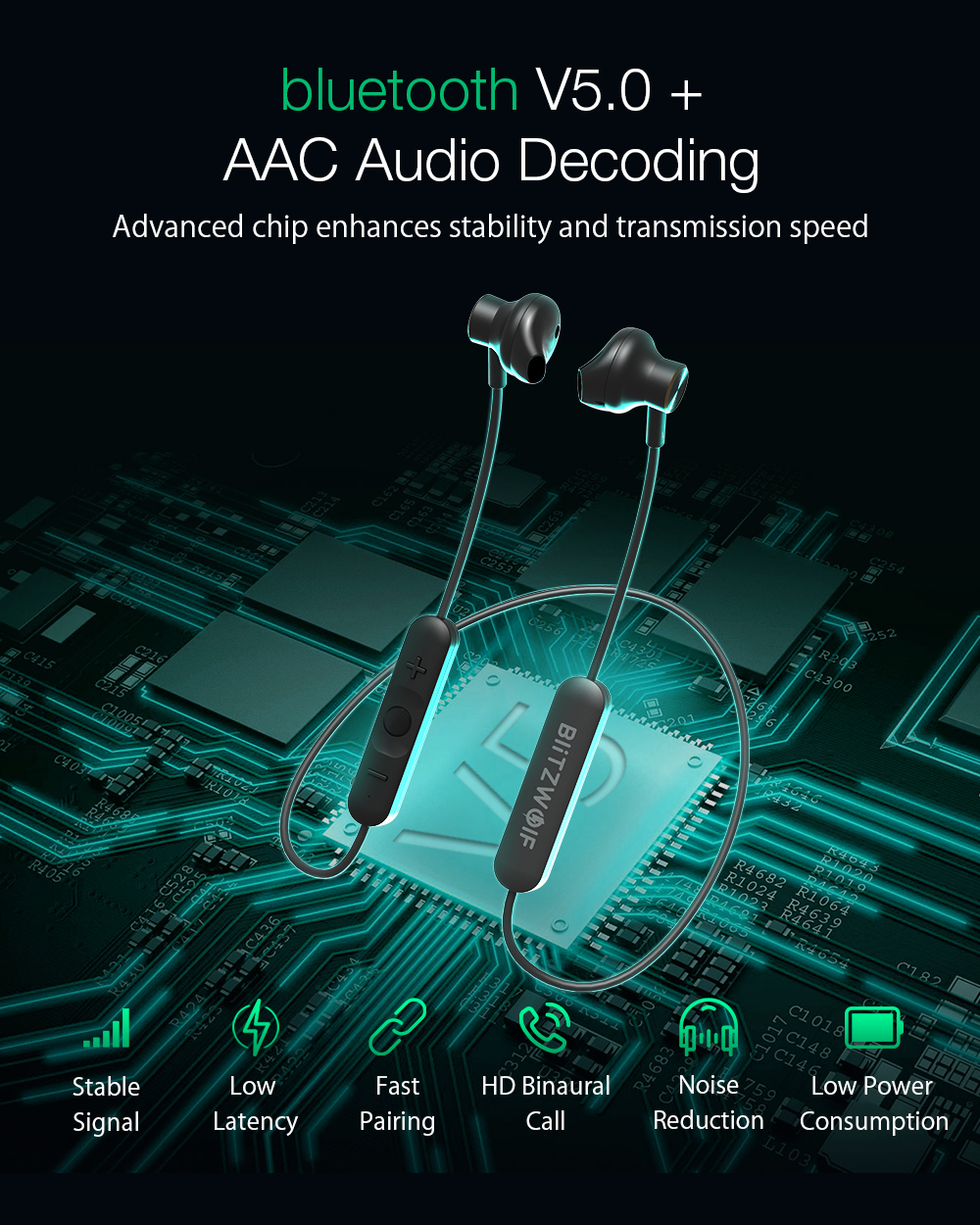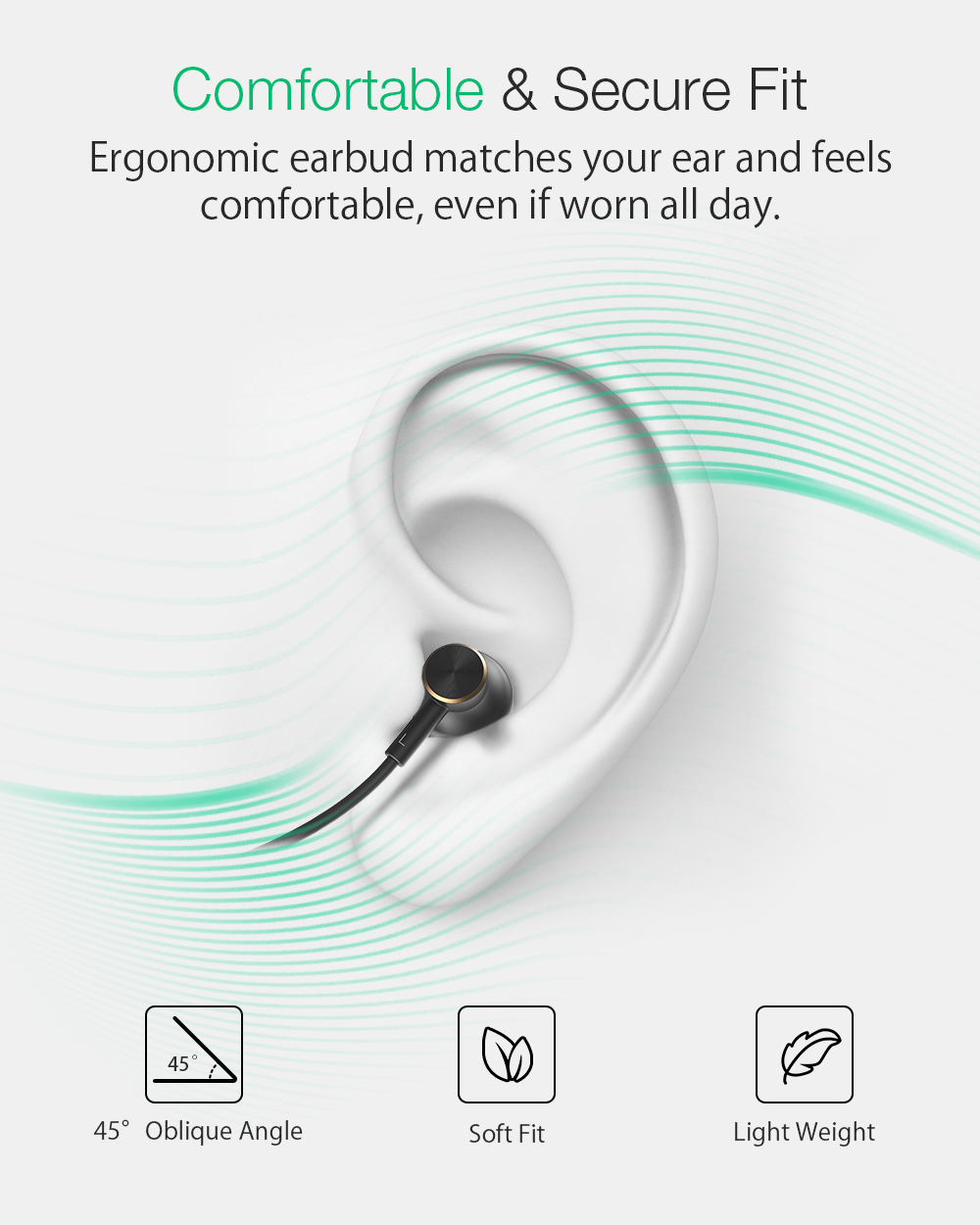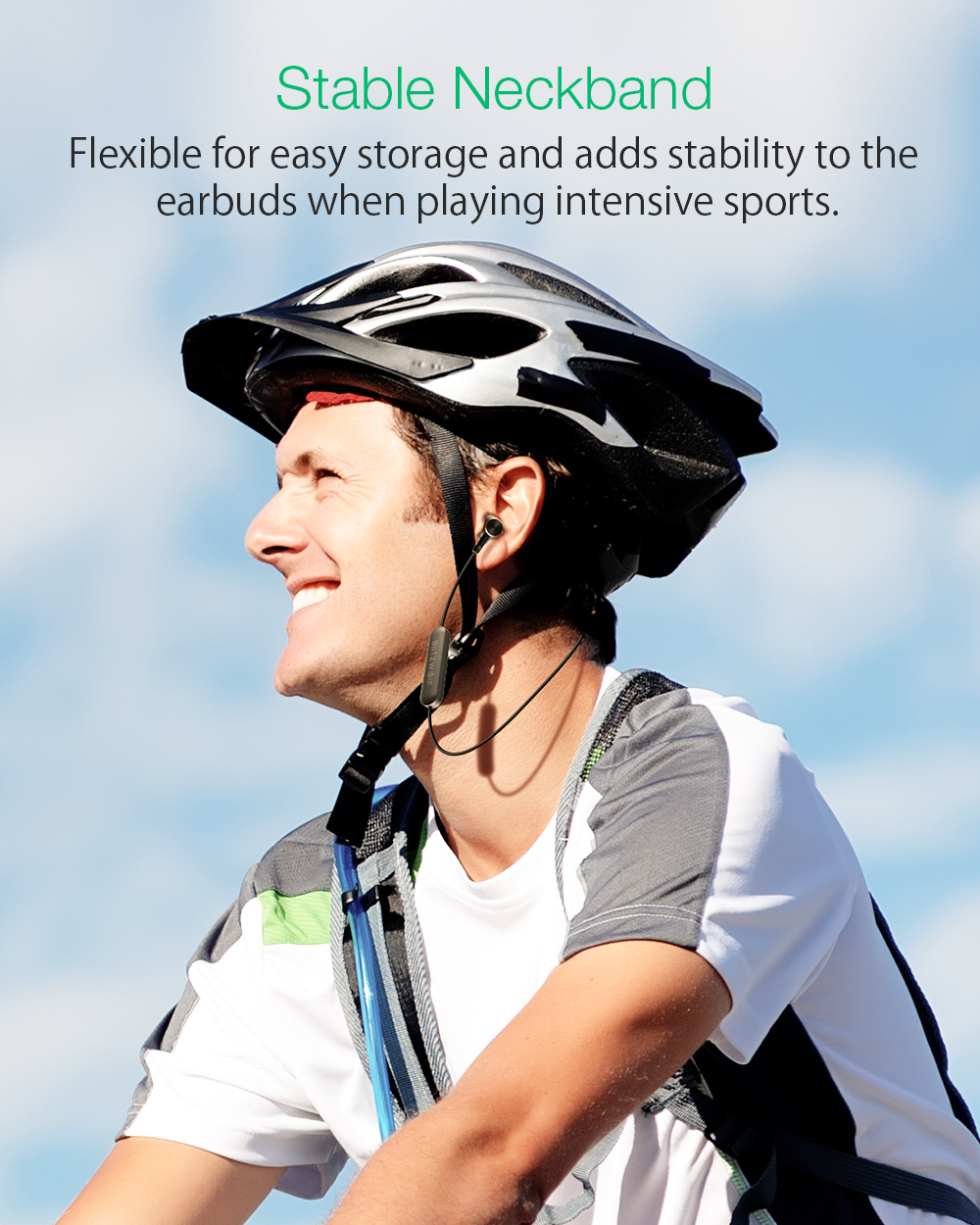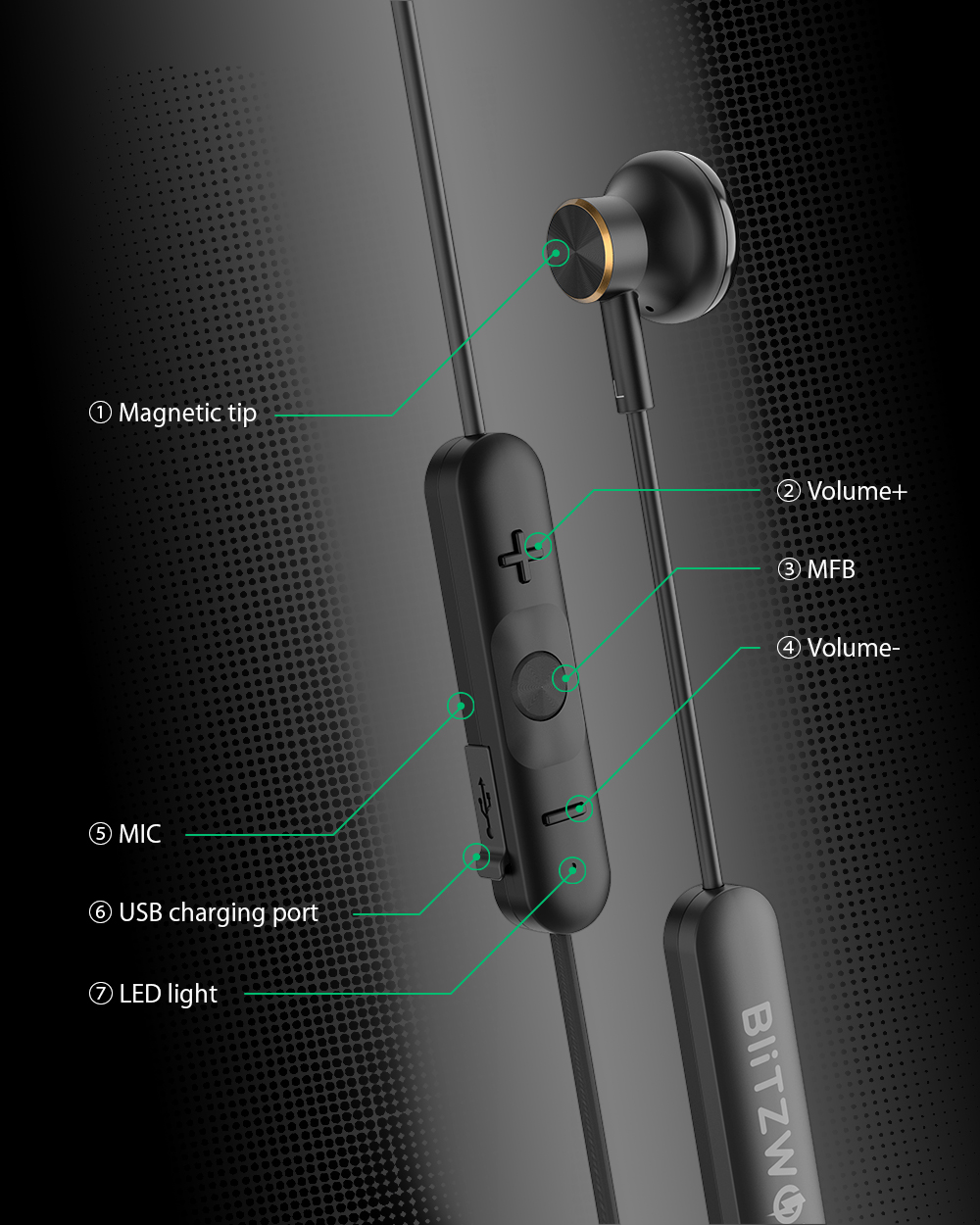 Similar products
Info
Stock
Available for order
Opinions
Be the first to review this product!