BlitzWolf® AirAux AA-BT1 Bluetooth V5.0 Music Receiver Transmitter 3.5mm Audio 2 in 1 Adapter
Details
Similar products
Info
Opinions
Details
With this device, you can conjure a Bluetooth player from any device with an input / output jack. He can give and receive, in fact, all at once. Since the connection works in both directions, there is no device with which it would not be compatible, so its use is unlimited. The red and blue LED lighting provides useful feedback and a nice look for the product.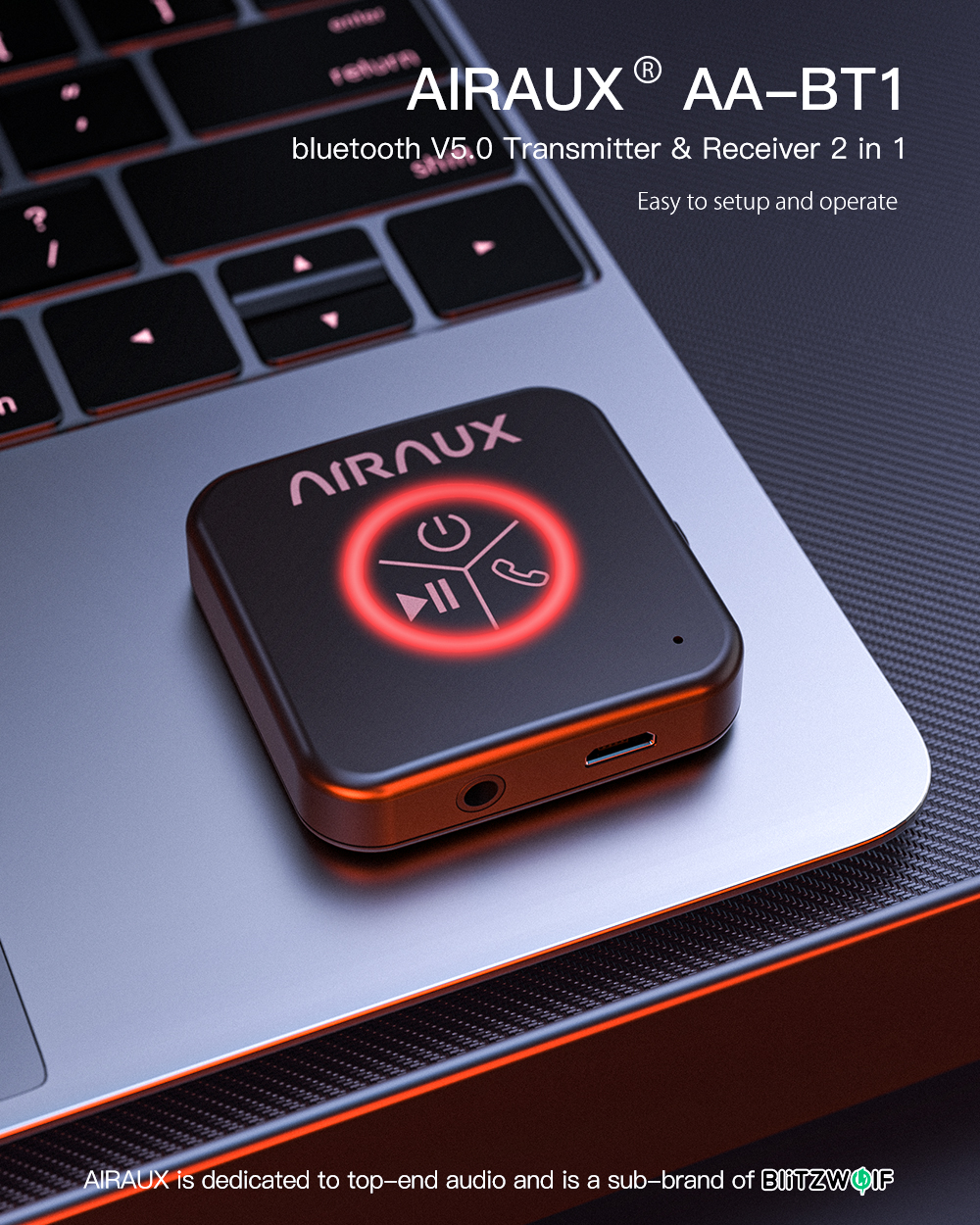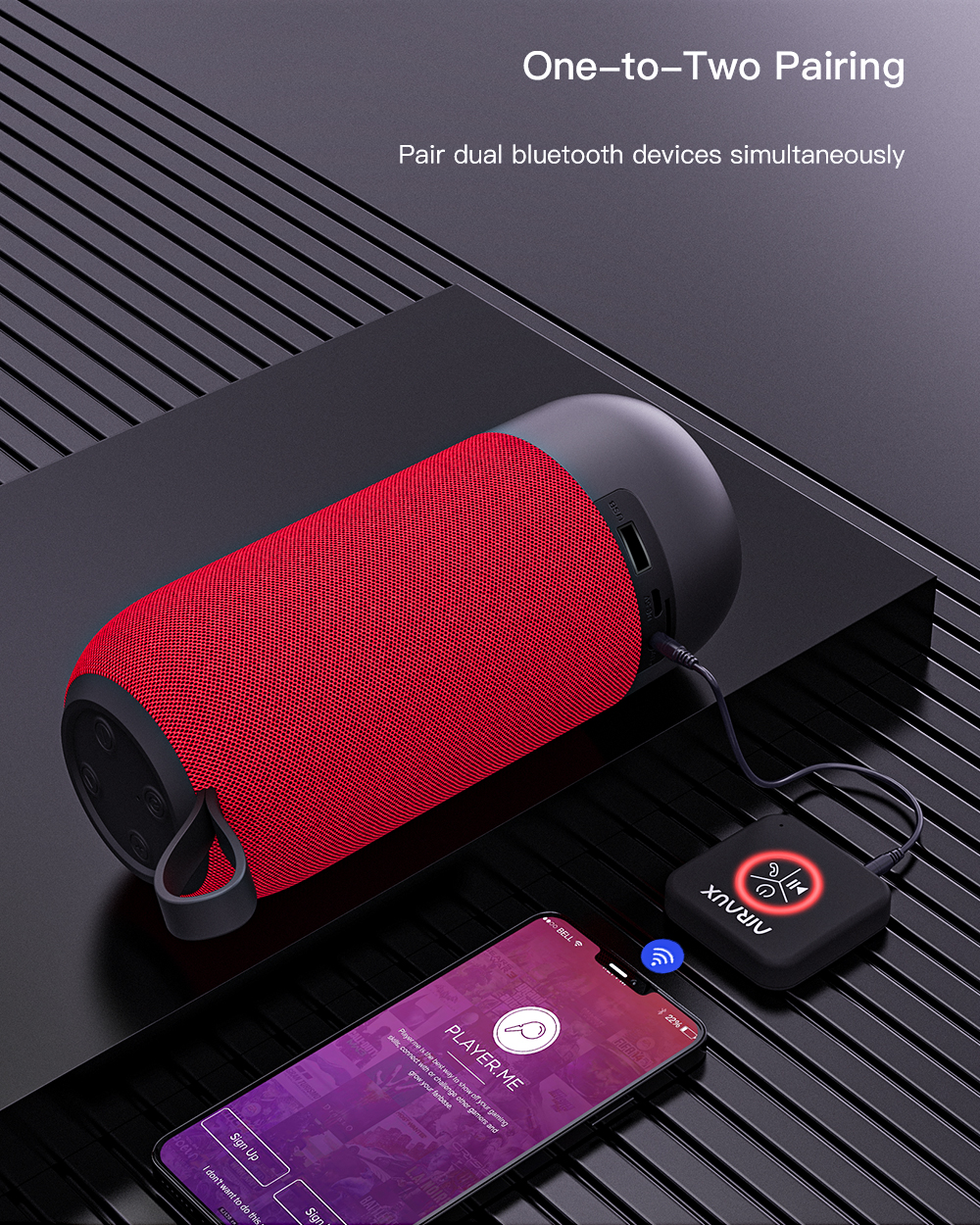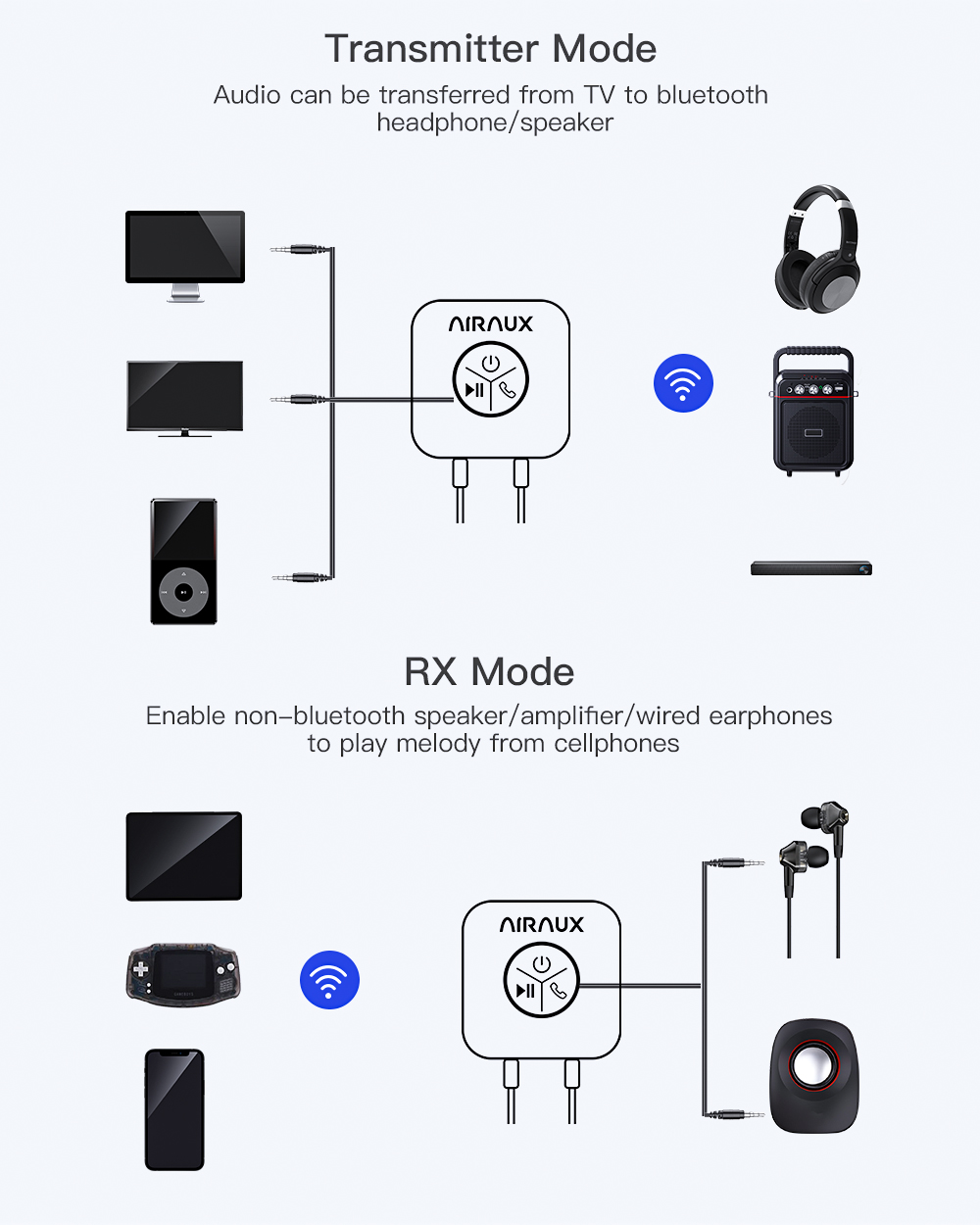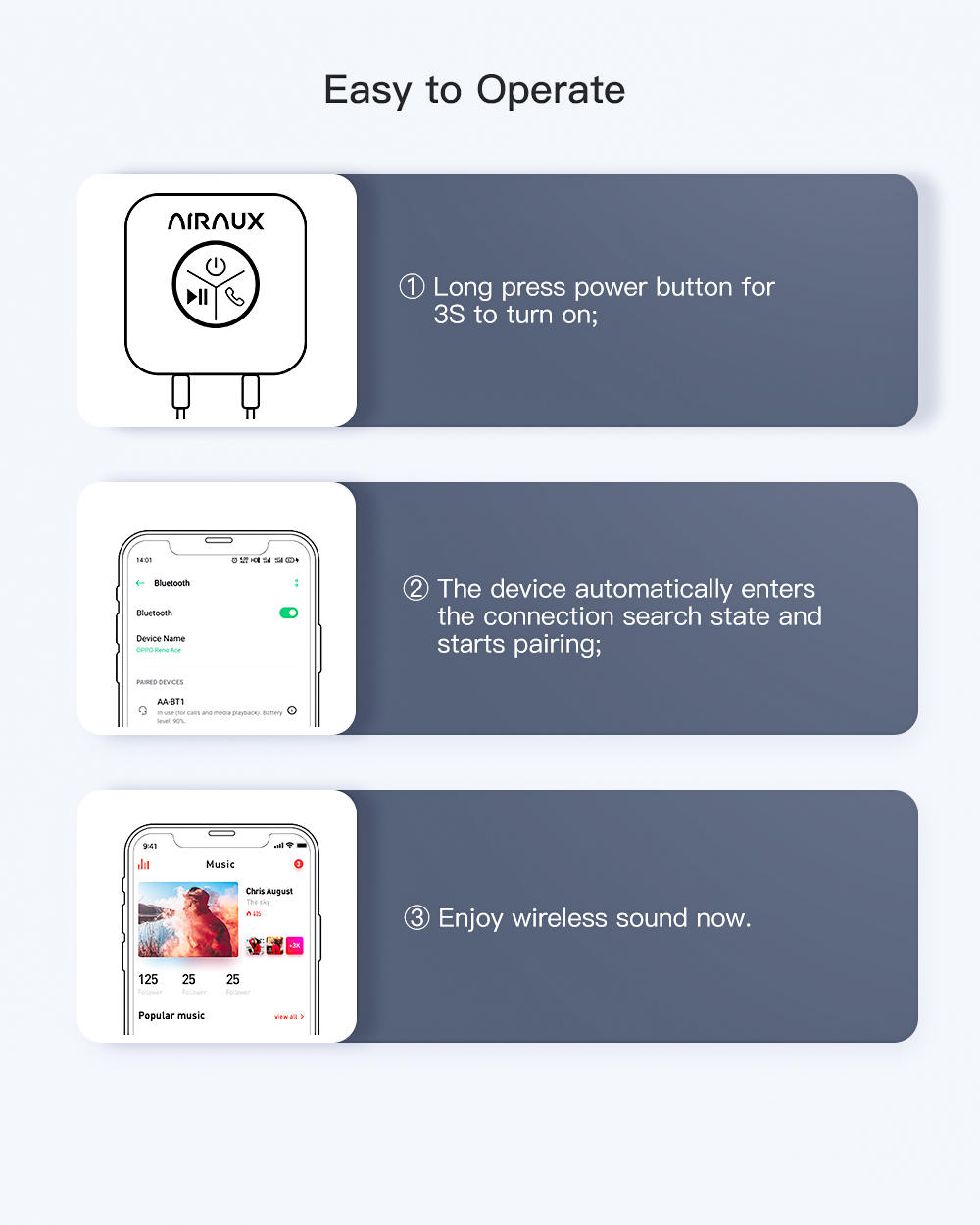 Similar products
Info
Manufacturer
BlitzWolf AirAux AA-BT1
Opinions
Be the first to review this product!